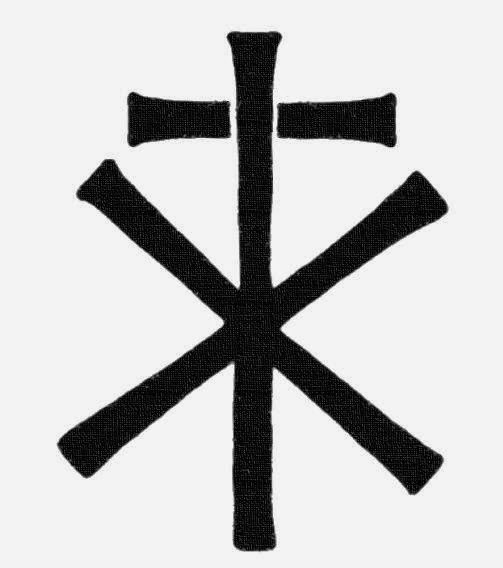 In 2021, RoMa Craft Tobac made a decision to focus its attention away from the Trade Shows and put its resources into its inaugural consumer event WeaselFest. WeaselFest 2021 was held in RoMa Craft Tobac's hometown of Austin, Texas. The company had originally planned on the inaugural WeaselFest being in 2020, but COVID-19 forced those plans to change. This summer, there was plenty of activity percolating from RoMa Craft as there were several highly anticipated releases that would hit the retail shelves.
First up, Weaselfest attendees had the opportunity to purchase the El Catador de los Petite Gordos set. This includes twelve cigars, featuring two cigars from six of RoMa Craft's core blends in a 4 1/2 x 60 format. The Aquataine and CroMagnon Mandible cigars had already been previously released, but the remaining four had not:
CroMagnon Mandible
Intemperance BA XXI War
Intemperance EC XVIII Peace
Intemperance Whiskey Rebellion 1794 Husband
Neanderthal C3 (4 1/2 x 60)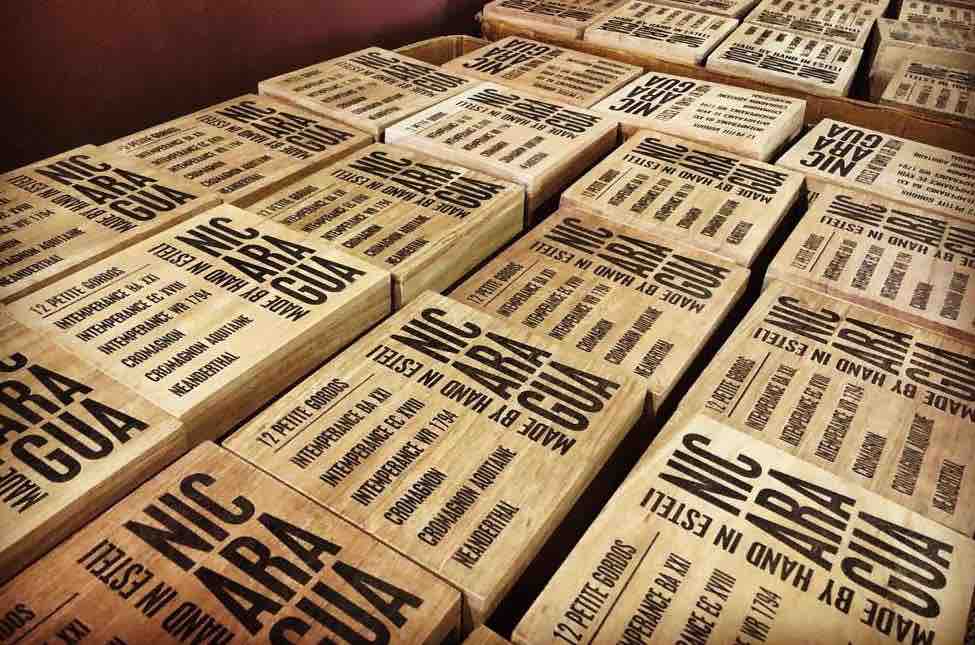 There was a sampler known as El Catador de Los Gran Perfectos that was planned to be showcased at the originally scheduled 2020 edition of Weaselfest. The sampler contained one 5 5/8 x 60 Gran Perfecto format from each of RoMa Craft's eight regular production line. This summer saw RoMa Craft release standalone ten-count boxes for the Gran Perfecto cigars. Seven of the eight lines were made available to the U.S. market. The one not released was the Wunder|Lust Gran Perfecto, which is expected to be made available outside the U.S. The seven Gran Perfectos that were released in the states were:
CroMagnon Gran Perfecto
Aquitaine Gran Perfecto
Intemperance BA XXI Gran Perfecto
Intemperance EC XVIII Gran Perfecto
Intemperance Whiskey Rebellion (WR) 1794 Gran Perfecto
This summer saw the release of CRAFT 2021. CRAFT is RoMa Craft Tobac's annual limited edition series. This year's release is a perfecto that comes in two options – one with Connecticut Shade accents and the other with Candela accents. In either case, both of the cigars have an artesian style that RoMa Craft Tobac has become known for over the past ten years.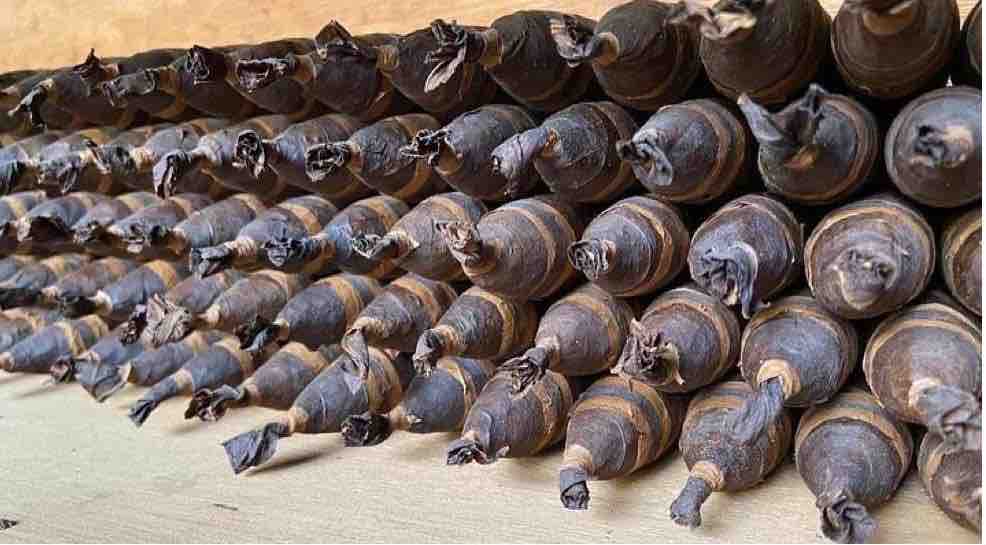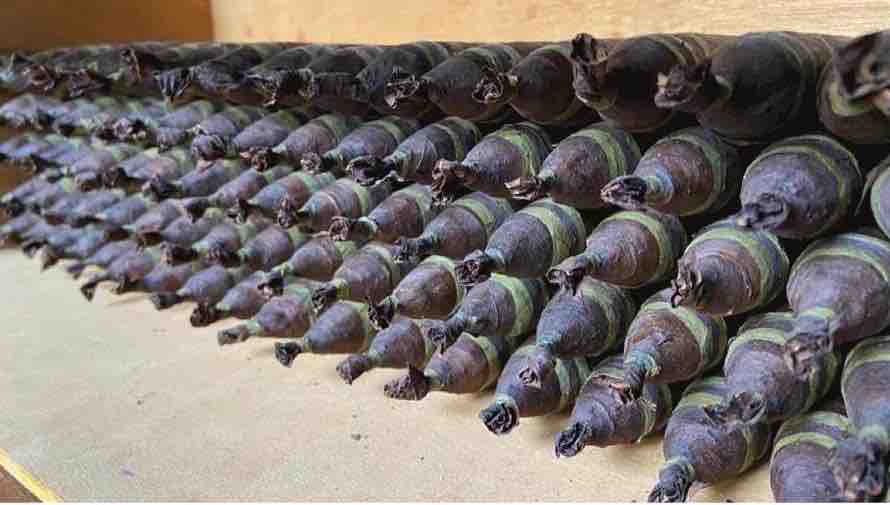 Finally, a limited production of all of the sizes of the RoMa Craft Tobac Baka was made available this summer. Baka is best known as RoMa Craft Tobac's These sizes include the seven announced at IPCPR 2019 and the Gran Perfecto size originally made available in the El Catador de Los Gran Perfectos. These sizes include:
Pygmy: 4 x 46
Bantu: 4 x 52
Ota Benga: 4 1/2 x 60
Poki: 5 x 50
Acephalous: 5 x 56
Jengi: 5 3/4 x 46
Hunter Gatherer: 6 x 54
Gran Perfecto: 5 5/8 x60
Photo Credits: RoMa Craft Tobac, except where noted.