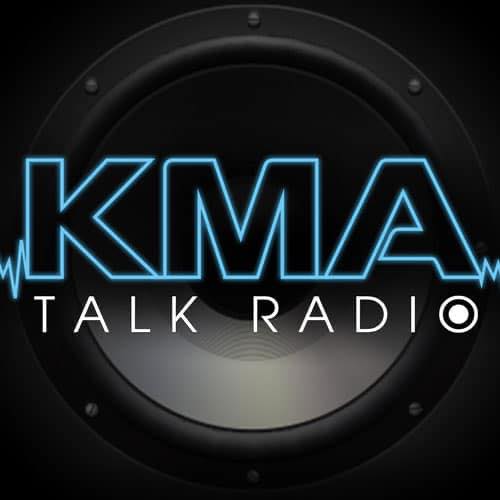 Each week, I have the opportunity to produce the news segment for KMA Talk Radio. On the Cigar Coop "blog," we will now post replays of the shows the week following the date the show is aired. On August 28th, KMA Talk Radio officially celebrated its 10th anniversary. It was back in the Summer of 2011 when the show first aired as "Kiss My Ash Radio". Now ten years later, it's a part of the Saturday morning routine for many cigar enthusiasts.
We celebrated the ten-year anniversary show at the El Reloj factory in Tampa Florida where we were hosted by J.C. Newman Cigar Company. We broadcasted from the rolling room in front of a live audience and were joined by special guests, Eric and Bobby Newman.
Catch the full show below:
Image/Video Credit: KMA Talk Radio
As a special bonus, if you want to hear the first episode of KMA Talk Radio (back when it was Kiss My Ash Radio), click on this link.