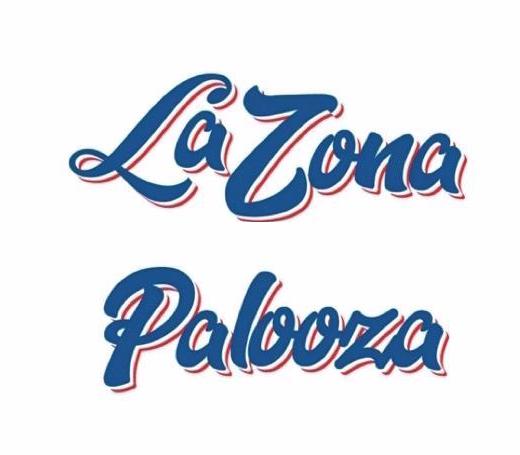 Espinosa Cigar has announced it has cancelled its planned 2021 Virtual La Zona Palooza event and is moving ahead with an in-person La Zona Palooza Event for 2022.  La Zona Palozza 2022 will take place from March 3 to March 5, 2022, at Espinosa Cigars Headquarters in Hialeah Gardens, Florida.
Back in August, Espinosa Cigars cancelled its planned in-person La Zona Palozza event for November 2021 due to the surge in COVID-19 cases in Florida. Plans were to put on a virtual edition of La Zona Palooza similar to what was done in 2020. However faced with logistical constraints that would not allow Espinosa Cigars to produce an event to its liking, the decision was made to cancel the November virtual event and schedule the March in-person event.
"We were very disappointed in having to cancel our event. We thought about doing another virtual event but could not pull together an event the way I wanted it. Instead, we are getting back to basics, what La Zona Palooza is all about, and that's the personal interaction with our fanbase that not only built our brand but has kept us relative and a fan-favorite in humidors throughout the country," commented Erik Espinosa in a press release.
In addition, the March event will also coincide with the tenth anniversary of the Espinosa Cigars brand and of its La Zona factory.
La Zona Palooza is an annual invitation-only event for retailers, consumers, and media hosted by Espinosa Cigars.