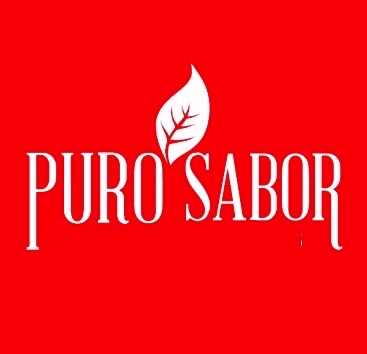 For the second year in a row, the Nicaraguan Chamber of Tobacco has cancelled Puro Sabor, Nicaragua's International Trade Show. The official reason has been due to the COVID-19 pandemic. Puro Sabor 2022 had been scheduled for January 2022.
It also marks the third time in four years that Puro Sabor has been cancelled. The 2019 edition of Puro Sabor was cancelled due to unrest in Nicaragua. The 2021 Puro Sabor festival was also cancelled due to the COVID-19.
"We certainly miss the direct contact with the Premium Nicaraguan tobacco lovers who used to visit us every year, but we decided that the health of our collaborators and visitors is more important," said Claudio Sgroi, president of the Nicaraguan Chamber of Tobacco, in a statement.
Sgroi also said it was the "responsible decision and taken in consensus" with the 25 members of the Nicaraguan Chamber of Tobacco.
"We have to adapt to this new reality, this new normality, and in the last edition, we demonstrated that we are capable of doing so. Thousands of Premium tobacco lovers from different parts of the world were able to listen and even talk with experts and manufacturers of the most prestigious Nicaraguan brands," added Sgroi referring to virtual sessions held over the past year.
Puro Sabor 2022 is the first major festival of 2022 to be cancelled. Both ProCigar and Habanos SA are moving forward with their festivals for the Dominican Republic and Cuba respectively.