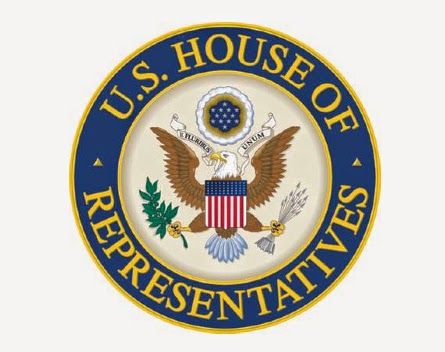 Congressman Dan Meuser has announced the formation of the Congressional Cigar Caucus as a Congressional Member Organization for the 117th Congress. The goal of the Congressional Cigar Caucus is to serve as an informal group of members dedicated to preserving the artisan craft of the cigar industry while educating members on how the cigar industry impacts American families, workforce, agriculture, and the economy.
Representative Dan Meuser [R-Pennsylvania] serves as the Chairperson while Representative Tom Emmer [R-Minnesota] is serving as the Vice Chairperson of the Congressional Cigar Caucus. The Caucus applied for registration on October 22nd and it was approved on November 4th.
Prior to officially being formed, Meuser noted his efforts played a role in stripping the tobacco tax provision in the Build Back Better Act. Congressman Meuser wrote a letter to House and Senate leadership expressing concerns with the tobacco tax provisions in the Build Back Better Act.
"We have been working hard over the last few months to defeat a provision within the President's Build Back Better Agenda with the Tobacco Tax Equity Act of 2021. It was clear that these taxes would have decimated tobacco farmers, cigar manufacturers, and retailers, who employ many of my constituents, forcing them out of business across my district, the Commonwealth of Pennsylvania, and the United States," said Meuser.