Emperors Group LLC, the parent company of Emperors Cut Cigars, has announced its third cigar line, Indulgence.
Indulgence is  line geared for mild to medium-bodied cigar enthusiasts. It's produced out of Agroindustrial Nicaraguense de Tabacos S.A. (Agrotabacos), in Condega, Nicaragua. The blend features an Ecuadorian Connecticut Shade wapper, Nicaraguan binder, and a combination of Nicaraguan and Dominican fillersThe cigars will be offered in two sizes: Belicoso (6 1/2 x 545) and Lancero (7 x 38). Each will be available and sold only in ten-count boxes. Pricing is set for at $110.00 per box for the Belicoso and $90.00 per box for the Lancero.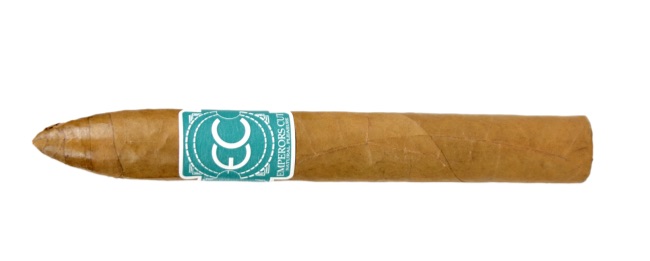 "Indulgence provides our company an entry primarily to new and social smokers with an exceptionally made Nicaraguan cigar. Our objective is to endear this important demographic to our Brand earlier in their journey," commented Greg Wills, Director of Product Development of Emperors Cut Cigars in a press release.
The company will begin selling Indulgence online at www.emperors-cut.com beginning December 1, 2021. A general release is planned for retailers in April 2022.
Photo Credits: Emperors Group LLC
Update 12/1/21: Blend information added as per website.