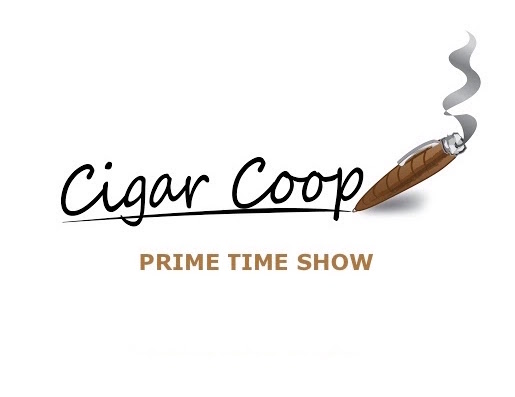 For Episode 206, we are joined by Jeremy McDonald, the founder of Wildfire Cigar Company
Jeremy's an industry veteran and best known for his tenure at Caldwell Cigar Company. Now Jeremy has struck out on his own and has a unique venture called Wildfire Cigar Company. We'll talk to Jeremy about his journey and where things are going with Wildfire Cigar.
In addition we will have our Live True, Sopranos and our Industry Deliberation segments.
Don't forget, you can catch us on Google Play Music, iTunes, Podbean, YouTube, and Odysee. The Prime Time Network of shows – the shows focusing on #industrytalk and #industrypeople.