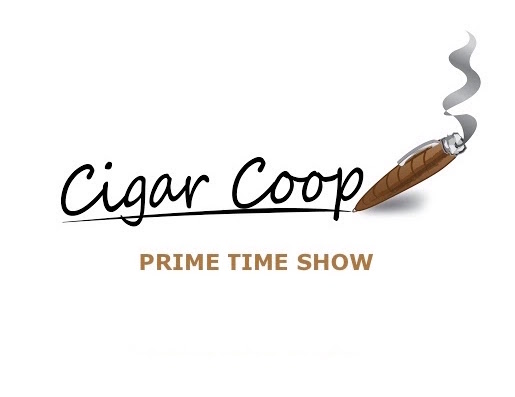 For Episode 205, we welcome Leonor "Leo" Abzaradel, the CEO of Nova Cigars.
Leo has a very unique journey in the cigar industry and we will talk about how she got to Nova Cigars, and then learn more about Nova Cigars and some of the unique things the company is doing.
In addition we will have our Live True, Sopranos and our Industry Deliberation segments.
;
References
Don't forget, you can catch us on Google Play Music, iTunes, Podbean, YouTube, and Odysee. The Prime Time Network of shows – the shows focusing on #industrytalk and #industrypeople.