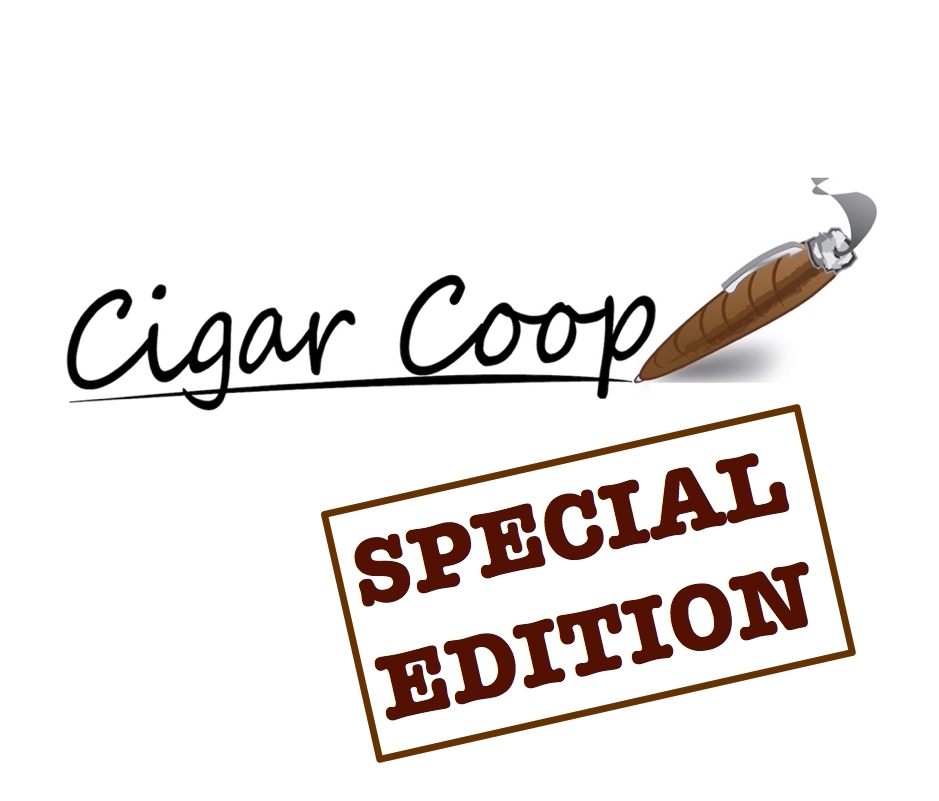 In what has now become somewhat of a tradition on Special Edition, we did a cigar show while the 2021 Election Results came in.
There are four races we kept an eye on: New Jersey Gubernatorial Race, Virginia Gubernatorial Race, the New York City Mayoral Race, and Bobby Valentine's quest to become Mayor of Stamford, Connecticut. We will kept the politics at the door, and focused on the results.
We also did a segment on wedding cigars, and we paid homage to the career of Gabriel Alvarez.
(Note: Due to age restrictions, you may have to click on WATCH ON YOUTUBE below)
References
Don't forget, you can catch us on Google Play Music, iTunes, Podbean, YouTube, and Odysee. All of this on the news magazine show for the cigar industry – Prime Time Special Edition.