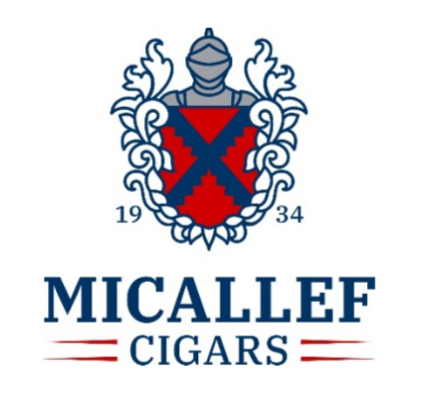 When the COVID-19 pandemic hit in 2020 and put many companies on lockdown, Micallef was one of the first companies to pivot and start delivering media content. This allowed Micallef to continue to remain engaged with its very strong Ambassador community. Part of this initiative was a program called "Off the Record" where they would interview personalities in the cigar industry. This program has continued into 2021. Last year I had the opportunity to be a guest and was honored when I was asked back this year.
My 2020 appearance was a role reversal of sorts. It was the first time I was being interviewed by a cigar company on a media program as normally it's the other way around. This year we got to do it again.
This show was streamed and recorded on October 27th and hosted by Dan Thompson and Samuel Spencer. If you really want to peel the onion on cigar media, you will want to check out this show.
The show was broadcast on Facebook live – and can be watched below.

CLICK LIVE ICON ABOVE TO WATCH