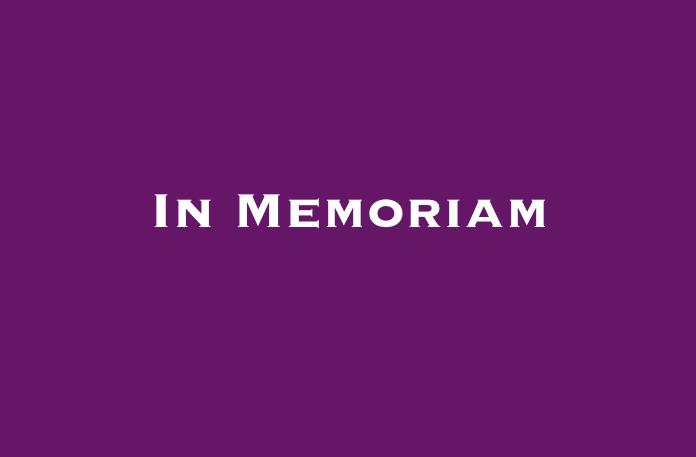 Frank Seltzer, a long-time journalist who has been a fixture in the cigar industry for two decades, has passed away.
Seltzer was a unique person in that his journalistic work in the cigar industry spanned both print and online publications. Most recently, Seltzer had been contributing work to Cigar Journal. His work has been seen in many other print publications. He is also well known for his authoring the JR Cigars' blog for many years. Seltzer published work ranging from industry news, feature stories, and profiles of many cigar industry personalities.
He had run his own independent media company, Singing Pig Productions for over 30 years. Seltzer also served as a correspondent for CNN, a local television reporter, and a producer for ABC News. He also loved magic and was a practicing magician.
Editor's Note: One thing I always looked forward to at the IPCPR/PCA Trade Shows was my conversation with Frank. Whether it was at the Davidoff or Boutique Blends booths, we always would strike up a positive and wonderful conversation. I will truly miss those moments. Frank set a high standard of excellence for cigar media that many of us strive to live up to.