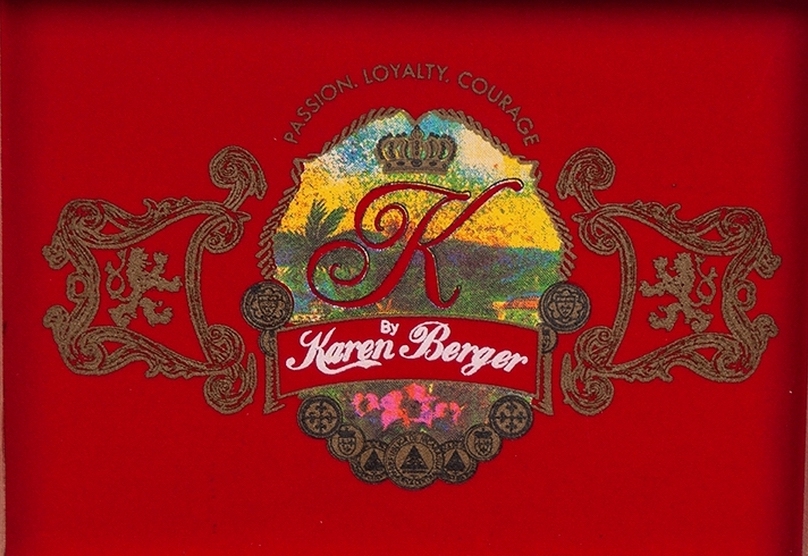 Brian Diggins has been named National Sales Director of K by Karen Berger/Don Kiki Cigars.
Hailing from College Station, Texas, Diggins will now assist in evaluating the national sales force and
be in charge of opening all new accounts in unincorporated areas throughout the country. In addition, Diggins
will also be the lead sales representative at all trade shows and events as he assists Vice President Bruce Busch in all other venues of sales and marketing.
Diggins will also take part in advising Karen Berger on current market trends as it pertains to what the company's future blends will be.