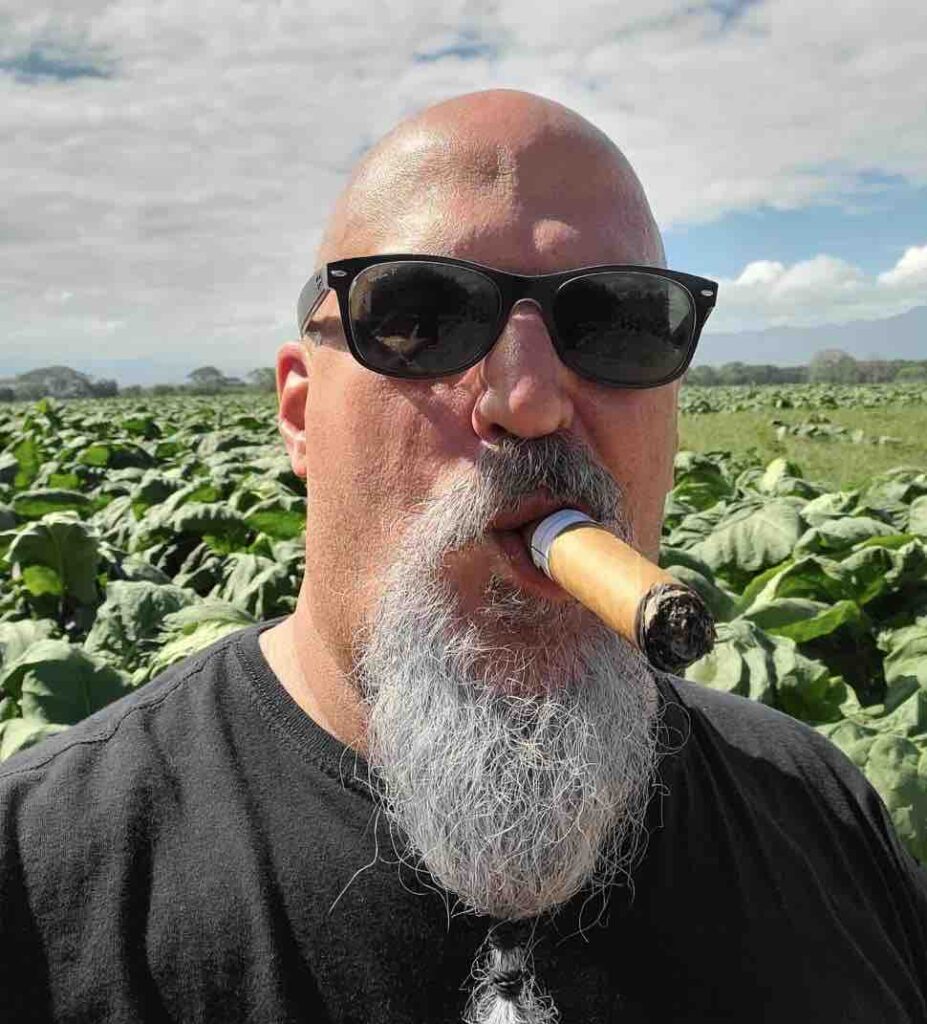 Cavalier Genève Cigars announced earlier today that it is expanding its US operations by hiring Brian Motola as its new Sales Director. As a part of the agreement, Motola has become a part owner in the company.
Motola is best known for his five years working for Illusione cigars. Illusione handles distribution for Cavalier Genève.
"We are very excited to have Brian join the Cavalier team. Brian has a great background and history in the industry and brings great additional perspectives to allow us to structure the growth of the brand and the future of Cavalier," said founder Sebastien Decoppet.
Motola and Decoppet already have a working relationship. In late 2020, Motola became a part owner of Fabrica Centroamericana de Tabaco SA (FCT), a cigar factory based in Danlí, Honduras, founded and co-owned by Cavalier. FCT has been producing all the cigars for Cavalier since January 2021.
"I am very excited to join Sebastien and the entire Cavalier Team. I look forward to this next chapter in our journey together. Sebastien represents the next generation of cigar blenders and brand owners. I am truly grateful for the opportunity to contribute to the growth, the experience, and the culture that is Cavalier," said Motola. "It is our goal to create an experience and culture driven by the Cavalier brand. We are more than a cigar brand; join the culture."