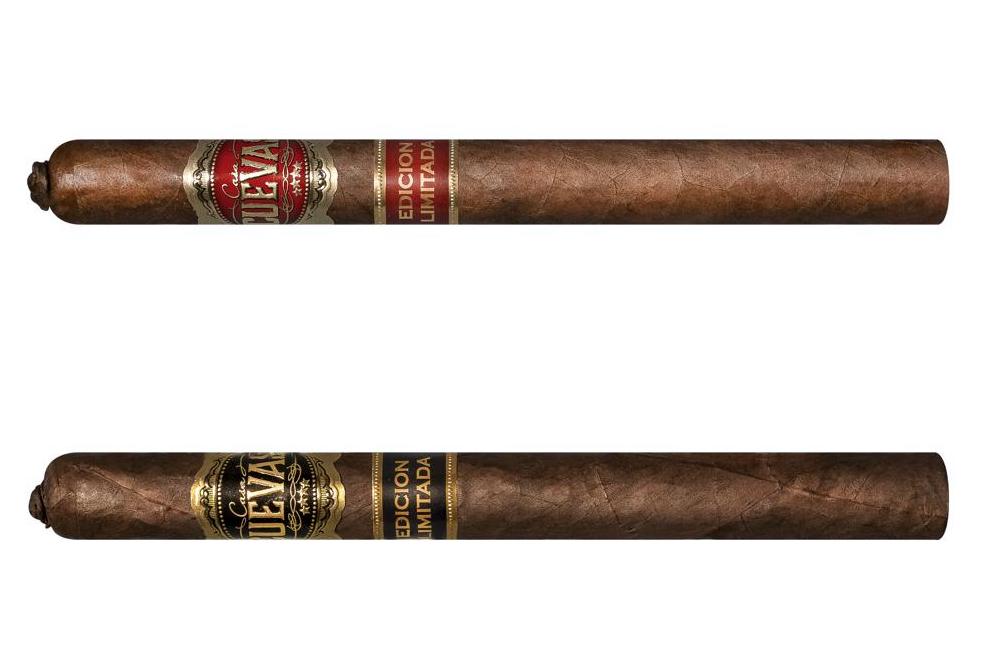 Casa Cuevas Cigars has announced its two limited edition "Flaco" (7 x 43) offerings in its Casa Cuevas Maduro and Casa Cuevas Habano lines are heading to retailers.
The Casa Cuevas Limited Edition Flaco Maduro and Habano offerings were first released in December 2018. A couple of months later, the Casa Cuevas distribution center in Miami was burglarized and the entire inventory of numbered boxes was stolen. Because there was no record of which boxes had been sold and which had been stolen, Casa Cuevas decided not to pursue the project any further. After feedback from its customers, Casa Cuevas decide to bring it back for a limited run. The cigars were re-launched at TPE 2022.
For more details, refer to our January coverage on the return of the Casa Cuevas Flaco line extensions.
Photo Credits: Casa Cuevas Cigars