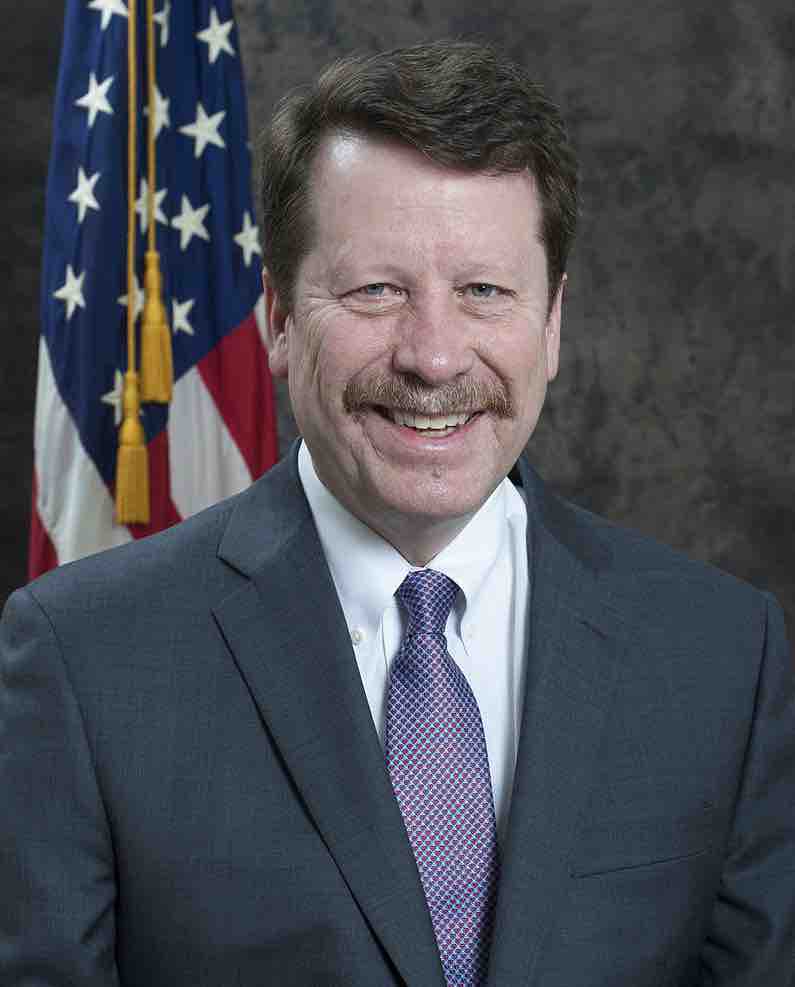 The United States Senate voted 50-46 to confirm President Joe Biden's nominee Dr. Robert Califf as Commissioner for the U.S. Food and Drug Administration (FDA).
It's will be Califf's second term as FDA Commissioner.
Califf served as Deputy Commissioner of the FDA's Office of Medical Products and Tobacco from January 2015 through February 2016. He was nominated by President Barack Obama and confirmed by the U.S. Senate to succeed Margaret Hamburg as FDA Commissioner. He would remain in this role for eleven months when he would step down following the completion of President Barack Obama's term.
Photo Credit: FDA