I'm going to take a different approach for the first two recaps of my experience at Procigar. The first part will cover some general thoughts I had over the first two days.  The second part will be devoted to Arturo Fuente Cigars, representatives of which I spent considerable time with.  If you want a general overview of Procigar, see the Pre-Game Report I published.
The Dominican Republic is a country that was hit by lockdowns, mask mandates, and curfews during the COVID-19 pandemic. The pandemic ultimately led to the cancellation of Procigar 2021. While I knew some restrictions had been eased, I didn't have much of a read of the extent. For the most part, it was business-as-usual in the Dominican Republic, and as far as the activities I have attended at Procigar thus far, this remained the same. Mostly restaurant service, hotel service, and (some) cigar factory employees were still wearing masks. There were very few Procigar attendees wearing masks.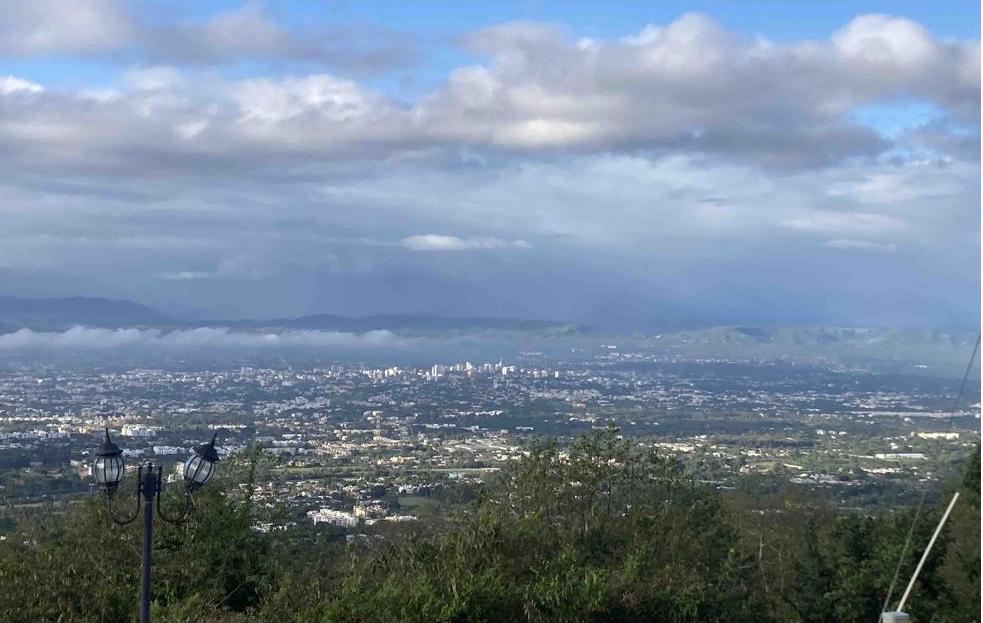 This year, I ended up staying at the Camp David Hotel located about 20 minutes outside the center of Santiago, where the center of the Procigar activities was taking place. It was a beautiful hotel, located on a mountain with incredible views of the city. The problem was the Uber drivers absolutely hated doing rides there. In fairness to the drivers, the Uber rates are quite inexpensive in the Dominican Republic. So most of the drivers were demanding not only cash, but a higher fare rate. Ultimately, I got tired of both negotiating with Uber drivers and the long hotel trip. I ended up staying at the Debonaire House, located adjacent to the De Los Reyes factory. It's not a public hotel, but it provided a great option to stay. It is also a wonderful place to stay, and the Uber drivers have no problems taking me there.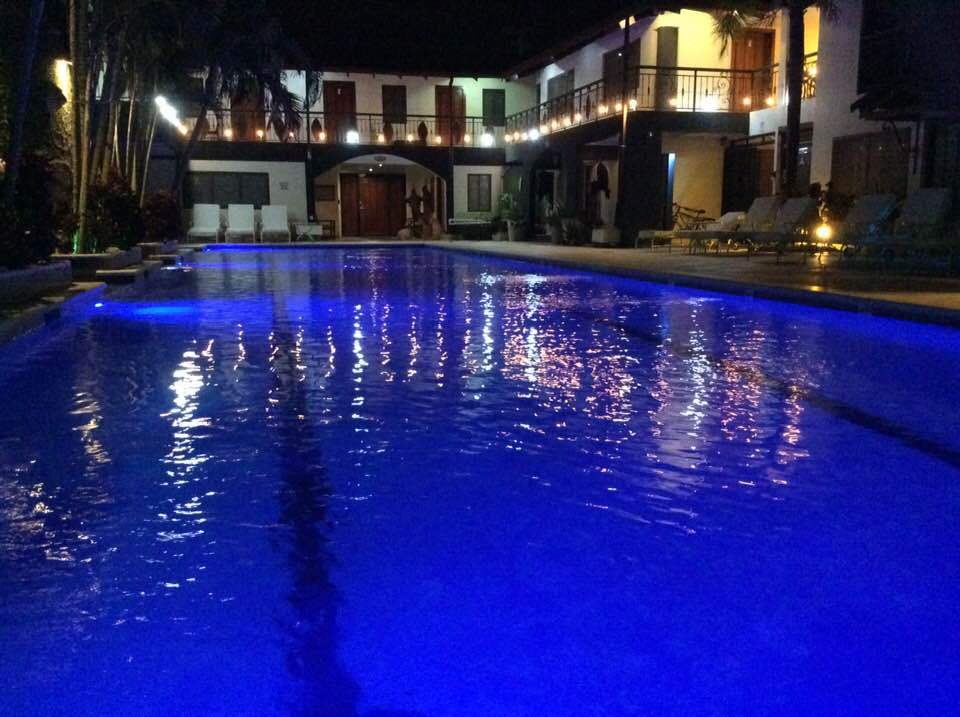 This year, the following companies offer farm and/or factory tours. This year I selected Arturo Fuente and La Flor Dominicana. In 2020, I had done De Los Reyes and La Aurora.
La Flor Dominicana
De Los Reyes
General Cigar
Montecristo Field
Tabcalaera La Alianza
Quesada Cigars
La Aurora
Arturo Fuente
Tabacalera Palma
PDR Cigars
One big change is that the festival was shorter than in previous years. As recently as 2020, there was a portion of the festival that took place in La Romana so attendees could see the famed Tabacalera de Garcia. The La Romana portion typically preceded the Santiago portion. It's unclear if this was due to COVID-19, renovations to Tabacalera de Garcia, or a combination of things.
One noteworthy item is that Davidoff did not offer any tours this year. This was something that was originally offered in the past and was even an option this year when registration first opened. Another interesting thing was Arturo Fuente opened up a factory tour for the first time. In the past, it has primarily focused on Chateau de la Fuente.
In addition to Arturo Fuente, on Day Two I attended a "Tobacco Seminar" hosted by a panel led by José Blanco of Arturo Fuente and Travis Pappenheim of Tabacalera USA. Both José and Travis do a lot of work on education in their current roles, and they did a fantastic job moderating the panel. This interactive discussion focused on tasting, and there were some pairings with Bombay Gin. This is something I would like to see more of at future Procigar and other events.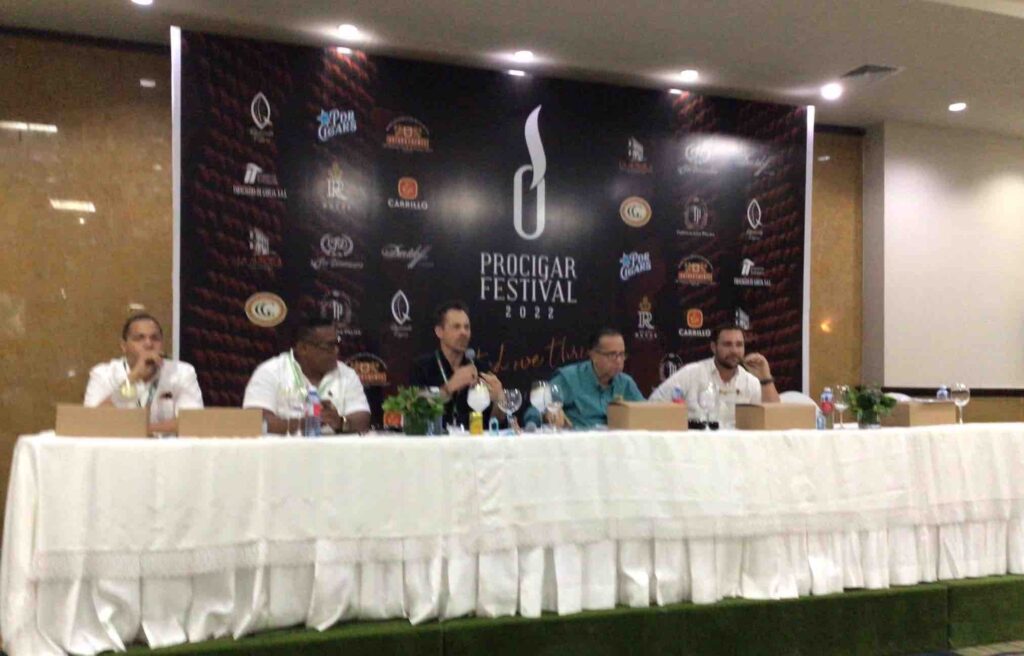 Speaking of gin, I was gifted this unique gin called Sir Chill Black Edition by some folks representing the brand who were in town. It was one of the most unique gins I ever tasted. It contains tobacco extract that gives this gin a sweetness that really makes this an enjoyable drink straight. From what I understand, it's only available in Europe, but something to keep an eye on.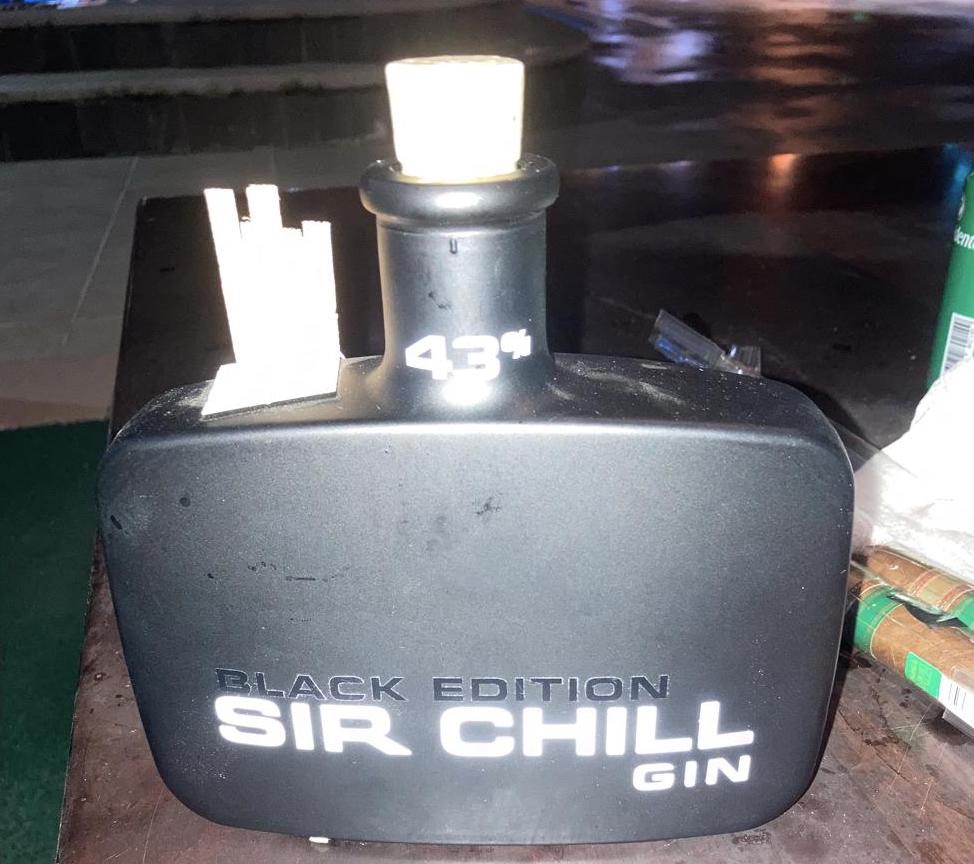 Photo Credits: Cigar Coop
Header Image Credit: Procigar