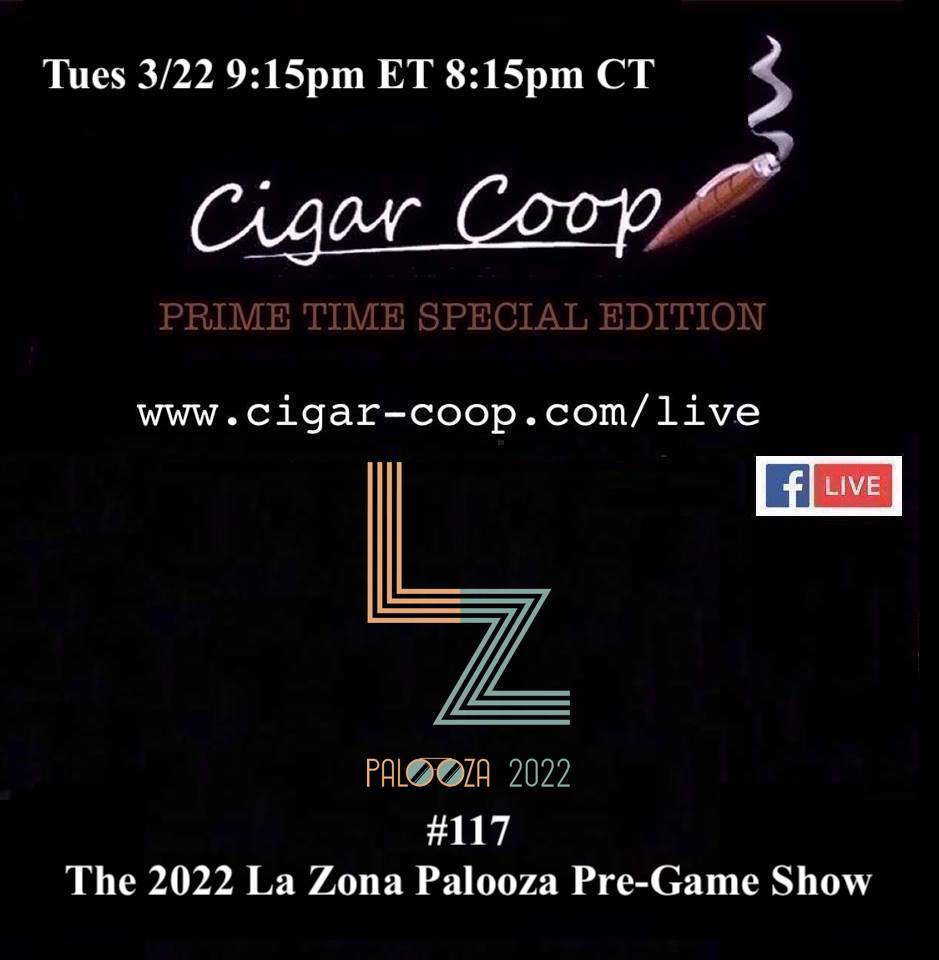 This week, Espinosa Cigars will be bringing back its annual La Zona Palooza event after a two year absence. This year we will provide pre-game coverage as we are joining by Hector Alfonso, Sr., Director of Operations for Espinosa Cigars.
We'll get the rundown on this year's event and give you the information you need to know whether you will be there or not. Plus, we will talk some industry topics with Hector.
Plus we have our One Must Go and Great Things are Happening Here segment as well as a special H.Upmann giveaway from Tabacalera USA.
All of this on the newsmagazine show for the cigar industry – Prime Time Special Edition. Tune in on Facebook Live for the live stream – 9:15 pm EST, 8:15 pm CST