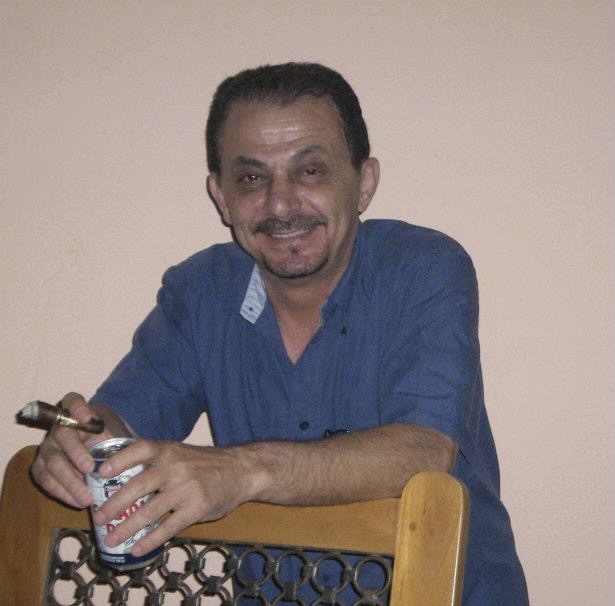 Kris Kachaturian, the long-time partner of AJ Fernandez, has passed away.
Kachaturian was partners with Fernandez until the end of 2015. At that time, Kachaturian would depart the company and the premium handmade cigar business. During his time at AJ Fernandez Cigar Company, the company moved more toward growing in the brick & mortar space.
During Kachaturian's time, the company would establish the San Lotano, New World, and Enclave brands.
Photo Credit: Cigar Coop