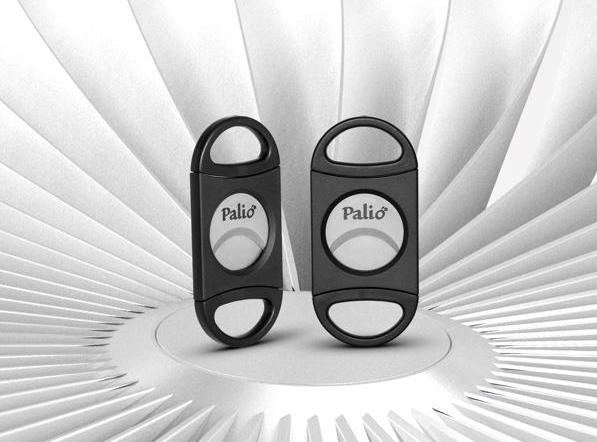 Quality Importers Trading Co. announces the Palió® Basta cigar cutter designed for cigar enthusiasts of 70-, 80-, and even 90-ring-gauge cigars.
Priced at $2.99 per unit, the Palió Basta is meant to provide a value-based option for those cutting large ring gauge cigars for smoking. The Palió Basta is a double-guillotine cutter with stainless steel blades designed with an 80-ring aperture that is large enough to cut the cap on a 90-ring cigar.
The Palió Basta is also available to retailers in a 24-count point of purchase display.
Photo Credit: Quality Importers Trading Company