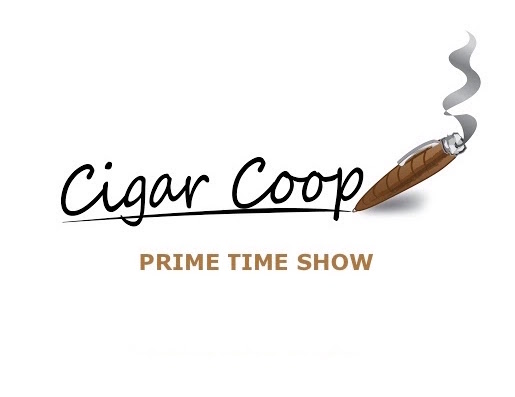 On Episode 221 Jay Davis, owner of Blue Smoke of Dallas and member of the Premium Cigar Association (PCA) board joins us as our special guest. We'll talk about Jay's journey in the cigar business as well some timely industry topics.
We will also have our Cattle Baron Steak Question, Alec Bradley Live True, Sopranos, and Dunbarton Tobacco & Trust Industry Deliberation segments.
Note: Due to age restrictions, you might have to click on "Watch on YouTube" below.
Don't forget, you can catch us on Google Play Music, iTunes, Podbean, YouTube, and Odysee. The Prime Time Network of shows – the shows focusing on #industrytalk and #industrypeople.