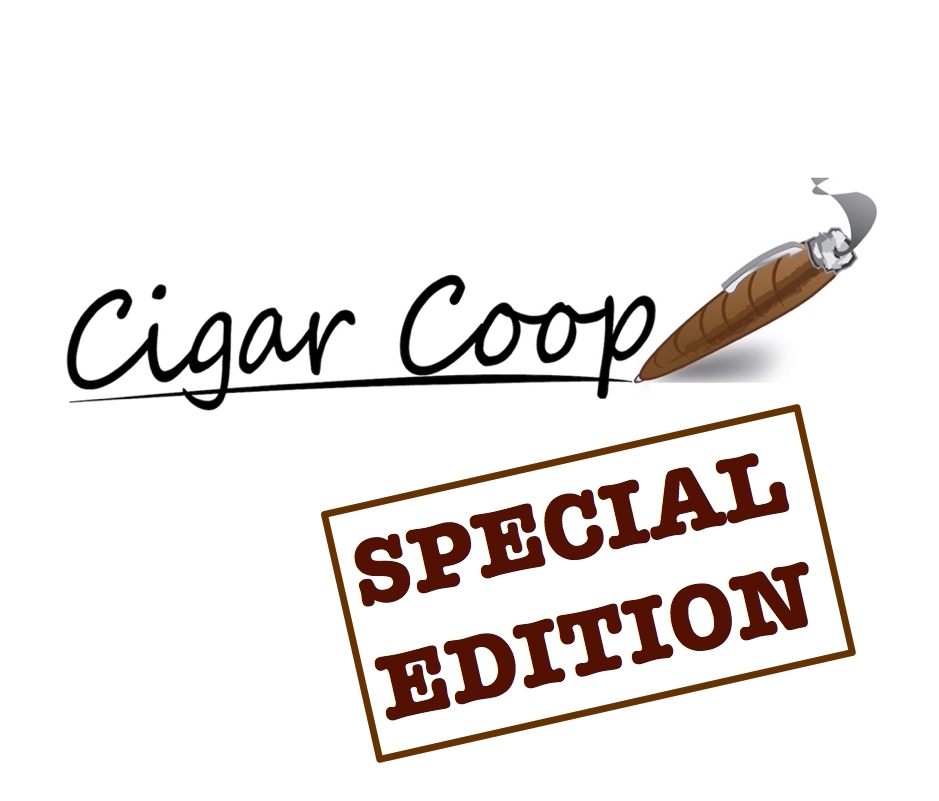 This week, Espinosa Cigars will be bringing back its annual La Zona Palooza event after a two year absence. This year we will provide pre-game coverage as we are joining by Hector Alfonso, Sr., Director of Operations for Espinosa Cigars.
We'll get the rundown on this year's event and give you the information you need to know whether you will be there or not. Plus, we will talk some industry topics with Hector.
Plus we have our One Must Go and Great Things are Happening Here segment as well as a special H.Upmann giveaway from Tabacalera USA.
(Note: Due to age restrictions, you may have to click on WATCH ON YOUTUBE below)
References
David Beckham Hands Over Instagram Account to Ukrainian Doctor: English soccer has turned been turned on its head over the war in Ukraine—with the British government sanctioning the Russian billionaire owner of Chelsea FC, the third best team in the country. Now David Beckham, legend of Manchester United, gave control of his Instagram account with more than 71 million followers to Iryna, the head of the regional perinatal center in Kharkiv. Choosing only to be known by her first name, Iryna is working 24/7 to help mothers give birth safely in one of the conflict's hottest zones."We are probably risking our lives, but we don't think about it at all," she wrote. "We love our work."
Don't forget, you can catch us on Google Play Music, iTunes, Podbean, YouTube, and Odysee. All of this on the news magazine show for the cigar industry – Prime Time Special Edition.