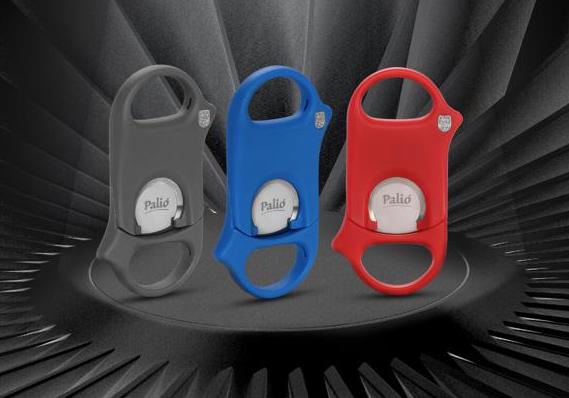 Quality Importers Trading Co. announces three new color options for its Palió "Original" cigar cutter. These new color options include: matte gray, matte blue, and matte red.
Like the "Original" version in matte black, the new series uses the same high-grade double guillotine stainless steel blades designed to cut up to a 60-ring-gauge cigar. These new colored bodies are manufactured using a very durable, lightweight synthetic nylon polymer that is produced in full color with no surface paint used. The units also feature the same contoured body designed to function as a built-in cigar rest.
The suggested retail on the new colors is $24.99 each and they are currently shipping.
Photo Credit: Quality Importers Trading Company