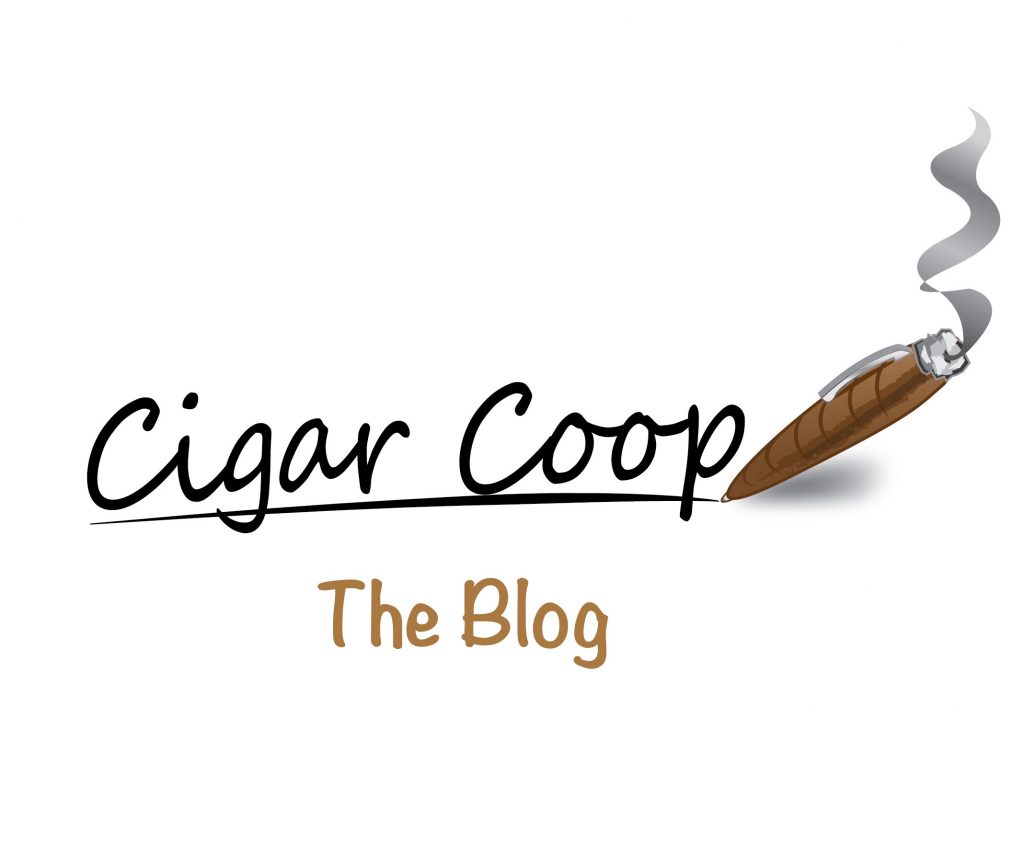 The following is an editorial and represents the opinions of this author and this author alone.
Earlier this week, the Cigar Rights of America found itself with some controversy when a meme was posted to the organization's Facebook page. While many questioned the appropriateness of the meme, I think it exposed that the organization needs to develop a cohesive social media strategy.
The post was considered by some to be non-inclusive of female cigar enthusiasts. Some were offended, and others felt CRA should be uniting cigar enthusiasts instead of posting something that could be seen as divisive.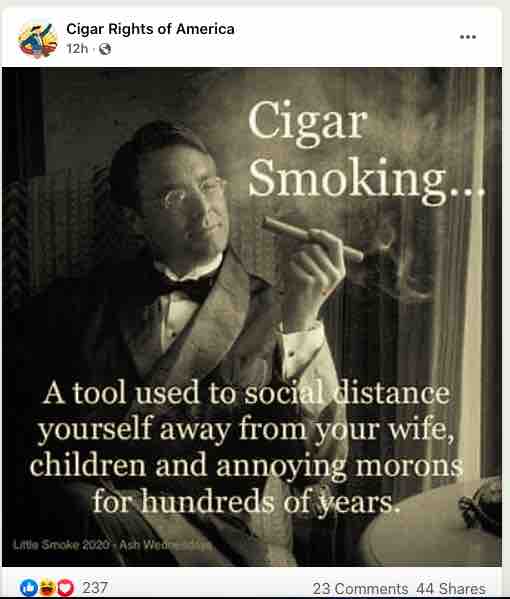 Cigar Rights of America removed the meme post and issued an apology:
"CRA wishes to express our sincere apology for the meme we recently reposted that brought offense. We highly value the woman in our personal lives, our industry, our retail partners, and our many women members who support our efforts to defend premium cigars and live our best lives. No one embodies our philosophy better than Carlito Fuente when he writes: "Cigars are about ALL people, LOVE for people and bridging us ALL as One! We have taken steps to insure [sic] we don't err in this way again. Our meme was callous and insulting to the very people we most cherish in our lives. Truly sorry."

The issue of the appropriateness of the CRA meme raised discussion and debate. It was quite polarizing. This author has the opinion this meme was inappropriate to begin with. Many have said that the meme "was just a joke" or was being taken too seriously – and several who said that were industry personnel. My opinion is that the CRA shouldn't be wasting resources posting jokes to begin with.
The cigar industry simply has to stop using the excuse of having fun for its ridiculous actions. Didn't many learn the lesson last summer at PCA with the whole "relevant" controversy? The CRA needs to be the adult in the room and ought to set a professional example for others in the cigar industry to follow.
One note, this was not an isolated incident by Cigar Rights of America. If you look at the organization's Instagram pages, there are several examples of its social media platforms being used to spread jokes and what can also be construed as nonsense.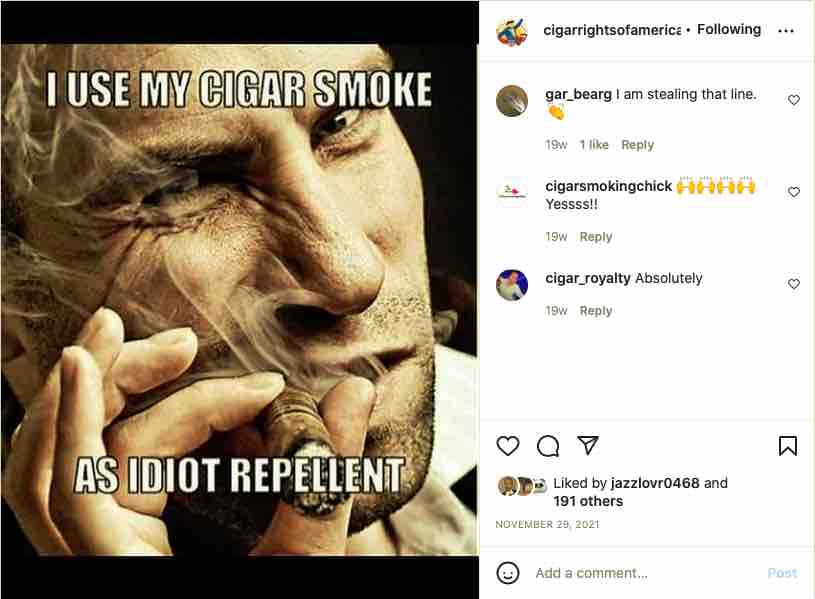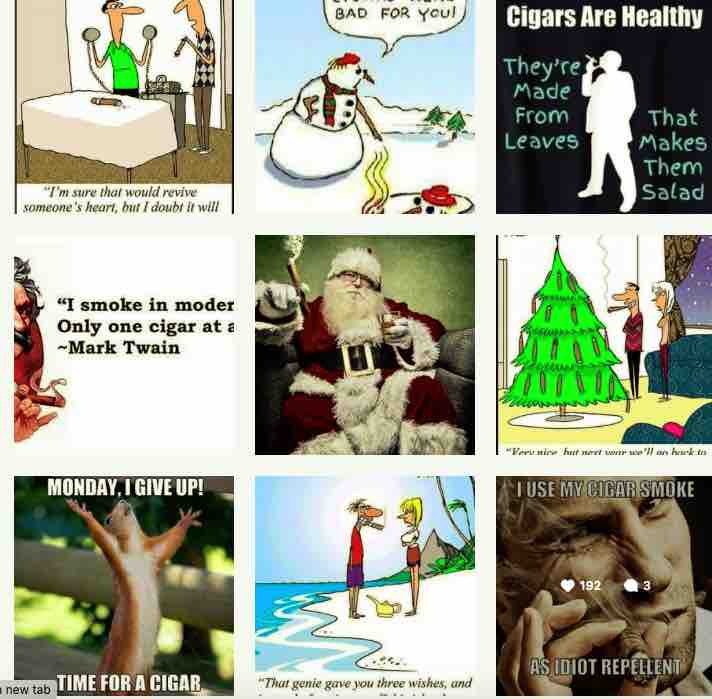 The issue at hand is why is the CRA's social media being used for jokes and nonsense?  Cigar Rights of America promotes itself as "the first and only consumer-based, public advocacy group fighting to protect the individual's right to enjoy premium, hand-rolled cigars."  CRA is not a social club, nor has ever been positioned as a social club. It's meant to be a serious group focusing on cigar rights.  There are many cigar social groups where jokes and nonsense can be posted.
The one meme might have been a blowup, but it exposed a bigger issue. CRA lacks a social media strategy that supports its mission statement. While blame might have been cast on the individual(s), this clearly is a leadership problem. The fact that no leader put their name on the apology issued tells you a lot. Then again, it's been about two years since the former executive director, Glynn Loope stepped down and since then there has been no executive director.
We all talk about the power of social media, and there is an opportunity to use it to support the causes – alerting people on cigar rights issues, and issuing calls to action.  It should not be a place for cartoons and jokes. CRA is representing us in Washington and it needs to have a professional image. The current state of the social media pages is embarrassing. Imagine if a government official looked at the Instagram pages.
If there is a silver lining, it's not too late to hit the restart button on CRA's social media campaigns. However, this restart button should not be hit until a cohesive strategy is developed. There are many good people on the CRA Board, and I'm confident they will look at this and develop the strategy needed to go forward. The CRA still has done some good work, but now is a time for a few small repairs.