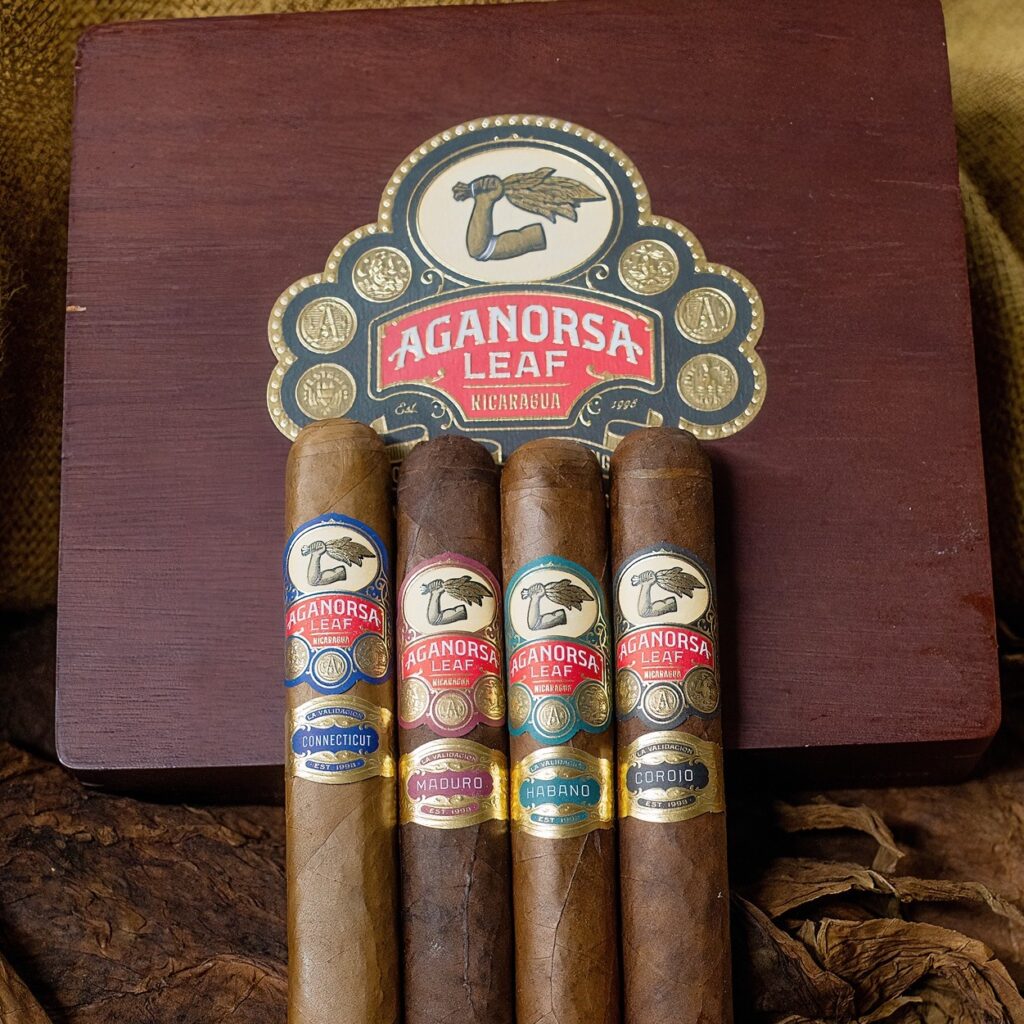 Aganorsa Leaf's core line offerings have been repackaged into a new series known as La Validación.
The new look will be applied to Aganorsa Leaf's Corojo, Maduro, Connecticut, and Habano lines. The new packaging will feature vibrant colors for each of the four blends that will highlight the Aganorsa logo, and name. While these blends are getting an all-new look, the blends are remaining exactly the same.
Aganorsa Leaf Senior Vice President Terence Reilly gives a sneak preview of what to expect from the upcoming revamped La Validación series.
Photo/Video Credits: Aganorsa Leaf