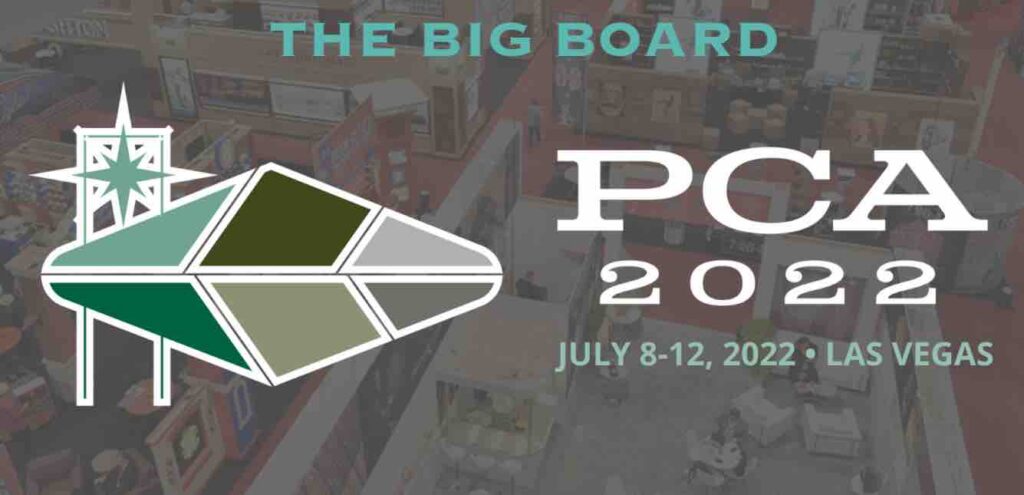 The Premium Cigar Association (PCA)Trade Show is less than three months away, and it's never too early to start our Big Board coverage.
What is the Big Board?  This is meant to be a one-stop-shop where you can go follow all of the happenings leading up to the PCA 2022 Trade Show, and then recap the happenings and product launches from the show. This year's Big Board will have a comprehensive list of companies, whether they will be attending the show, and if they are attending what products will be launched.
Once the Trade Show is over, the Big Board serves as a central hub for all of our PCA Content on Cigar Coop.
In addition, we will be tracking the PCA Exclusive Cigars for 2022. These are cigars that will be exclusively sold to retailers who are attending the 2022 PCA Trade Show.
As in the past, this will be an evolving list. It will be updated with information as it comes our way with product announcements and who will be in attendance at the Trade Show. For now, we have updated companies confirmed for the Trade Show on our list. We have not started the process of confirming who is not attending as of yet.
We hope you enjoy and continue to follow along. The Big Board can be accessed on the PCA Menu at the top of Cigar Coop under PCA 2022.