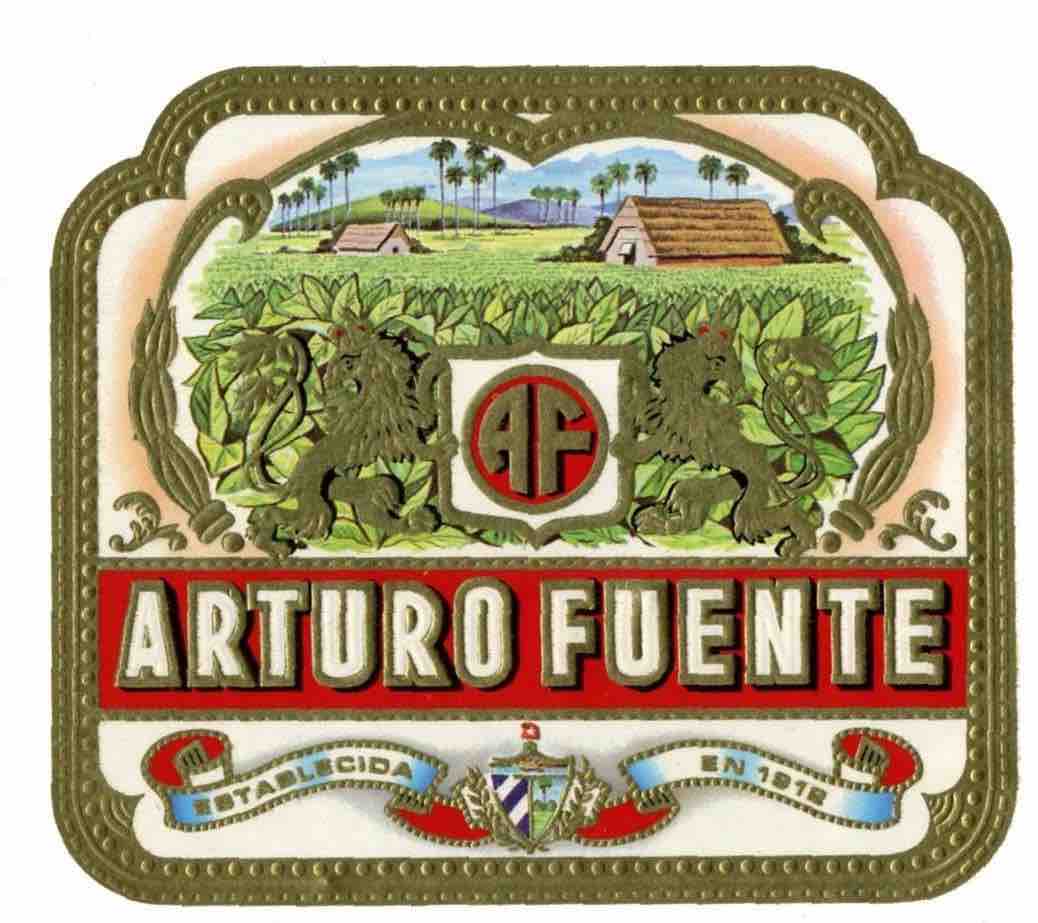 A little over four years ago, Carlito Fuente announced plans for a factory in Nicaragua. On Thursday, June 30th, Carlito's latest dream will take a step toward reality as groundbreaking will begin on that factory – Gran Fabrica de Tabacos La Bella y La Bestia (which translates to Beauty and the Beast).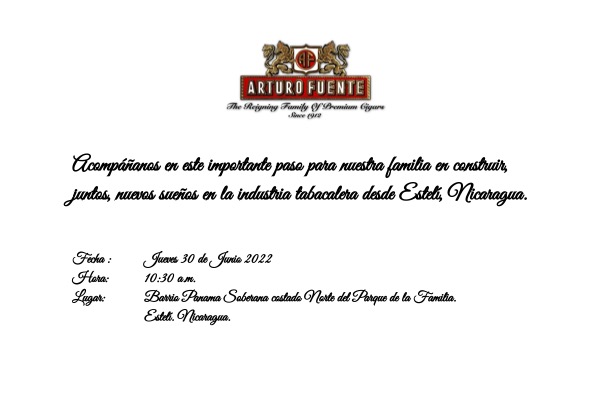 This will not be the first time the Fuentes have had a facility in Nicaragua. Prior to the Nicaraguan revolution, the company had a factory in the Central American country before it was destroyed in the Nicaraguan Revolution. The company then moved its operations to the Dominican Republic.
Carlito Fuente made the original announcement at the 2018 Puro Sabor Nicaraguan Cigar Festival.
Photo Credit: Supplied by Carlito Fuente