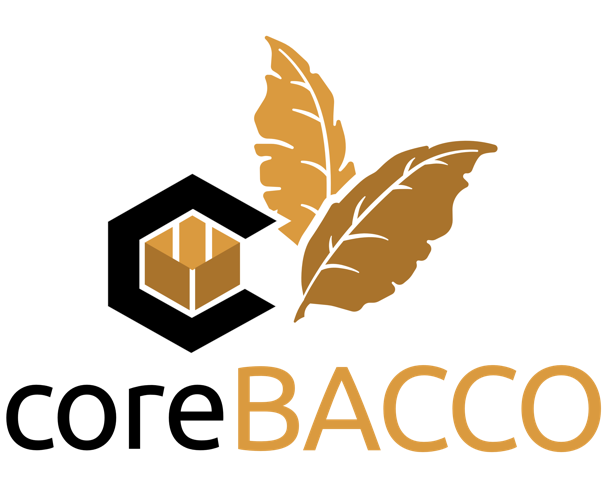 At the 2022 Premium Cigar Association (PCA) Trade Show, Tabac Trading Company will showcase a point of sale (POS) system called coreBACCO.
Tabac Trading Company owner Patrick Potter along with David Keith are retailers who have seen the problems of POS systems for tobacco and sought to develop a POS system that the industry could rely on. They teamed up with Ezra Weinstein of CoreWARE and Eric Meyers of Priority Payments to develop coreBACCO.
CoreWare is the company that was used to develop the software platform for the POS system. Priority Payments is a company that specializes in high-risk compliance and handles processing fees. According to coreBACCO, leveraging Priority Payments has allowed coreBACCO to provide some of the lowest processing fees in the industry.
Through coreBACCO, retailers have inventory control features and an easy-to-use retail point of sale system. Manufacturers can use coreBACCO to manage their manufacturing, inventory, and track customers and orders. Distributors can track sales to retailers as well as their inventory. CoreBACCO is built to handle multiple locations. It allows for retailers who don't have a physical store to use coreBACCO for order entry and salespeople. Manufacturers and distributors can make use of coreBACCO's features for order entry, invoicing, special orders, assemblies and kits, and an online payment portal.
The PCA Trade Show opens on July 9, 2022, in Las Vegas, Nevada.