The long-awaited collaboration by Arturo Fuente and Padrón Cigars is happening. The project which was announced in October 2020 has been dubbed Legends and it will be unveiled 3:30pm on Sunday, July 10th at the Premium Cigar Association Trade Show.
Other than confirmation and a name, there were only some high level details that were offered.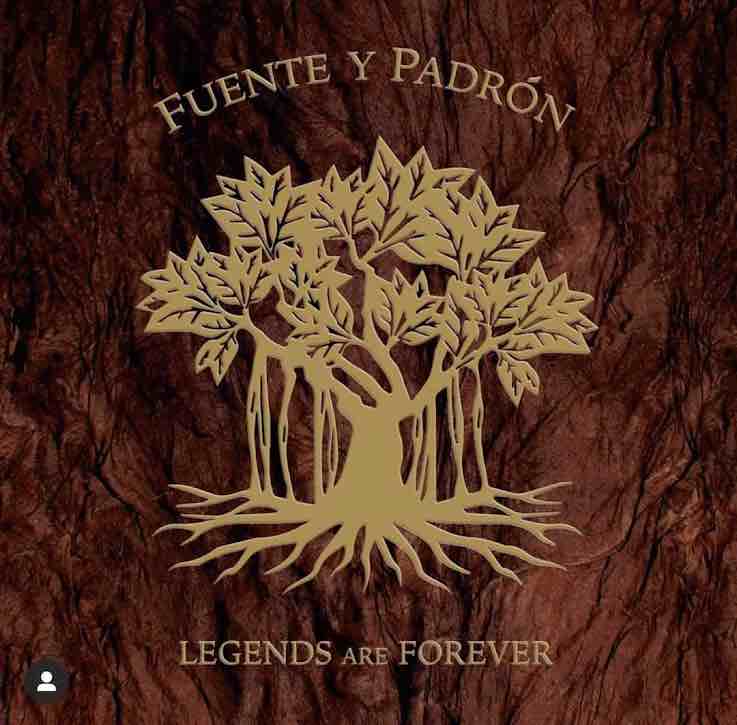 The cigars will come in 40-count boxes. One tray will feature 20 cigars blended by Jorge Padrón in honor of the late Carlos Fuente Sr. The other tray will feature 20 cigars blended by Carlito Fuente in honor of the late José Orlando Padrón. Blend details and production numbers were not disclosed. The cigars are believed to be 7 x 50 in size.
The box is detailed with colors, symbols and photographs illustrating the rich family histories and contributions to the cigar industry made by both families. Specially designed bands honor both patriarchs with family symbols and the words the two men lived by – "Familia," "Perseverancia," and "Legado" (Family, Perseverance, and Legacy).
A portion of the proceeds from the sales of the project will be donated to the Cigar Family Charitable Foundation and the Padrón Family Foundation.
Update 7/7/22: Added some details from a press release