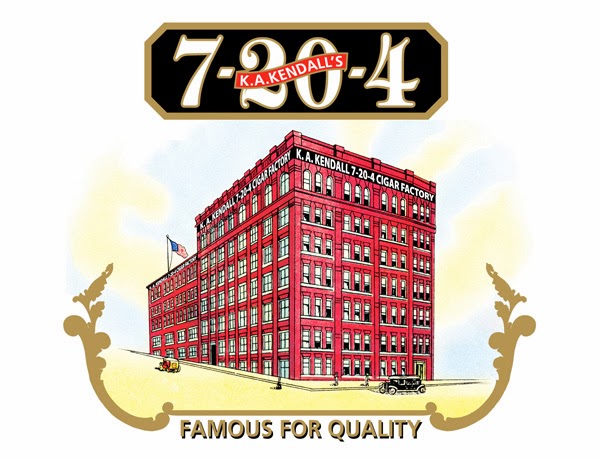 Vintage Cigar Distributors of New England, maker of the 7-20-4 line of cigars, has announced it has hired James Shaffer as its new National Sales Director.
Shaffer has 20 years experience in premium cigar retail and wholesale. He is best known for his time with Nat Sherman International as its National Sales Director.
"Jimmy has been a friend and a colleague for over a decade. I've always admired his work ethic and passion," said Kurt Kendall, owner of Vintage Cigar Distributors and the 7-20-4 brand, in a press release. "I'm excited to have him join our company and lead sales and distribution efforts nationally."
"I am looking forward to getting to work and building the next levels of distribution on such a sturdy foundation," Shaffer said. "7-20-4 is a great brand, a tremendous story, and terrific cigars. We are hitting the ground running."
Shaffer will be in attendance at the 7-20-4 Vintage Cigar Distributors of New England booth when the 2022 Premium Cigar Association (PCA) Trade Show opens on July 9, 2022 in Las Vegas, Nevada.