For the 12th year, the Cigar Coop brand will be providing coverage of the Premium Cigar Association (PCA) Trade Show and Convention. This is also the 12th consecutive Trade Show we are covering and are proud to be a part of a very small group of media to say that. Our four-part series for the 2022 PCA Trade Show has you covered whether you are going to the show or following from home.

Each year before the annual PCA (formerly IPCPR) Trade Show, there are a large number of product announcements that come before it. In what will now become an annual tradition on Cigar Coop, I select one company that is poised to have a big impact and a big show. This is limited to one company, so it won't include a list of companies getting honorable mentions or participation trophies. There are a lot of companies poised to have a great trade show. This year's selection was the most competitive since I launched this component in 2018.
This year, my pre-show choice for "The Company" of the 2022 Premium Cigar Association (PCA) Trade Show is United Cigars.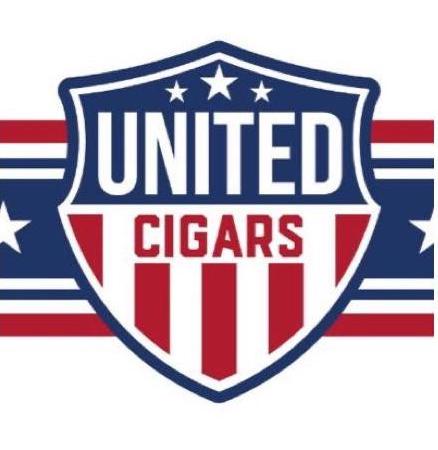 United Cigars has a long history. It started out in 1901 as a chain of U.S. cigar stores. The chain would grow to nearly 3,000 shops. At their peak, they also handled distribution for cigars by such companies as Consolidated Tobacco Company and American Tobacco Company. But by 1986, the company was liquidated and went out of business. Around 2010, David Garofalo, the owner of 2 Guys Smoke Shop bought the trademark. Originally, the company was set up as an education channel to help other retailers. When that didn't go as planned, the company switched gears and became a distribution company. A few years later, the company acquired the U.S. distribution rights to Selected Tobacco, the company owned by Nelson Alfonso. Selected Tobacco makes brands as Atabey, Byron and Bandolero. In 2016, Oliver Nivaud was hired as Director of Sales, and has since been guiding many of the day to day operations of United Cigar. In addition to Selected Tobacco, United Cigars has picked up a lot of other companies to distribute.
United Cigars skipped the 2021 PCA Trade Show but has gone into 2022 with an absolute bang. The cigars are impressive, but perhaps more importantly the company is going into the PCA Trade Show with a solid strategy on how it will engage retailers, and ultimately consumers.
In Part 2 of this series, I talked about the higher price points of many products by many companies – both old and new. One thing worth noting is United Cigars has brands ranging from value cigars to ultra-premium cigars. Most notably Selected Tobacco is known for its ultra-premium products using high-grade tobaccos and elaborate packaging, but there are others. For the most part, United Cigars is relying on bringing regular production or ongoing limited production with less of a focus on limited edition one-and-done projects.
There are several value-priced products United will be showcasing. First up is the recently released 2022 version of La Mezcla Cubana. La Mezcla Cubana is a line that was originally distributed by Victor Vitale's The Cigar Agency. In 2013, United Cigars acquired The Cigar Agency and the brand has been dormant for a while. Now United Cigars is bringing back La Mezcla Cubana. The cigar is now produced at Jose Dominguez's Magia Cubana factory located in Gurabo, Dominican Republic. It's a Connecticut Shade Rothschild offering and is an affordable cigar under $6.00 featuring a Connecticut wrapper. The small size of this cigar allows this to be smoked outdoors all year – especially in the cold winter months.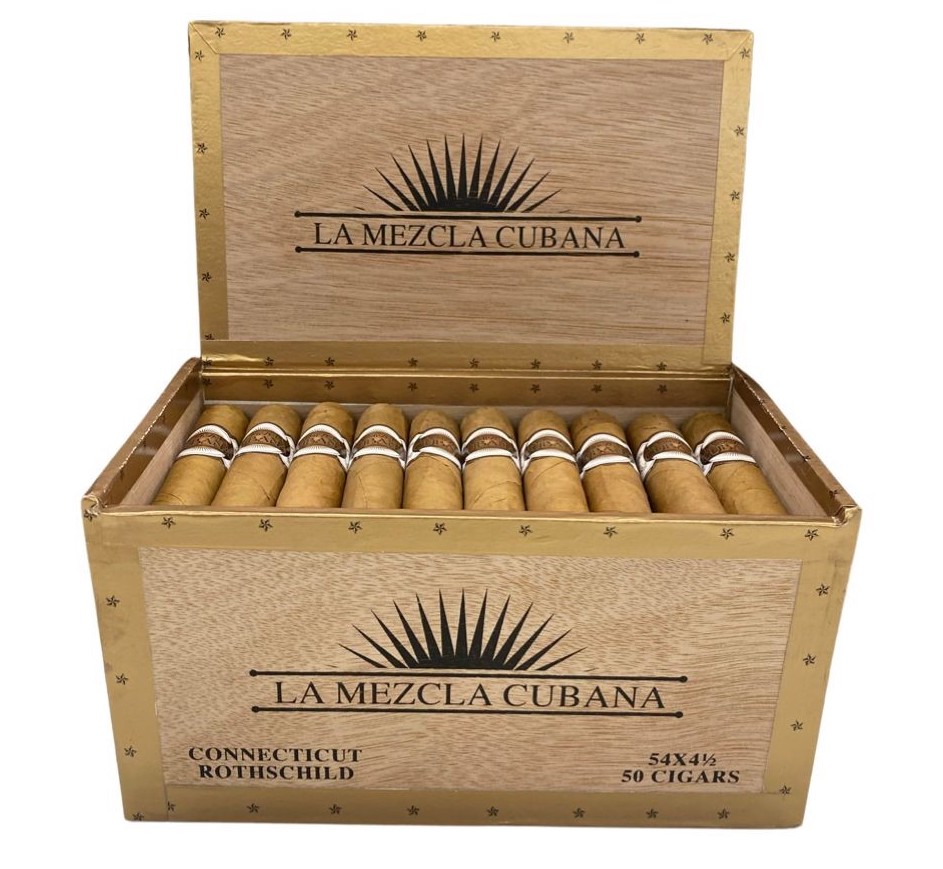 At the beginning of 2022, United Cigars announced it would be distributing the brands produced by Arnold André. Based in Germany and founded in 1817, Arnold André is best known as Germany's largest machine-made cigar manufacturer.  In 2011, the company started producing premium cigars after purchasing a facility in the Dominican Republic. United is bringing on two different brands consisting of two blends each.  Montosa is available in a mild to medium Natural offerings or a bolder Maduro offering. Terra Nova also has two blends. The Terra Nova Araperique is a medium multinational blend offering featuring tobaccos aged under high pressure in oak whisky barrels for one year. Meanwhile, the Terra Nova Dark Fired Kentucky is as advertised – incorporating fire cured tobacco. These blends bring some unique characteristics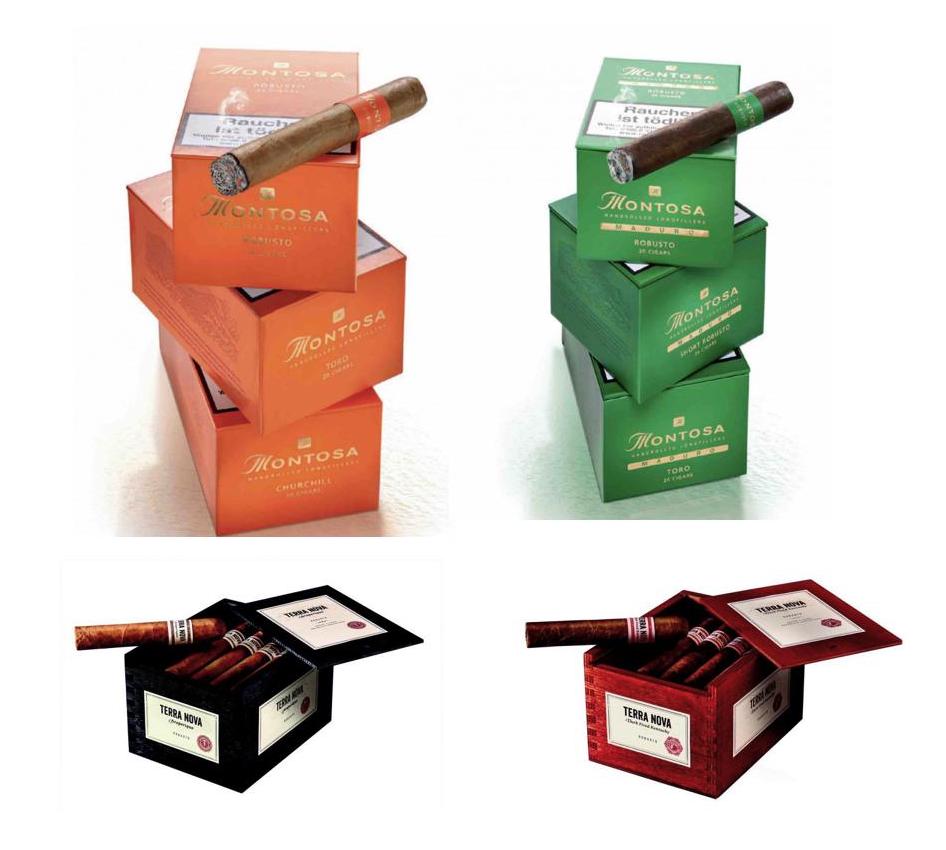 United also has also taken on distribution for a brand called Yaya. It's a brand made by CigarZona and was primarily available in the Dominican Republic. Yaya comes from Taino mythology and is the great creator of existence. There is another brand in the United portfolio that has ties to Taino mythology and that is Atabey, who is the mother of the Supreme Being.  It's a mostly a Dominican blend highlighted by an Ecuadorian Habano wrapper. Priced at $8.99 and $9.99, it still is a great offering priced under $10.00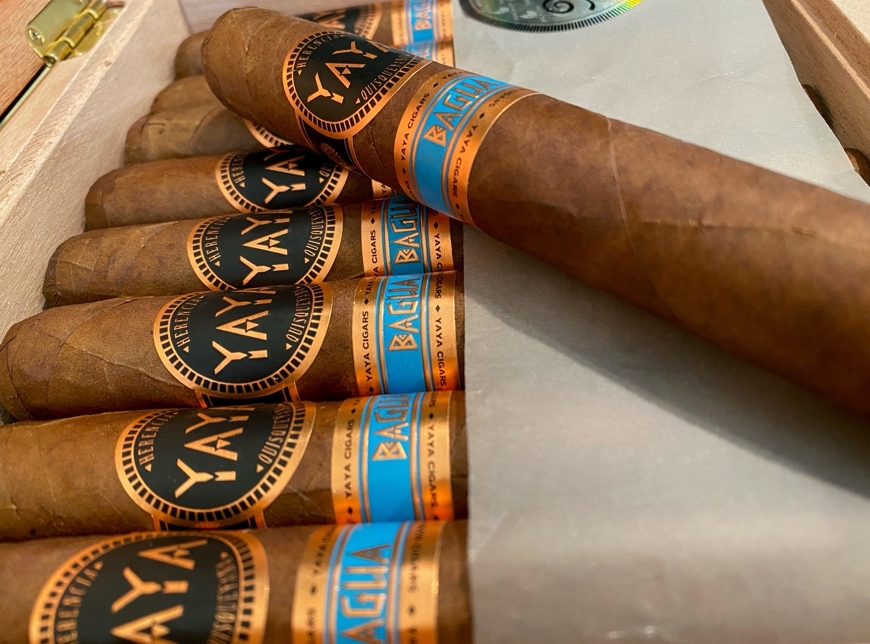 Selected Tobacco is a core component to the United Cigars portfolio, and what I like is how they have stayed in their lane – namely the ultra-premium segment. Over the past few years, brands such as Atabey, Byron, and Bandolero went from unknown quantities to products that people are familiar with and can stand besides the big name products in ultra-premium segment.
This year there are two new blends for Selected Tobacco. The first is the Alfonso, named for Selected Tobacco owner Nelson Alfonso. On Episode 234 of the Prime Time Show, Nelson Alfonso described the Alfonso as a hybrid between the flagship Atabey and Byron brands.
The second is the Byron Seleccíon 1850. This becomes the fourth blend under the Byron blend. Nelson Alfonso described this as a more amped up Byron cigar.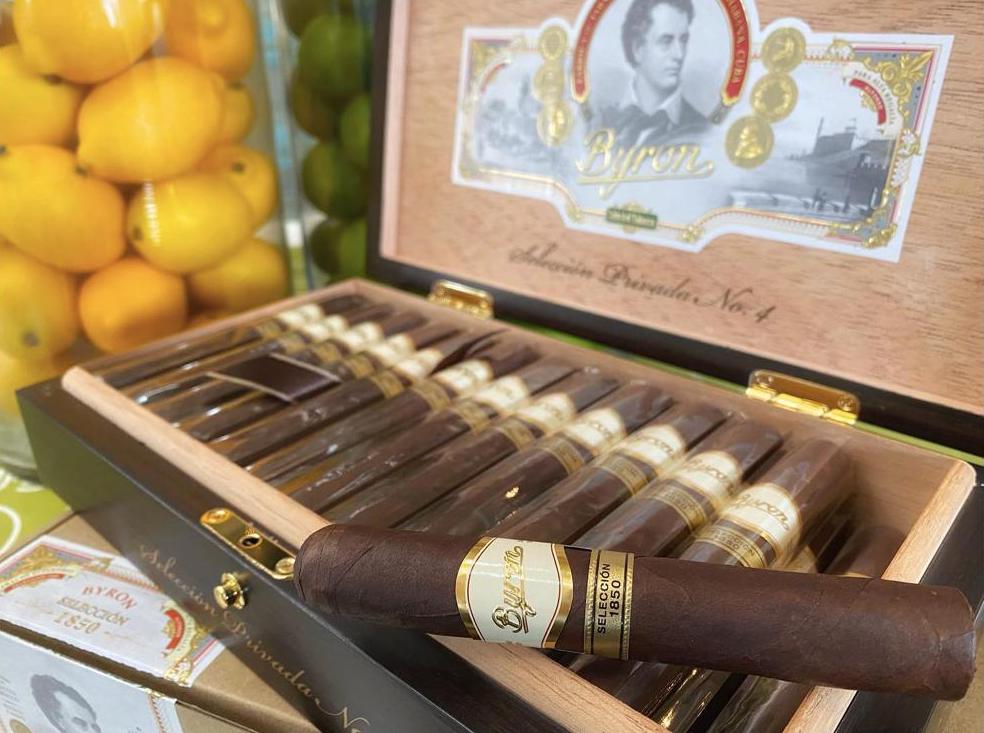 Of course, Alfonso's releases are going to be accommodated by his classic, yet innovative packaging.
Turning back to United Cigar, there is one more ultra-premium being released. It is called Red Anchor. This was another dormant brand acquired by Garofalo and United Cigars. The history of the Red Anchor brand can be traced back to 1772, and the relaunch will coincide with the 250th anniversary of the brand. United Cigars says this is the oldest cigar brand in existence. It's coming back with production coming from the Kelner Boutique Factory (KBF). At $25.00, it is the most-premium United Cigar offering outside the Selected Tobacco offerings.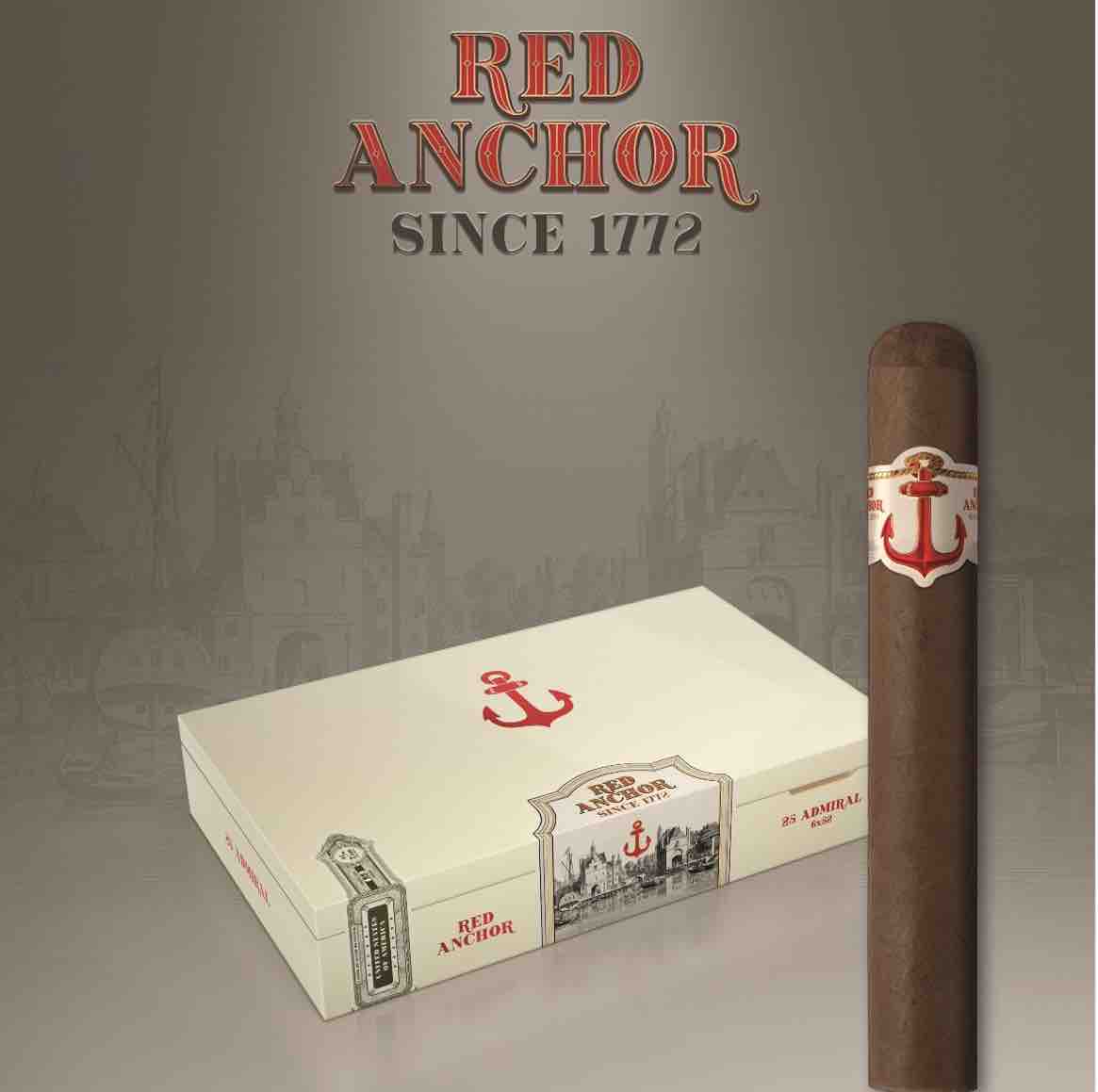 As I've already said, 2022 sees a lot of companies bringing the A-game. United Cigars introducing a variety of products that will basically have something for everybody. These range from mild to excellent and value-priced to ultra-premium. This is quite an attractive portfolio and all of these factors are the reason I've chosen United Cigars as "The Company" at the Trade Show for 2022.
Other Installments of the PCA 2022 Pre-Game Series
Podcasts
Feature Stories
Photo Credits: United Cigars, unless otherwise noted