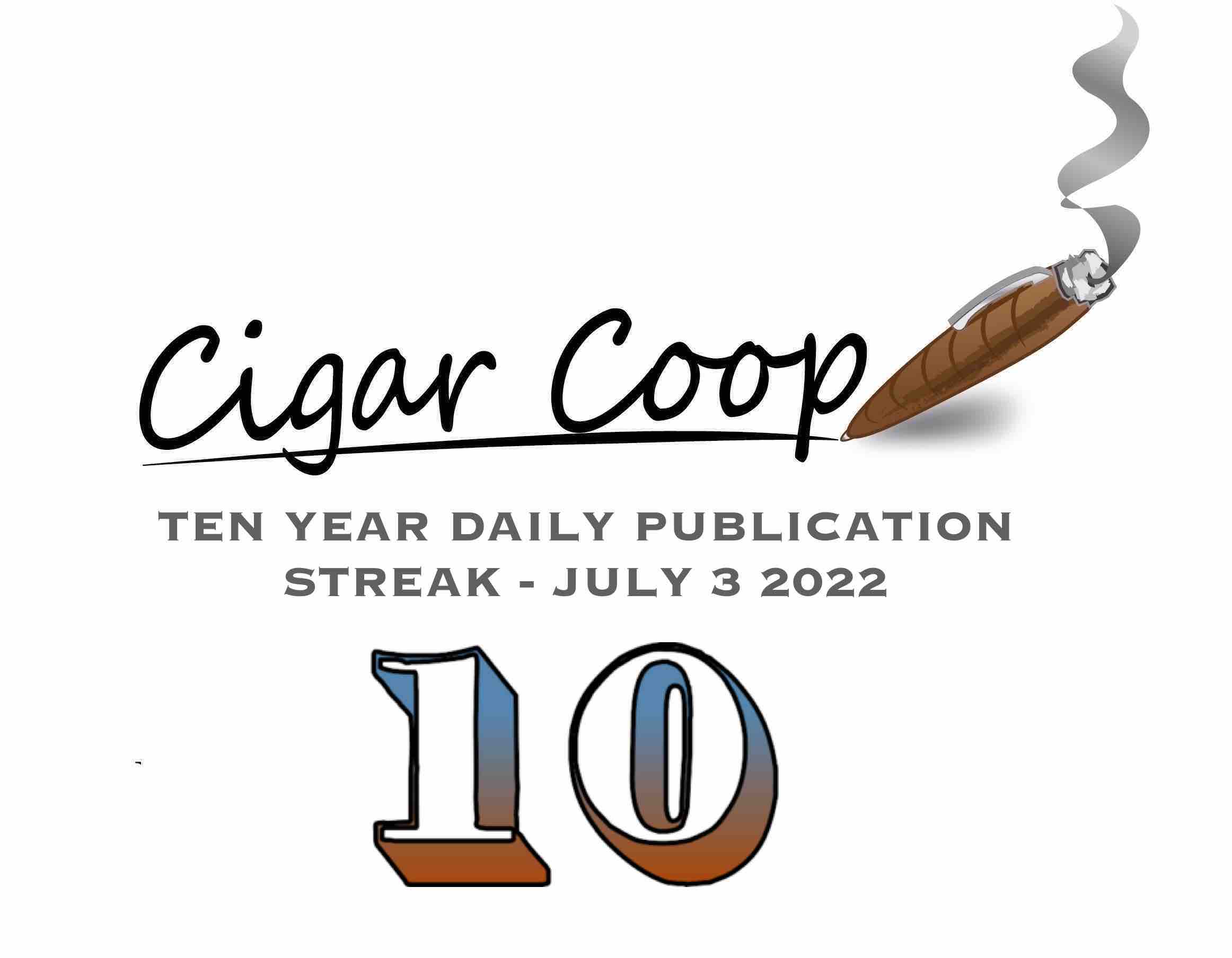 Ten years. One decade. 3,653 days.
On August 15, 2022, Cigar Coop will celebrate its 12h anniversary in operation, however, each year when July 3rd comes around, it's time to celebrate another milestone – the "Ironman Daily Publication Streak."  Today marks ten consecutive years Cigar Coop has published original content on a daily basis.
Ten years. One decade. 3,653 days.
Back last year when the streak hit nine years, I talked about why I did this:
It was back in June of 2012 when I contemplated the idea of going to a daily publication cycle. I felt there was a wealth of information to report and plenty of cigars to assess. At the same time, publishing daily demonstrated our commitment and seriousness to covering the industry.  I soon wondered if it could actually be pulled off. That July 3rd date was the start and it was a soft start because it was the time period of the weeks leading up to the 2012 IPCPR Trade Show.  By late August most of the IPCPR wrap-up was done and now it was time to see if this could actually be pulled off.
Since then, there were certainly some challenges. Travel, illness, family tragedy, storms, two server migrations, and a server crash. But we have never missed a day in those ten years. Our content was never backdated, we never rinsed and recycled old content.
This milestone has often come up near the PCA/IPCPR Trade Show. Ten years ago, online cigar media were the outsiders. We would go to the Trade Show, and constantly have to justify why we were there and of course were almost made to feel ashamed to receive free samples. Since then, online media has come a long way. Earlier this month we saw how just far online media has come with the PCA's recognition of online media covering the trade show. This was simply huge!  I mention this here because it's a change we have seen evolve over the decade this publication streak has taken place.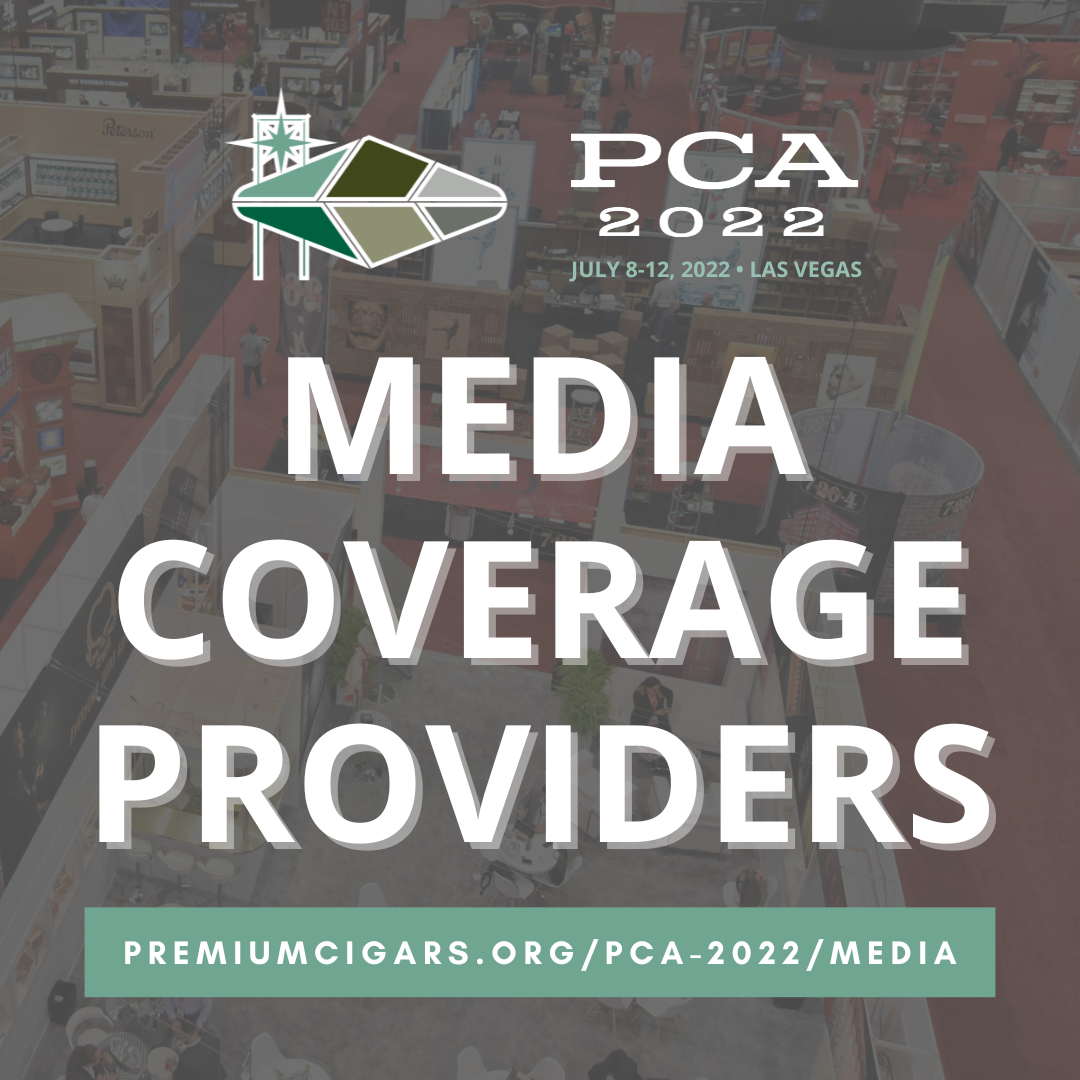 While I'm proud of the ten-year milestone, I'm more proud of the fact our audience continues to read our site as well as watch and listen to our podcasts. Thank you to all of you!  I'm also delighted with the whole team we've grown – I feel it's the best in the cigar media business and this streak would not be possible without working alongside such true professionals. Thank you, Aaron, Bear, Ben, Dave, Erron, and Lisa.