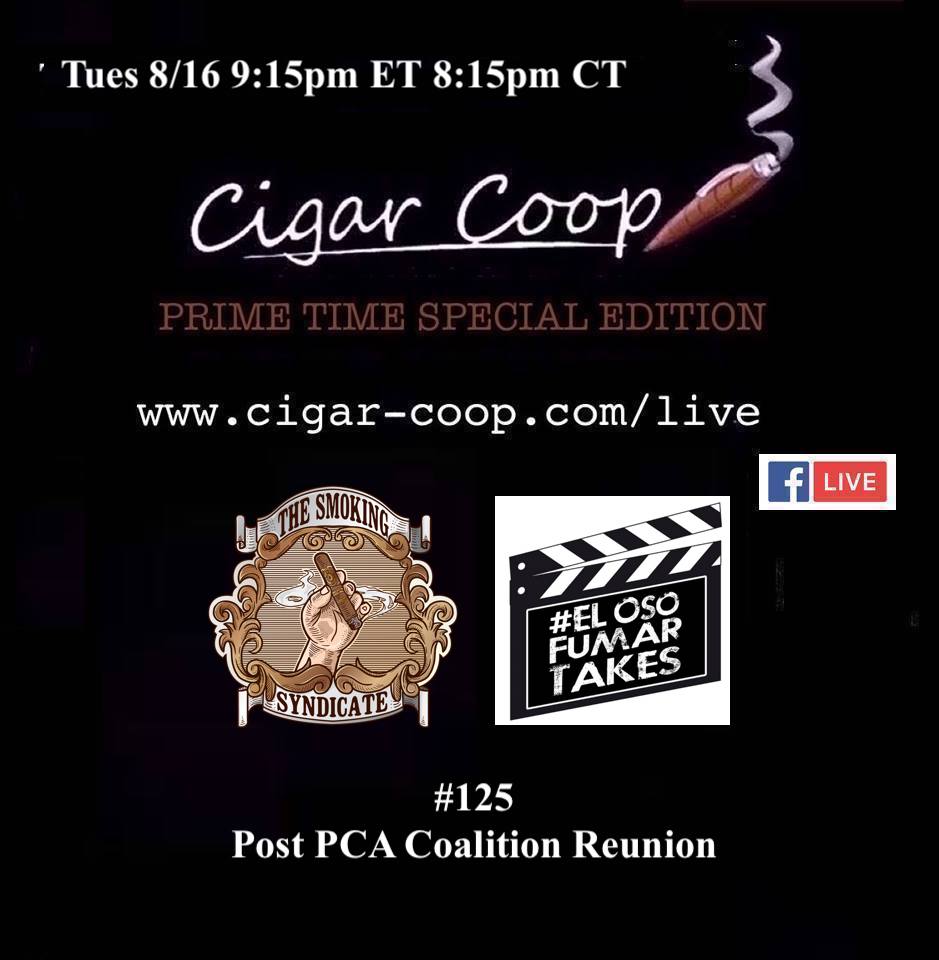 Tonight the Cigar Coop Coalition reunites on the air for the first time since the 2022 Premium Cigar Asssociation (PCA) Trade Show. We will talk about the products and the companies as well as all of the drama associated with the PCA Trade Show
Plus we have our Presidents and Great Things are Happening Here segment as well as another special Saint Luis Rey giveaway from Tabacalera USA.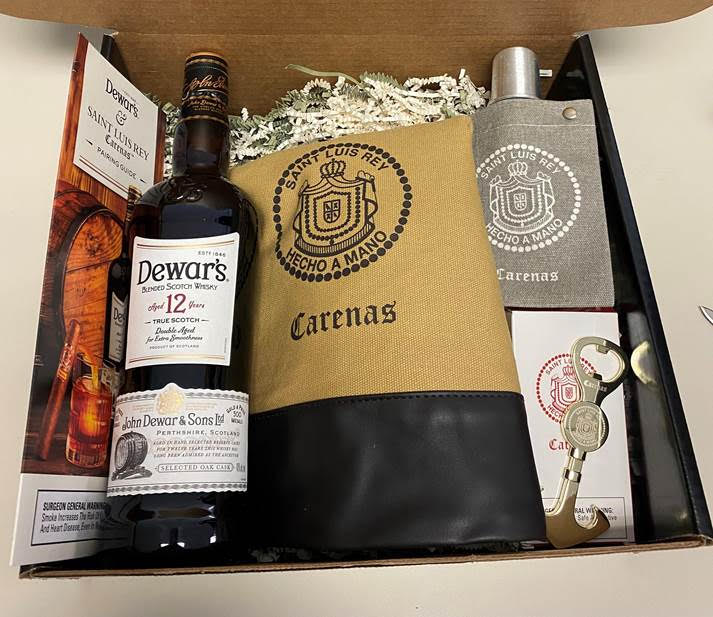 All of this on the newsmagazine show for the cigar industry – Prime Time Special Edition. Tune in on Facebook Live for the live stream – 9:15 pm EST, 8:15 pm CST.