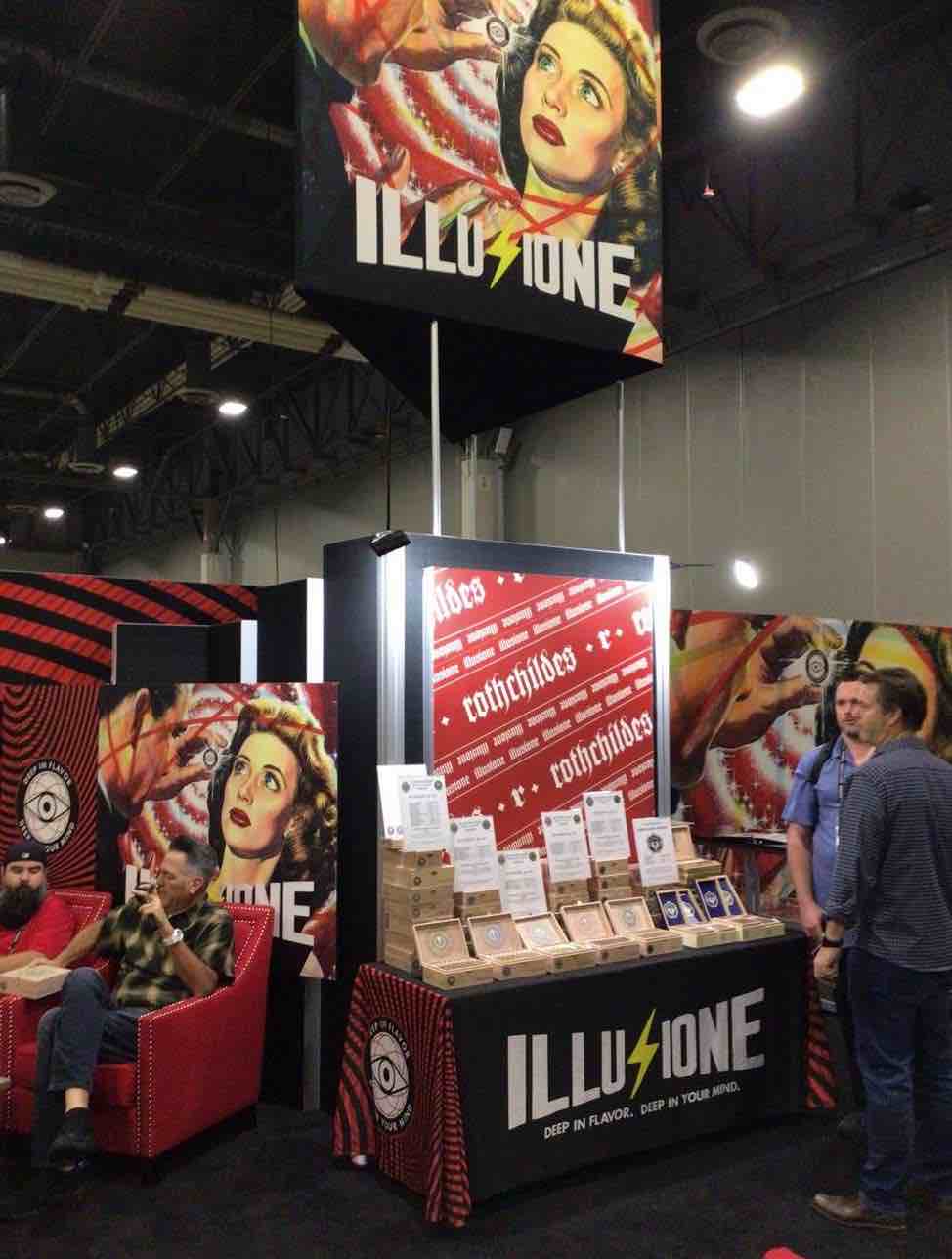 There was quite a bit happening at Illusione Cigars at the 2022 Premium Cigar Association (PCA) Trade Show. For the most part, owner Dion Giolito used the show to showcase a major overhaul of his Original Documents lines. The overhaul was done in response to feedback from Illusione retailers. Owner Dion Giolito incorporated the feedback into the rebranding. It features new packaging, new logos, and new vitola names. The Original Documents Corojo, Original Documents Maduro, and Original Documents Candela lines have all been recomceptualized, but in addition the Ultra line has now been brought under the Original Documents line, and there is a new Habano offering coming next year. In addition Singularé has also undergone a rebrand and will now be a regular offering. Other lines such as Cigares Prive and Epernay will also be rebranded.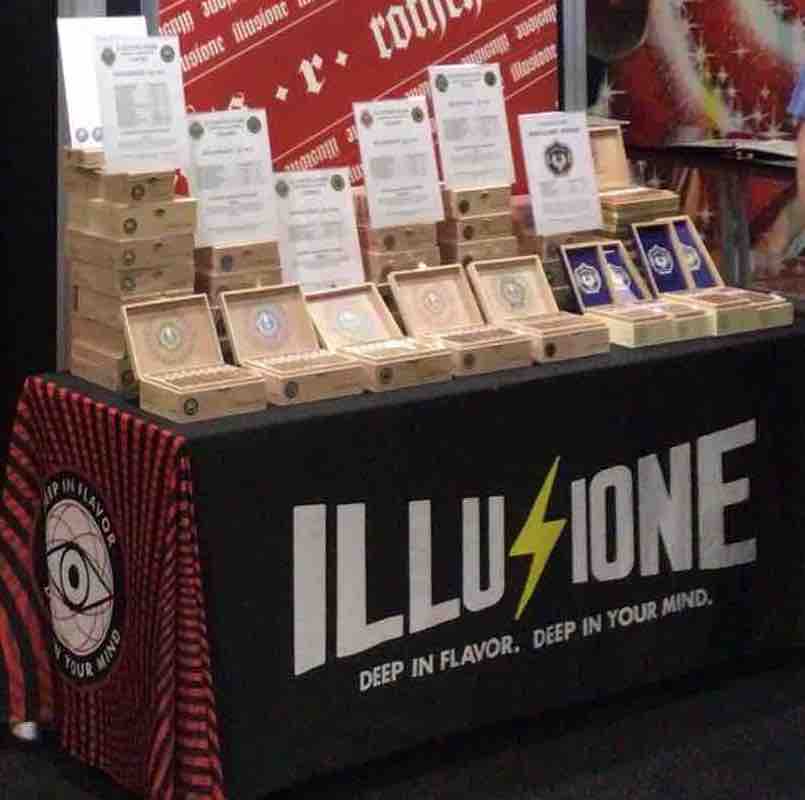 The new packaging features an offshoot Eye of Providence logo on the boxes and bands. Each will be a different color. In many cases, packaging will now be in more retailer-friendly 25-count boxes. Perhaps the biggest change is the vitola names based on numerology and code names that were used on Original Documents, Original Documents Maduro, and Original Documents Candela are gone – and replaced by more traditional names. ~888~is now simply being called Churchill and ~cg4~ is now called Corona Gorda.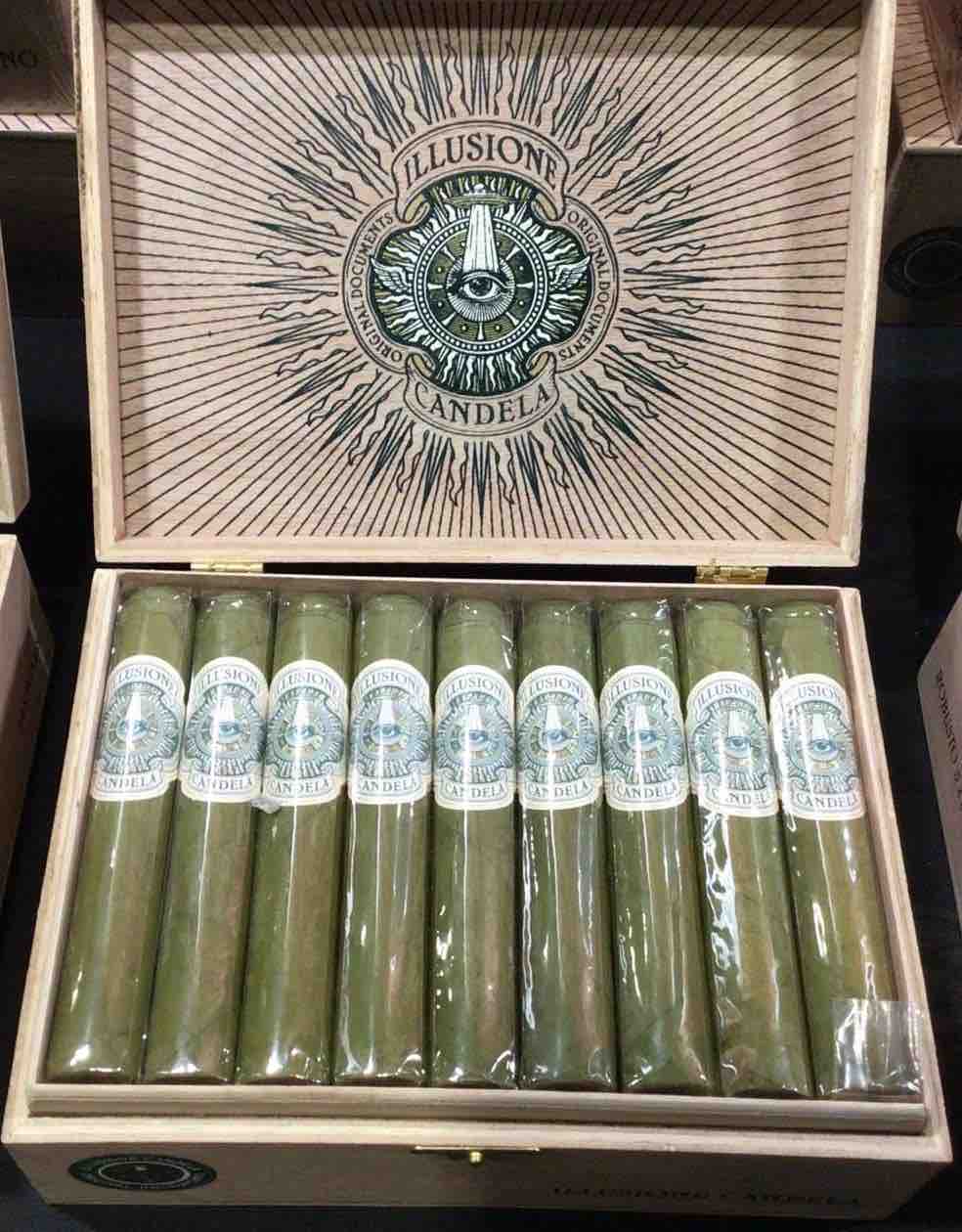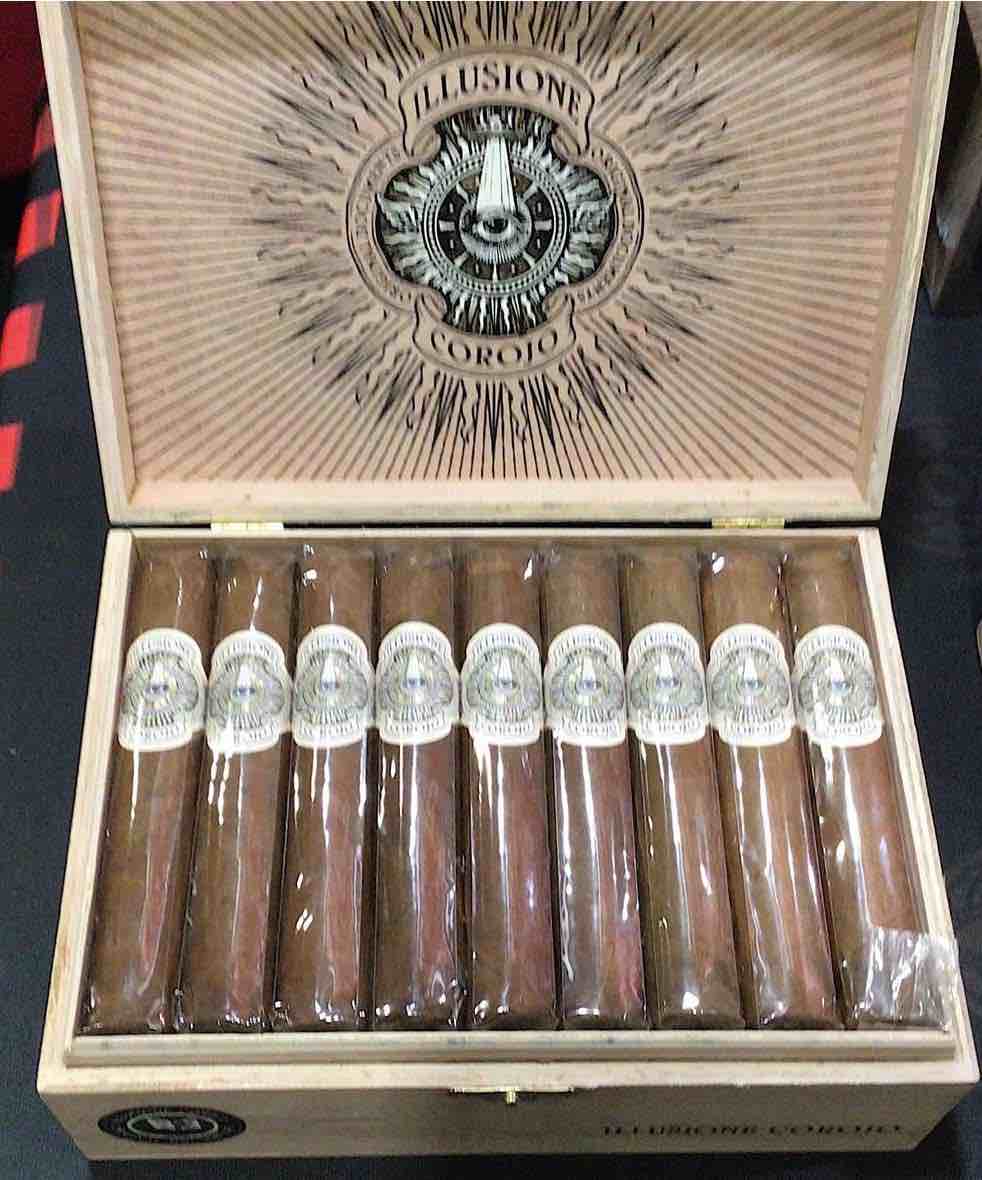 As mentioned Ultra will also be joining the Original Documents family and will follow a similar packaging model to the other members of the Original Documents line.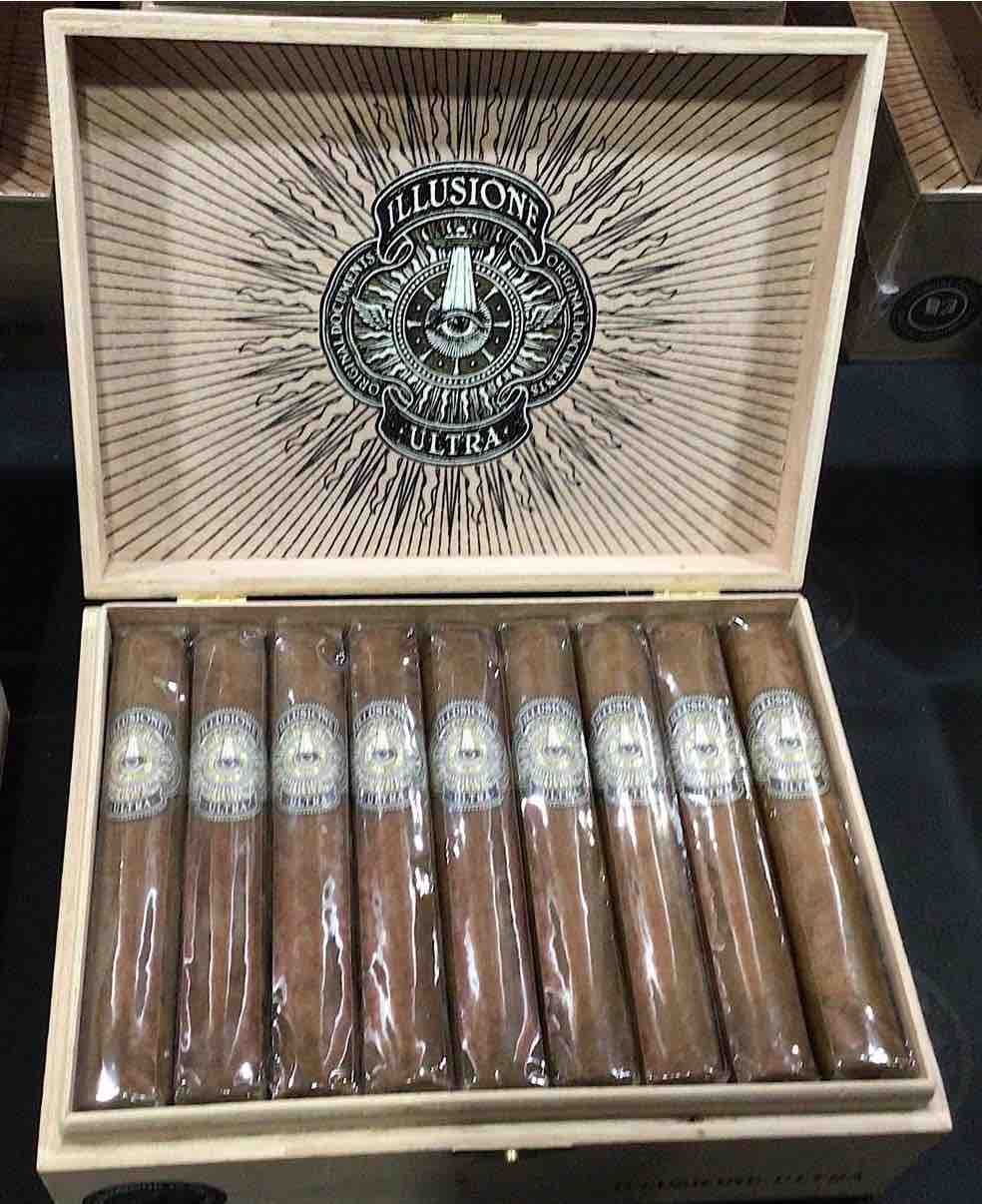 As for the upcoming Original Documents Habano line, it is where it is being produced which is most interesting. For Original Documents Habano, Giolito is turning to AJ Fernandez to produce this cigar. It's being made in Fernandez's San Lotano factory. It is using 100% Nicaraguan tobaccos – all grown by Fernandez and highlighted by a Nicaraguan Habano wrapper.
Singularé is also undergoing a major change. In the past this has mostly been an annual limited production release. Now Singularé is being rebranded Singularé Origen and will be a regular production offering in the Illusione portfolio. In the spirit of the brand's overhaul in packaging, it gets an all-new look. For the Illusioné Singularé Origen, owner and blender Dion Giolito has "unified the spirit" of the Singularé blends and has created an single blend across several sizes. It's a Nicaraguan puro that will come in four sizes: Robusto, Gordo, Corona Gorda, and Churchill. Each size will be presented in 15-count boxes.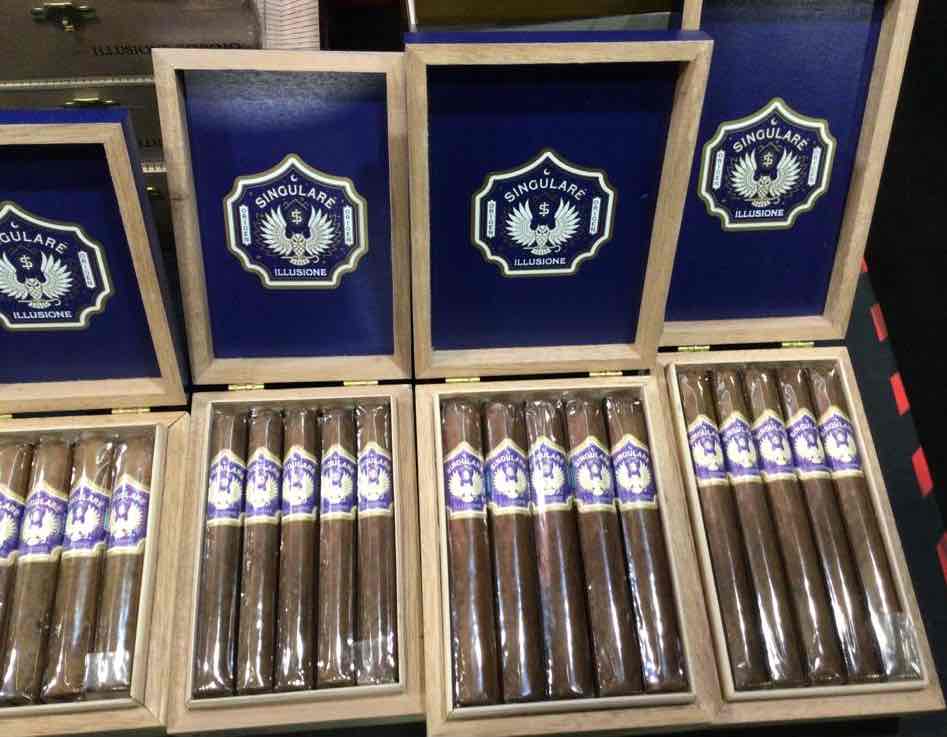 Our product reports below go into a deeper dive of the new names and sizes.
There were a couple of projects that were not on display that we learned about. First up, Allegria is finally coming.  When Dion Giolito acquired the OneOff brand in 2017, he acquired another brand called Allegria. Both were brands created by Andre Molinari, a tobacconist who ran a La Casa del Habano in Milan, Italy. While the acquisition of OneOff was quite public, the Allegria acquisition has flown under the radar. Allegria is a Nicaraguan puro done at Agricola Ganadera Norteña S.A. (the older TABSA factory). Allegria is a Nicaraguan puro that showcases the Corojo '99 and Criollo '98 tobaccos from the Aganorsa farms. The cigar is available in five sizes: Corona, Robusto, Lonsdale, Churchill, and Gordo. Each of the five sizes is presented in 25-count boxes. It is described as a bolder cigar.
Speaking of OneOff, the OneOff +53 an off-shoot blend created by Dion Giolito when he relaunched OneOff, is getting two new sizes. When +53 was launched in 2018, it was originally released in a 5 3/4 x 48 "Super Robusto". Now there will be a Robusto (5 x 52) and Gordo (6 x 50). Like the Super Robusto, details of the new +53 sizes are not being disclosed. +53 is a more premium offering in the Illusione portfolio. The OneOff +53 Robusto is priced at $28.00 while the OneOff +53 Gordo is priced at $36.00. Both new sizes are presented in ten-count boxes. These were also not on display.
Interview with Dion Giolito, Owner of Illusione Cigars
Due to age restrictions, you will need to click on Watch on YouTube to watch this interview.
Product Reports
Photo Credits: Erron Nielsen for Cigar Coop