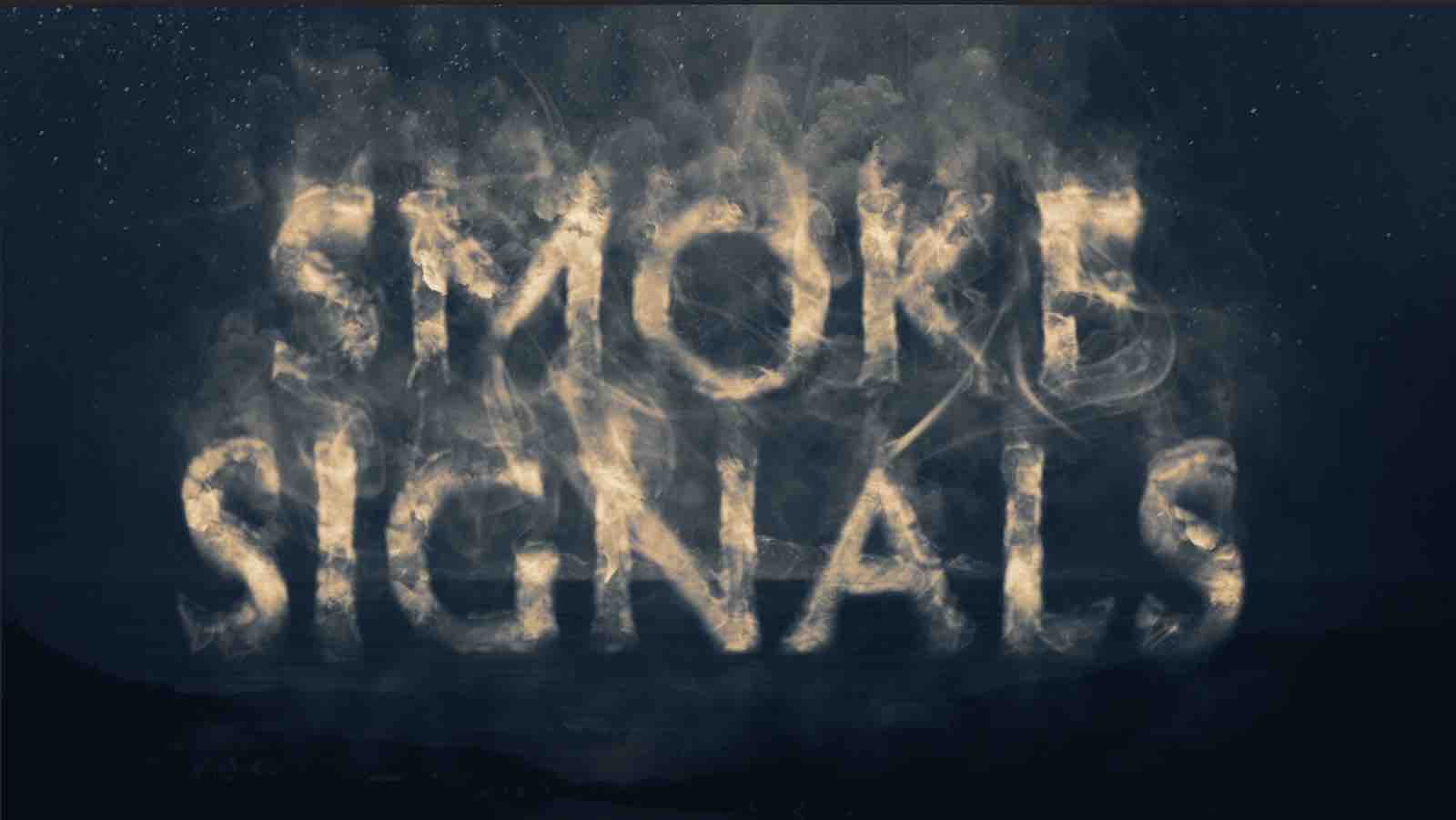 CST Consulting has announced a new documentary series called Smoke Signals. In this series, CST Consulting founder Claudio Sgroi is leveraging his knowledge and friendships in the premium cigar industry to showcase the creation and production of what the company says are some of the rarest cigars ever made.
In this ten-episode series made in ten different countries, viewers will be able to see various tobacco destinations often too dangerous more most people to travel to. On each episode, Claudio will go through the process of creating uncommon cigars made on location with these rare and hard to tobaccos (some of which the company says have never been used).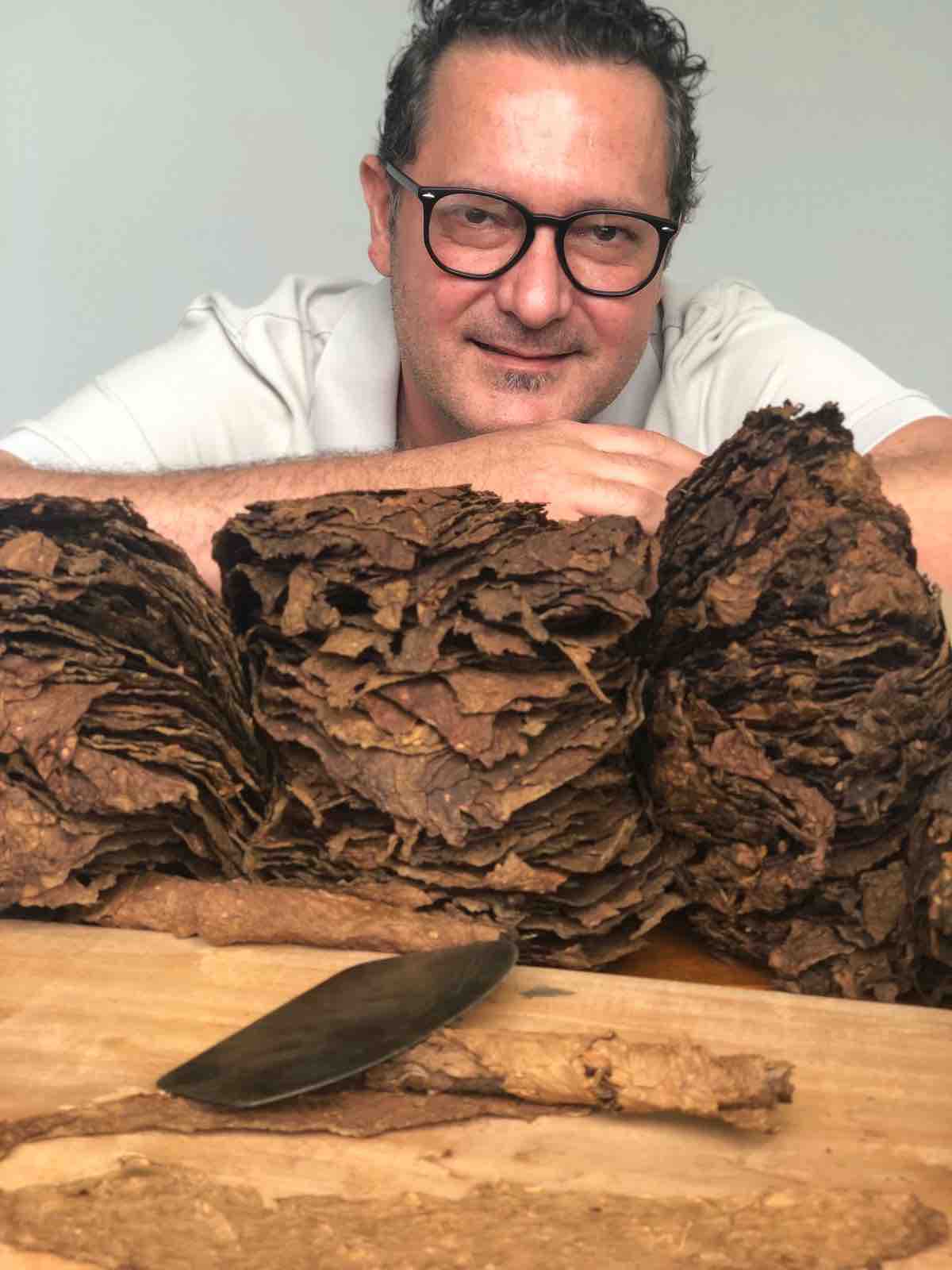 "I am extremely proud to create what I feel is the best video content ever created in the premium cigar industry. This is exactly the type of project that needs to be worked on during times where the premium cigar industry desperately needs to get back to the history and beginning of tobacco itself, to showcase the essence of it. Join me on the best cigar journey anyone has ever taken on film," invited Claudio Sgroi in a press release.
Episode 1 will be released in mid-August and will feature Claudio in Peru navigating his way through the birthplace of tobacco while consulting with shamans and ex-cocaine manufacturers and working with legendary tobaccos grown only in the Amazonian region of San Martin.  Episode 2 is already in the works and will be released toward the end of the year.
In addition, after each of the ten episodes, a limited numberof the cigars produced will be made available at various cigar shows.
All episodes will be directed by director Thomas Bowerbank and music composed by Ruggiero Mascellino.
Photo/Image Credits: CST Consulting