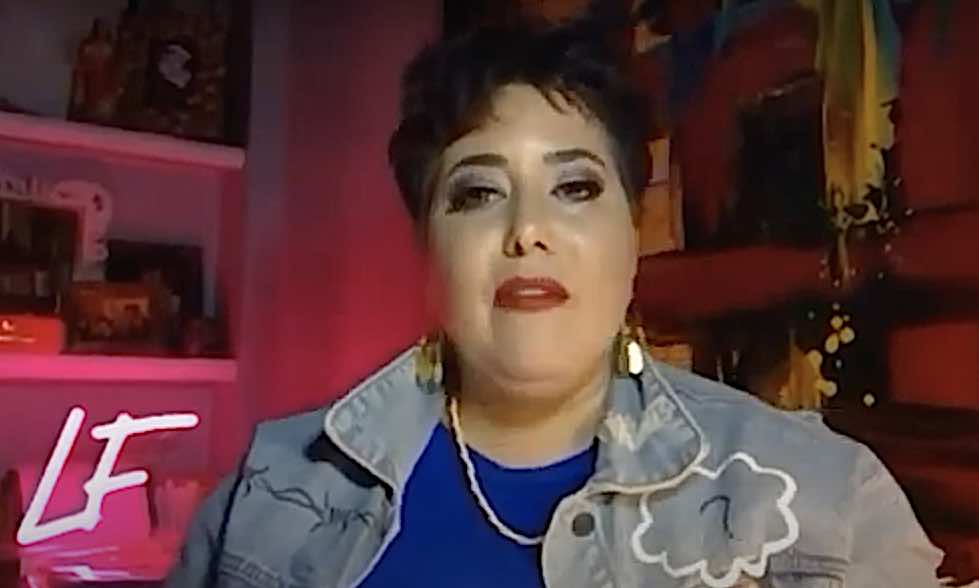 Liana Fuente, Vice President of brand development at Arturo Fuente Cigar Company, has announced she is leaving the company. The move will take place effective September 1.
Liana is the daughter of Carlos "Carlito" Fuente and has spent over 15 years with Arturo Fuente. In recent years, she has been focused on many of the company's branding and marketing efforts. In the past few years, she became an advocate for breast cancer research after losing her grandmother and aunt to the disease. She worked alongside her father on the Rare Pink project which supported her efforts in the fight against breast cancer.
While she is departing the day-to-day operations of Arturo Fuente, she will remain a part of the board of directors for C. Fuente Holdings Inc., and the Cigar Family Charitable Foundation.
Photo Credit: Cigar Coop