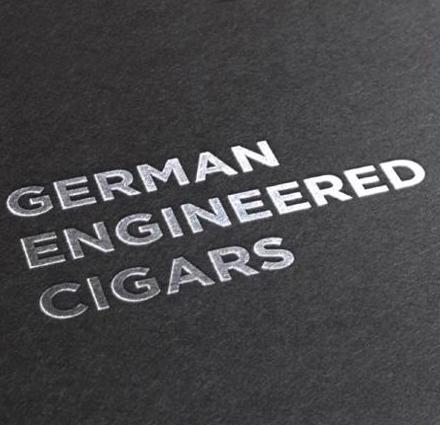 On Monday, a fire destroyed the facility of Tabacalera William Ventura and Intercigar S.A. While much has been reported on the Ventura factory, Intercigar S.A. also suffered a total loss and it affects brands coming out of there – one such brand is German Engineered Cigars.
Today, German Engineered Cigars' owner Oliver Nickels and Klaas Mahler issued a statement. While they indicated their RVGN Rauchvergnügen is a cigar produced out of InterCigar, they don't anticipate any shortages as there is a sufficient supply in its warehouse in Reno, Nevada. The company's other line Raumzeit was not produced at InterCigar and comes out of Nicaragua.
InterCigar is owned and operated by Maurice Koks. German Engineered Cigars says it remains in contact with the factory, and when things calm down they will have a longer-term plan going forward.