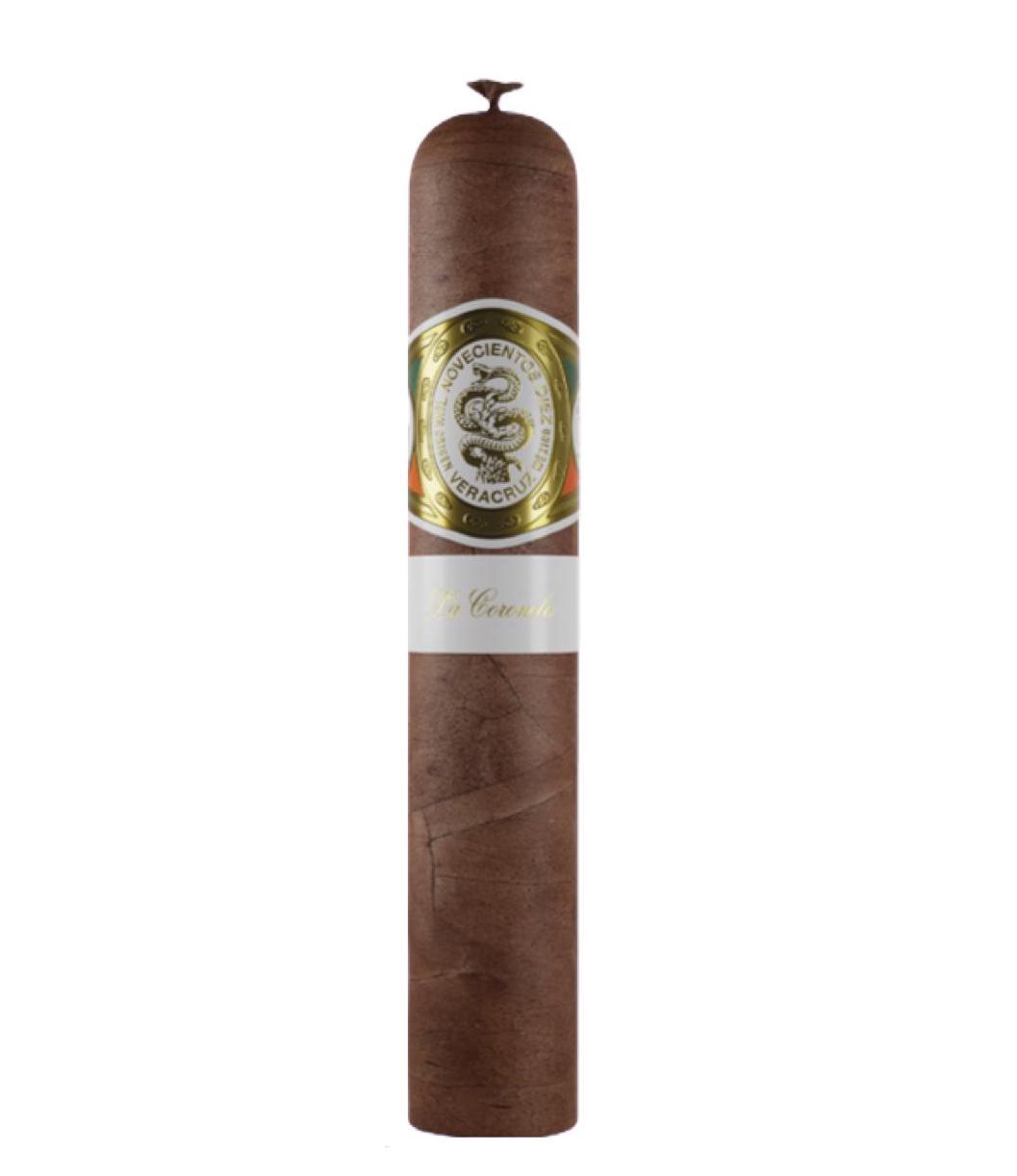 At the second annual Casa 1910 Experience event held in Mexico City, Casa 1910 Cigars announced its third collection of cigars, the Soldadera Edition. It's a cigar line of three distinct blends that pays homage to the women of the Mexican Revolution.
Soldaderas were an important part of the Mexican Revolution. Some women rose through the ranks and achieved officer status. Others were known to go under the radar and dress like men.
For the Casa 1910 Soldadera Edition, the company is producing the cigars in the Dominican Republic. This is the third country that Casa 1910 is working with for its cigar production. Currently, the Revolutionary Edition is produced in Mexico and the Calvary Edition is produced in Nicaragua.
La Coronela is a 5 1/2 x 58 vitola based on the popular Cohiba Majestuosos size. La Coronela refers to Amelia Robles, who would join Emiliano Zapata's army in the Mexican Revolution where she adopted the name Amelio and dressed as a man. Robles was a soldadera who took part in over 70 combat missions during the war. The cigar features a Habano Ecuador wrapper over a Brazilian Arapirica binder with a combination of Mexican and Dominican fillers. Pricing is set at $20.00 USD.
Sampetrina is a 5 x 50 Robusto with a shade wrapper. It refers to Petra Herrera, who was another soldadera who disguised her gender. She joined the forces commanded by Pancho Villa, adopting the name Pedro Herrera. Herrera would achieve success in Villa's ranks, but when she did not receive the appropriate recognition, she formed a female-only brigade of soldaderas. Pricing for the Sampetrina is set at $16.00 USD.
Finally, Teniente Angela is a classic 6 x 52 Toro. Teniente Angela refers to Lieutenant Angela. She was a soldier, spy, explosives expert, flag bearer and cook. Hailing from Oaxaca, México, she fought in the Revolution with Pancho Villa and Emiliano Zapata's guerrillas in the North and Center of the country. Teniente Angela is priced at $18.00 USD.
All three blends are presented in ten-count boxes or available in 25-count bundles. Casa 1910 was taking pre-orders for those retailers attending the Casa 1910 Experience event. The company will formally launch the Soldadera Edition cigars at Total Products Expo (TPE) 2023 in February.
The Casa 1910 Experience is a celebratory event that took place from November 18 to 20, 2023 in Mexico City. In attendance were retailers, partners, media, and influencers.
Photo Credit: Casa 1910 Cigars