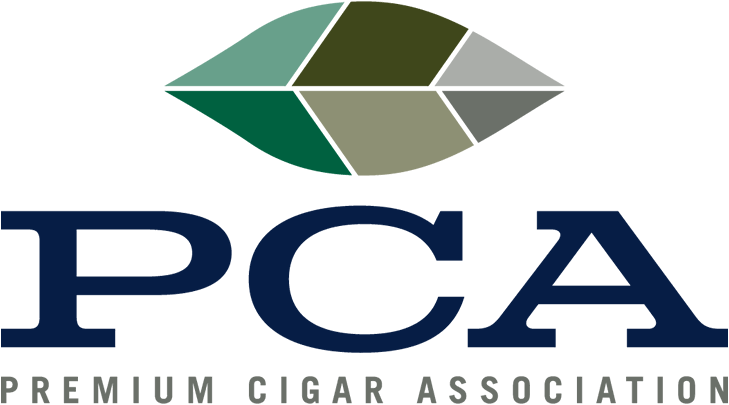 Today the Premium Cigar Association (PCA) has announced the promotion of Government Affairs Manager Ryan Parada to Senior Manager, Government Affairs and International Policy.
Parada has been with the PCA for over two years. He started out working as a contractor and in September 2021 he was promoted to Government Affairs Manager, working on state, federal and international affairs. Parada has also been leading much of the research done by the government affairs department. With his promotion, Parada will see an expanded role on international policy and promotions.
In a press release Joshua Habursky, Deputy Executive Director and Head of Government Affairs, commented, "Ryan's promotion comes at a time where cigars are moving to center stage on the international level. It is more important than ever that PCA dedicates time and energy to mobilize our partners internationally."
"Since joining the association over two years ago Ryan has built up a reputation of being a diligent researcher with a passion for both politics and cigars. We are very excited to see his work internationally continue to grow, especially at this time where the issues surrounding packaging, taxes and outright bans continues to spread," added PCA Executive Director, Scott Pearce.
The announcement comes on the eve of PCA's second annual international policy summit.