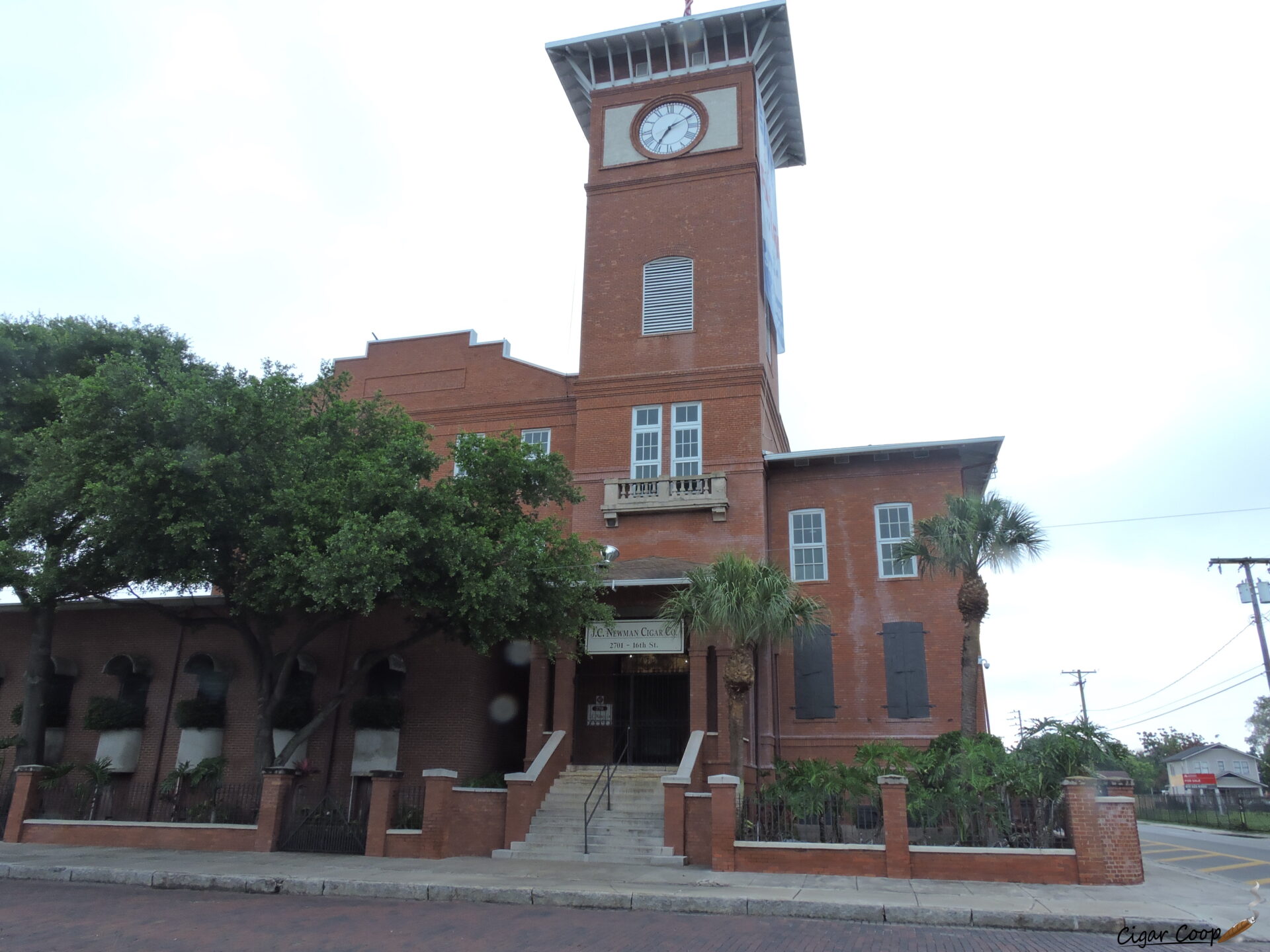 J.C. Newman Cigar Company is planning to open a tobacco farm in the Ybor City district of Tampa, Florida. The location of the farm will be on a 10,000-square-foot lot at 1509 E. Columbus Avenue. This is across the street from J.C. Newman's El Reloj factory and adjacent to the Sanchez y Haya property that J.C. Newman has acquired and is renovating into a hotel, restaurant, and cigar lounge.
The Newman family has said they have acquired a 20 by 40-foot Civil War-era tobacco barn that is in storage and will be moved to the Ybor City property to dry and hang tobacco. J.C. Newman plans to grow its first crop in 2024. There are long-range goals to use the tobacco for a line of cigars. The company is already working on a test crop growing in six raised garden beds located in the parking lot.
The tobacco farm is the latest project in J.C. Newman's Cigar Company's goals to redevelop the north end of Ybor City where its factory is located. This started with the renovation of its El Reloj factory and then opening the factory up for tours. It has continued with the restoration of the Sanchez y Haya property, as well as plans in May to open "Cigar Workers Park" (across from both the Sanchez y Haya property and El Reloj). The park will feature bat houses and be the home to the bats that currently occupy the Sanchez y Haya property.
For many years tobacco was grown in Florida, but later the tobacco business in Florida went dormant. In 2012, Jeff Borysiewicz of Corona Cigar Company purchased a farm in Clermont, Florida and brought tobacco growing back to Florida with his FSG (Florida Sun Grown) Tobacco Farm.  While the Newmans aren't saying their farm is Ybor City's first tobacco farm, they have said they are unaware of any of tobacco farms in the district.