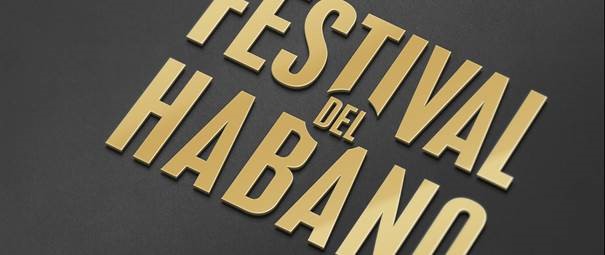 XXIII Festival del Habamo opened up in Havana Cuba with a press conference. At the press conference, Habanos S.A. announced three products and also announced the company's earnings.
Last week, we reported on Montecristo, Bolívar, LCDH (La Casa Del Habano) and Partagás brands being the featured at festival. The three releases are:
Montecristo Open Slam
Bolívar New Gold Medal (LCDH Exclusive)
Partagás' Línea Maestra (Three Vitolas:<Origen, Rito and Maestro)/li>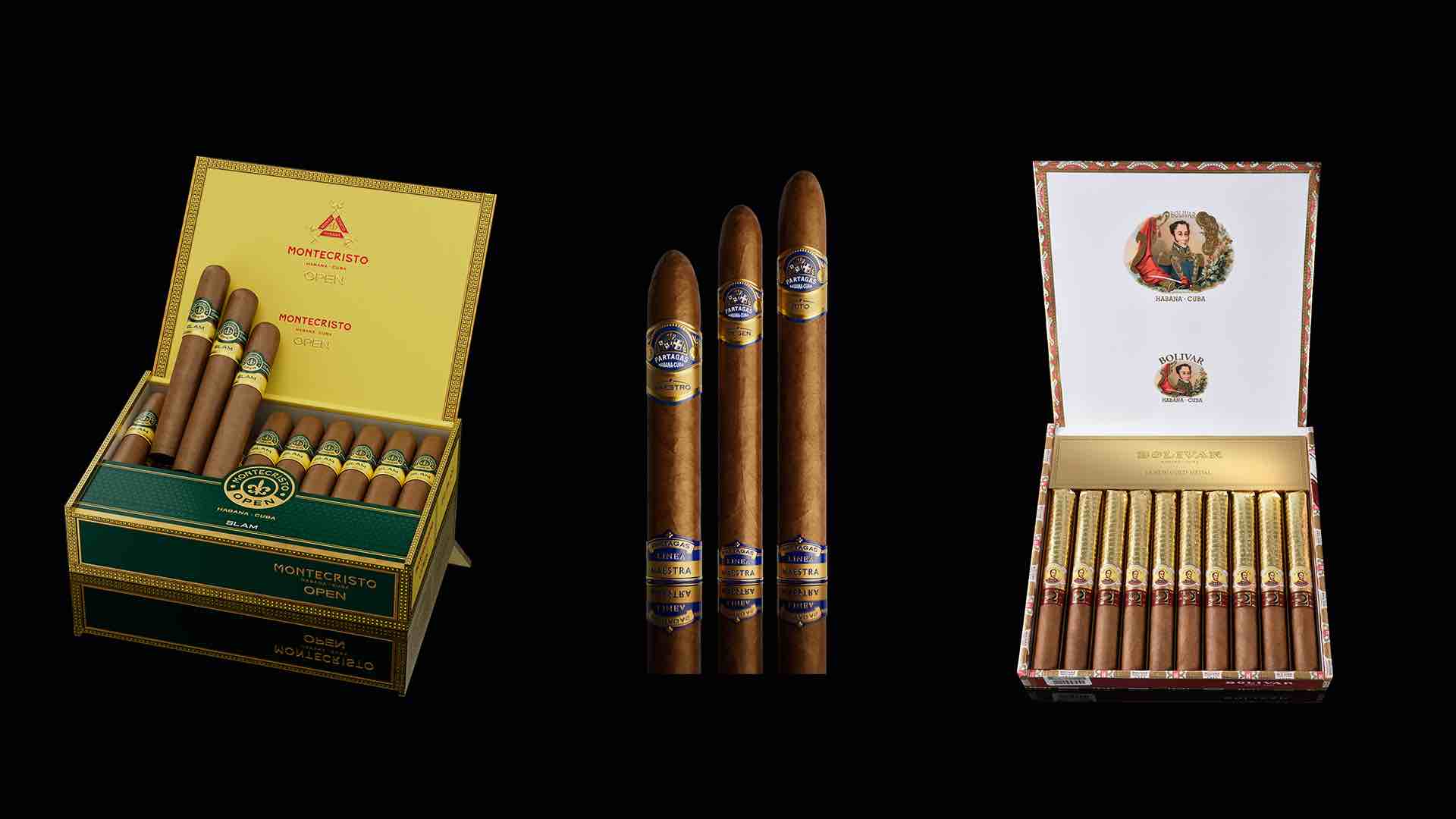 As for the earnings, Habanos S.A. said the past fiscal year, the company registered a revenue of $545 million, experiencing a 2% growth compared to the 2021 financial year.
"These results reflect the perfect combination of the passion we all feel in this wonderful Habano business and the strength of our brands. They put the cherry on top of the unique tobacco that grows in this land and that offers unparalleled moments and experiences to aficionados from all over the world," says Maritza Carrillo González and Luis Sánchez-Harguindey Pardo de Vera, Co-Presidents of Habanos, S.A. in a press release.
Habanos, S.A. says it is selling its products in more than 140 countries on five continents. By sales volume, the markets that generated the highest sales for the company during 2022 were Spain, France, Germany, China, and Switzerland. By region, Europe remains Habanos' main market, with 53.7% of sales value, followed by Asia Pacific (19.3%), the Americas (15.3%), and Africa and the Middle East (11.7%).