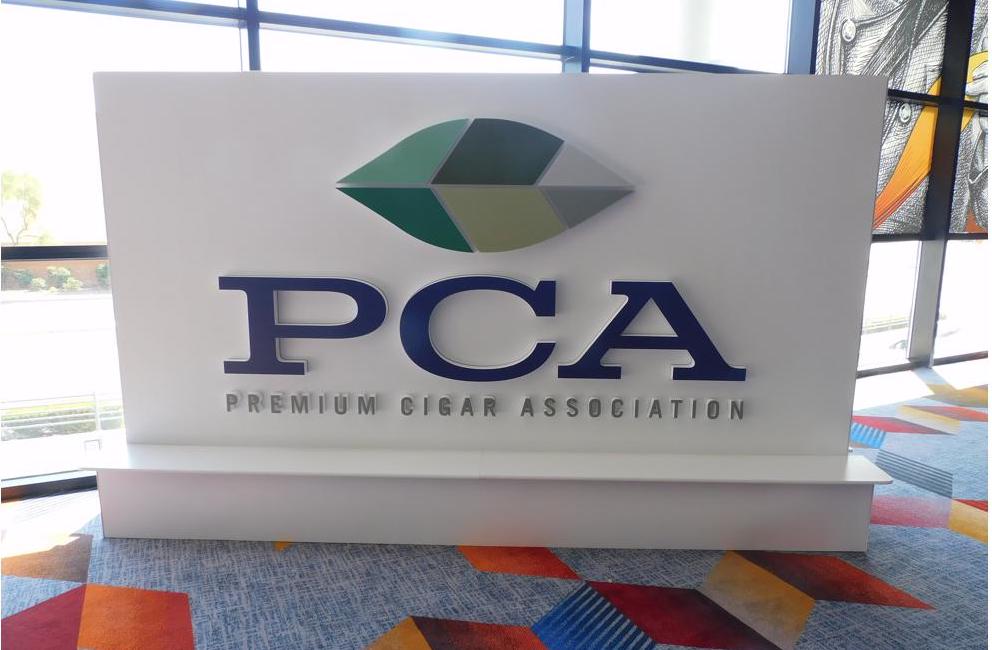 This week, the news is all positive for the Premium Cigar Association (PCA) in regard to its annual trade show. Three big things happened this week:
First, came word of the annual Trade Show switching from its summer dates to the spring. While this author didn't like the March 22nd date for 2024, I am in a very small minority. This is a change retailers and manufacturers have been clamoring for ever since I started covering the Trade Show. It's safe to say this change has been viewed positively by most.
Second, came word of a new schedule for the day before the Trade Show opens. This includes more interactive blending seminars with manufacturers and the premiere of a new docudrama. Plus the opening day meeting has moved to Friday and there will be a return of a keynote speaker to the show (this year it's Oz Pearlman)
Finally, the long winter appears to be breaking. This week came word that one of the Big Four, Scandinavian Tobacco Group (STG) is officially returning to the 2023 Trade Show. While it's the Forged Cigar Company entity of STG that will be featured at this year's show, it is the first of the Big Four (Altadis, Davidoff, Drew Estate, and STG) to return and it gives some hope for the other three to consider coming back.
Simply put, this was a big week for the PCA. It was only three years ago that the PCA was coming out of the Cigarcon controversy, it had the four biggest exhibitors announce they were leaving the show, and then dealing with the COVID-19 pandemic which would shut down the 2020 Trade Show and furlough the whole staff.  In fact, some were questioning whether the PCA Trade Show had a future or not. Since then, the PCA staff and board have turned things around for the better.
There is no bigger lightning rod or soap opera in the cigar industry when it comes to the PCA Trade Show. This was a positive and historic week for the PCA and its trade show. It's seen some of the biggest changes in the organization's history, and it continues the upward trajectory of the show. Well done Premium Cigar Association.