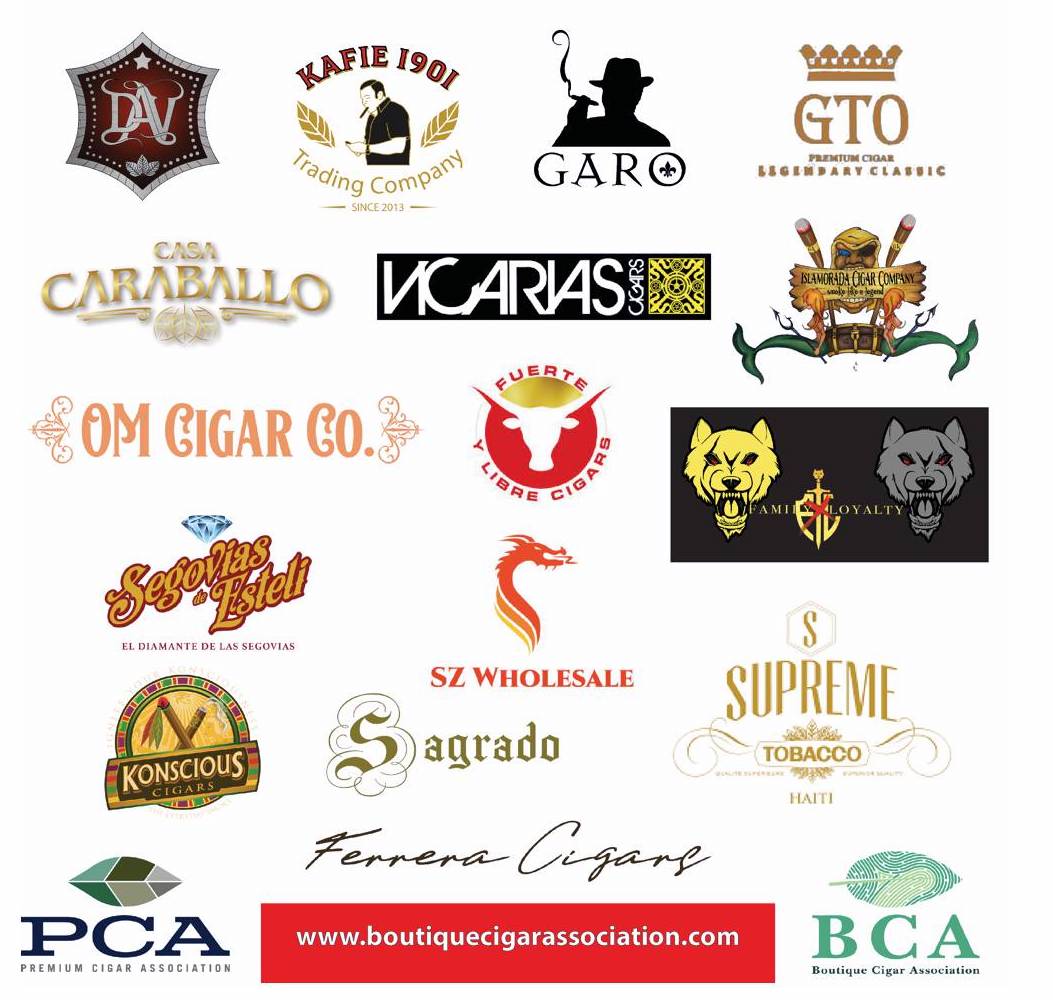 Following the completion of last years's Premium Cigar Association (PCA) Trade Show, it was announced that the PCA and the Boutique Cigar Association (BCA) had formed a collaborative partnership where the BCA would be a part of the 2023 PCA Trade Show. That partnership has now led to the formation of the BCA Pavilion, an area at this year's trade show that will allow BCA members to exhibit and showcase their products.
According to BCA President BCA Armen Caprielian, a platform needed to be developed for small companies with limited budget and staffing resources to be a part of the show. Caprielian stated, "there is a famous quote that says, 'There is no stability without solidarity and no solidarity without stability.' For way too long, our industry has negated to develop a gateway for new enterprise to flourish, the BCA Pavilion addresses these concerns."
It was in 2022 when Dr. Gaby Kafie, founder and treasurer of the BCA (and owner of Kafie 1901 Cigars) attended the trade show and met with PCA leadership about forming a collaboration between PCA and BCA. The goal was to present a united front for both small and larger companies. BCA companies exhibiting at this year's Trade Show are an example of implementing that united front.
The list of companies (which are also listed individually on the Cigar Coop Cigar Big Board for PCA 2023) that will be exhibiting in the BCA Pavilion:
Casa Caraballo Cigars
CS Cigars / Family X Loyalty
D.A.V. Cigars
Ferrera Cigars
Fuerte y Libre Cigars
Garo Cigars
GTO Dominican Cigars
Islamorada Cigar Company
Kafie 1901 Cigars
Konscious Cigars
OM Cigars
Sagrado Cigars
Segovia de Esteli Cigars
Supreme Tobacco Haiti
SZ Wholesale
Vicarias Cigars
"It has always been the goal of every small boutique cigar company to be able to exhibit at the PCA Trade Show. Through the Boutique Cigar Pavilion, we have come together as a community to support the PCA while gaining more exposure for our brands. It's a win-win partnership," commented BCA founder Dr. Kafie.
The Boutique Cigar Association (BCA) was founded in 2016. It is an organization dedicated to supporting and promoting small family-owned boutique cigar companies. By fostering collaboration and providing valuable resources, the BCA's goal is to elevate the profile of these companies within the premium cigar industry.