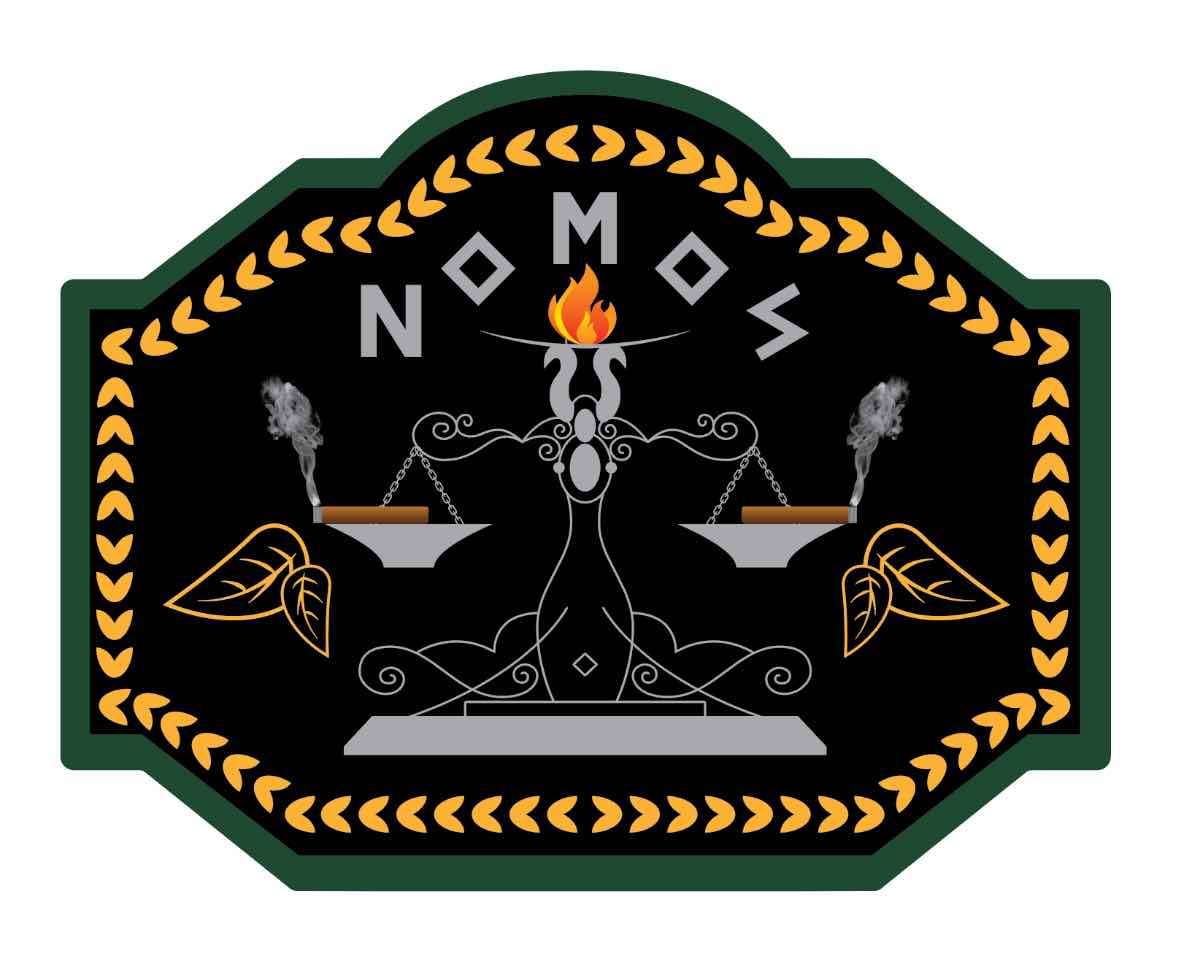 At the 2023 Premium Cigar Association (PCA) Trade Show, Nomos Cigars will add two new sizes to its eponymous line in the form of a Robusto (5 x 50) and a Lonsdale (6 x 42).
As for the name Nomos, it is Greek for "law" as the company was founded by two lawyers. The legal theme is present on the packaging of the cigar. The company is leveraging the La Aurora factory in the Dominican Republic for the production of its cigar – which was blended by Manuel Inoa. Last year the company introduced the Nomos line in the form of a single 6 x 56  Toro vitola.
The 2023 PCA Trade Show opens July 7, 2023 in Las Vegas, Nevada.