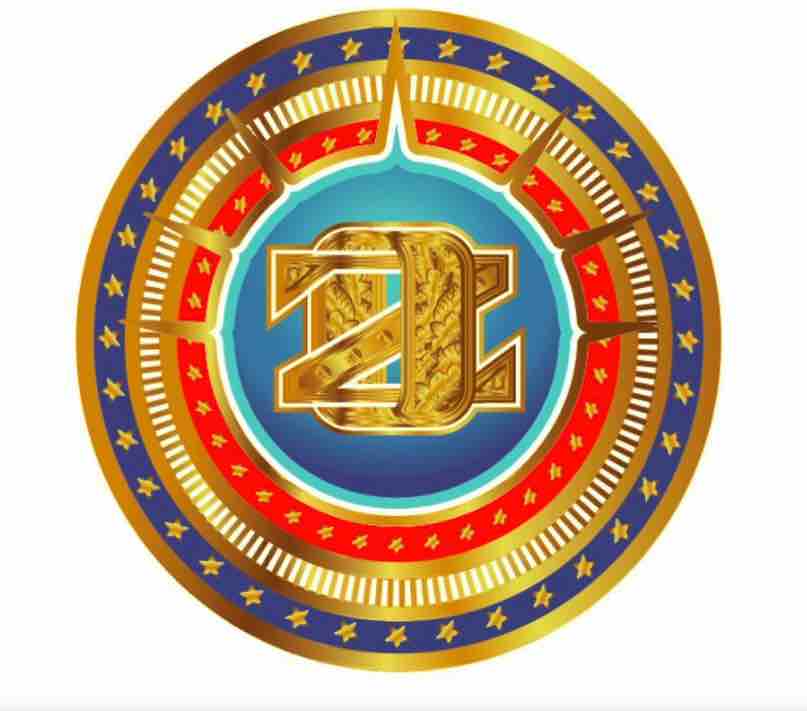 At the 2023 Premium Cigars Association (PCA) Trade Show, Ozgener Family Cigars will release the second cigar in its limited edition Pi Synesthesia, the Pi Synesthesia Red. Initial details of this cigar were first reported by Cigar Aficionado.
Pi Synesthesia is a limited edition project being released by Ozgener Family Cigars. Pi Synesthesia is an art concept developed by Cano Ozgener, the father of Ozgener Family Cigars' founder Tim Ozgener. Cano believed the most important number in the world was Pi because it went on to infinity. He went on to pair the digits of Pi with colors and this was demonstrated in his art. Synesthesia is also a neurological condition in which information meant to stimulate one of your senses stimulates several of your senses. People who have synesthesia are called synesthetes. For example, synesthetes can often "see" music as colors when they hear it, and "taste" textures like "round" or "pointy" when they eat foods.
Last year the color selected was "yellow." This year Tim opted to go with the color "red." The flavors representing the color are spicy and bold.
The line is produced by Tabacalera La Alianza, the factory owned by Ernesto Perez-Carrillo. Last year Ozgener moved production of his first regular production line Bosphorus to Tabacalera La Alianza.  The company's second regular production line Aramas also comes from this factory. The original Pi Synesthesia Yellow previously was produced at Tabacalera Pichardo.
As for the blend, it features an Ecuadorian Sumatra wrapper over a Nicaraguan binder and filler. The cigars come in one size – a 6 x 52 Toro. The cigars come in 12-count boxes with a total production of 2,500 boxes. Pricing is set at $15.00 per cigar.
The 2023 PCA Trade Show opens July 7, 2023, in Las Vegas, Nevada.