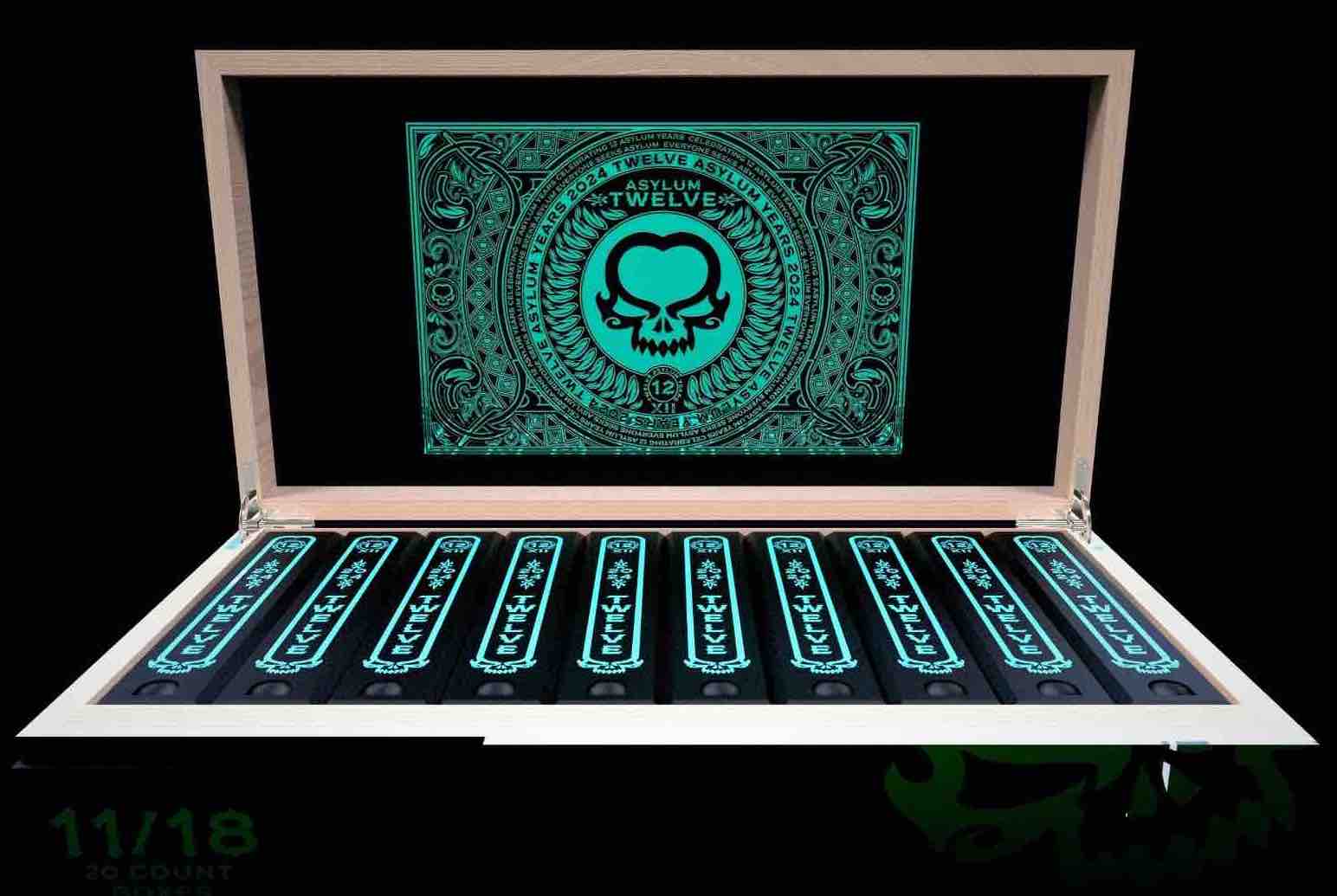 At the 2023 Premium Cigar Association (PCA) Trade Show, C.L.E.Cigar Company will showcase the Asylum 12. This is intended to be the 2024 release of Asylum's limited edition series commemorating its anniversary.
The company took a similar approach to the yet-to-be-released Asylum Eleven as it showcased it at the 2022 PCA Trade Show. While it was shown at the 2022 PCA, Asylum Eleven was planned to be a 2023 release.
According to C.L.E. Cigar Company, the blend for the Asylum 12 is different than in previous years. The company is not disclosing the details other than the fact it contains tobacco from C.L.E.'s new farm in South America. Tobacco from this farm is being used in the C.L.E. PCA Exclusive 2023, Eiroa PCA Exclusive 2023, and the Asylum PCA Exclusive 2023.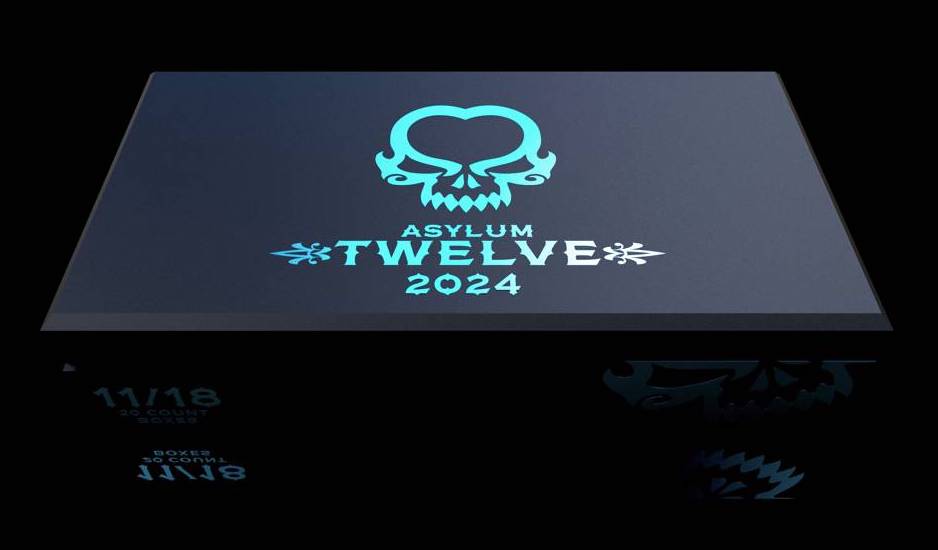 "I have always considered the Asylum brand as an almost experimental project in where I can play with all kinds of off-the-wall blends, vitola sizes, and unique packaging. I strongly believe that we have hit the mark with the Asylum 12 2024," commented Christian Eiroa in a press release.
Like in the past, the Asylum Twelve is offered in two sizes (11/18, $21.60/cigar); and 70 x 7 (SRP $26.00)
Each individual cigar is housed in a coffin and the coffins are packaged 20 per box.
The series made its debut in 2019 with Asylum Seven to commemorate the seventh anniversary of the Asylum brand. The series was intended to offer a more premium offering for large ring gauge cigar enthusiasts. Since then there has been an annual release to commemorate the brand's anniversary.
The 2023 PCA Trade Show Opens July 7, 2023, in Las Vegas, Nevada.
Photo Credits: C.L.E. Cigar Company