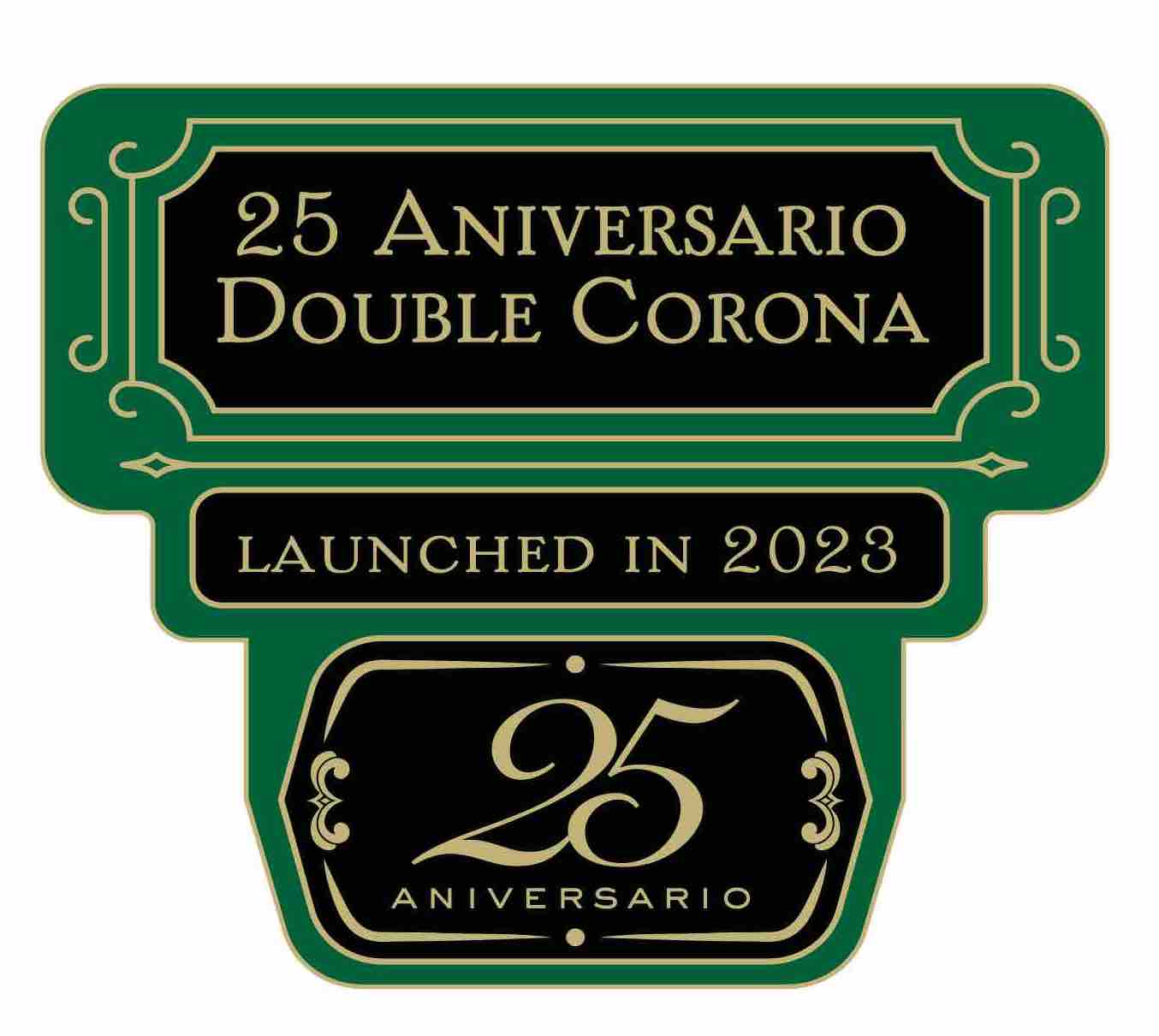 Jeremy Casdagli is celebrating 25 years in the cigar business and ten years of collaborating with Hendrik Kelner Jr. of the Kelner Boutique Factory (KBF). To commemorate the occasion, a special cigar that is an extension of Casdagli's Traditional line will be released known as the Traditional 25 Aniversario Double Corona. The cigar will be blended by Kelner Jr. at KBF.
"My favourite cigar made for me by the Cuban Torcedor Carlos Valdez Mosquera was a Double Corona. On leaving the Cuban production behind, I met up with Hendrik Kelner Jr to try to get close to his original Cuban blends. So the Traditional Line was born in 2013. It seemed only natural that both the vitola and the Traditional Line blend was married together for this celebration," explains Jeremy Casdagli, the Founder of Casdagli Cigars, in a press release.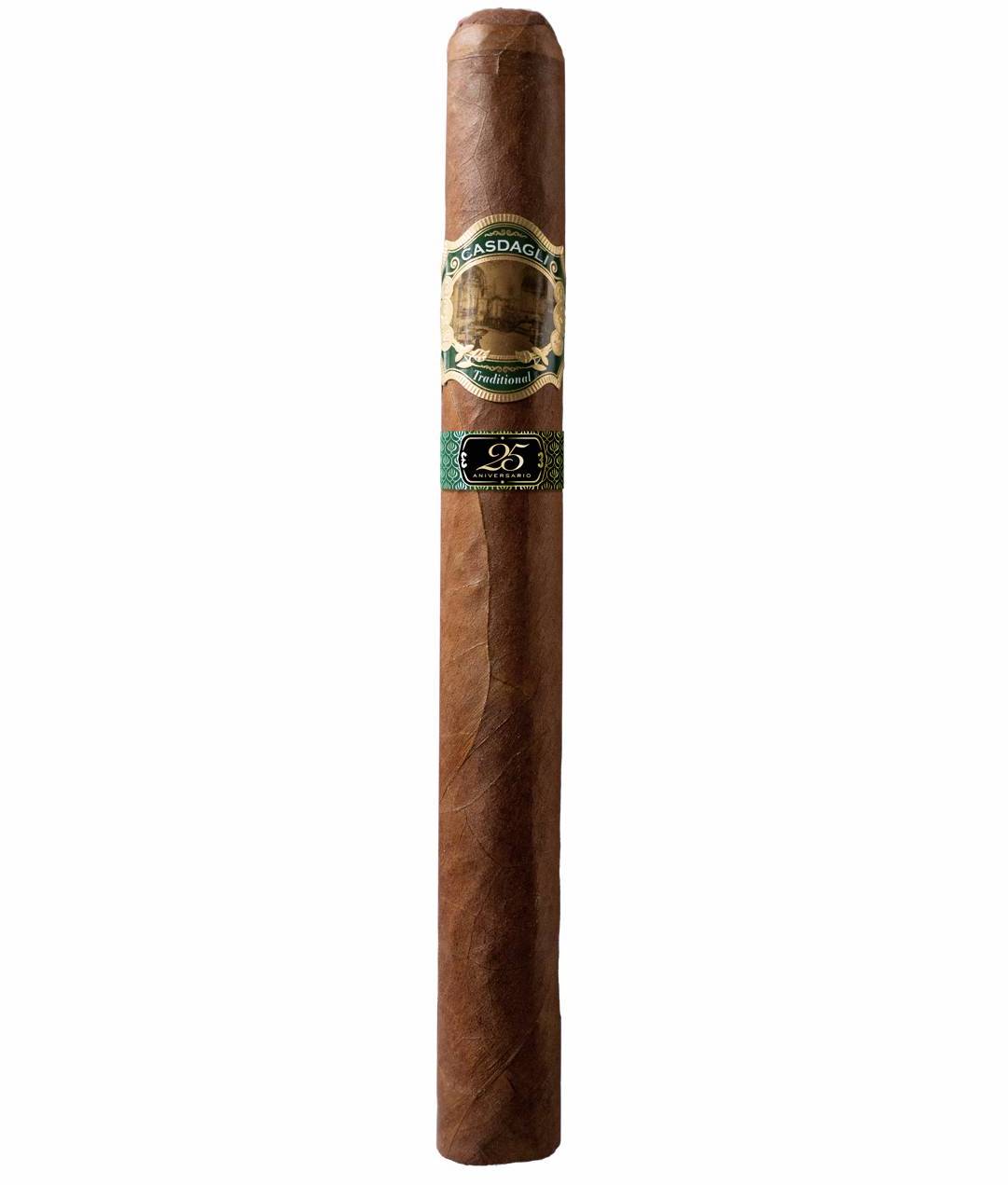 Like the other cigars in the Traditional line, the cigar was blended to the vitola. The 25 Aniversario features an Ecuadorian wrapper over a Dominican binder and filler tobaccos from the Dominican Republic, Peru, USA, and Nicaragua. The cigar itself measures 7 1/2 x 52. The cigars are presented in 20-count boxes.
Casdagli Cigars will also introduce new packaging for the Traditional line as a whole.
The Traditional 25 Aniversario Double Corona and updated Traditional packaging will be launched at the Premium Cigar Association (PCA) Trade Show in Las Vegas which opens July 7, 2023.
Photo Credits: Casdagli Cigars