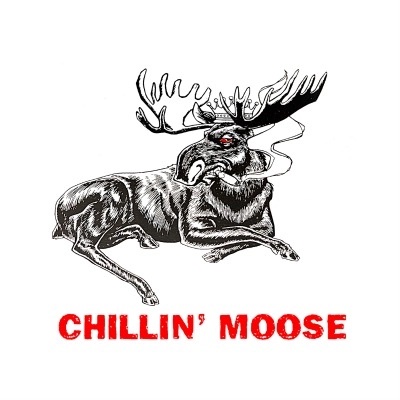 Back in 2014, General Cigar Company released a value-priced cigar under its Foundry Cigar Company subsidiary known as Chillin' Moose. It was one of the most unorthodox names for a cigar, but it would soon become a popular offering in the company's portfolio. Along the way, General's parent company, Scandinavian Tobacco Group, would sell Foundry to Kretek International, but Chillin Mose would remain. Today Chillin' Moose is not just a single cigar line but a full-fledged brand. At this year's Premium Cigar Association (PCA) Trade Show, a fifth line under the Chillin Moose umbrella was released with the Bull Moose Maduro. This would add a large ring-gauge, value-priced Maduro offering into the portfolio.
One consistent theme with most of Forged Cigar Company's offerings is that they are bringing most of their 2023 PCA offerings to market under $10.00. Chillin' Moose is a value-priced brand, so it fits this strategy perfectly.
There are five lines under the Chillin' Moose line. The wrapper and year released are in parentheses.
Chillin' Moose (Sumatra, 2014)
Chillin' Moose Too (Broadleaf, 2016)
Bull Moose (Nicaraguan, 2022)
Shady Moose (Connecticut Shade, 2023)
Bull Moose Maduro (Nicaraguan Maduro, 2023)
The past two years have seen a larger expansion of the Chillin' Moose line. Bull Moose was launched as an offshoot of Chillin' Moose. Meanwhile, a Connecticut Shade version of Chillin' Moose made its debut at Total Products Expo (TPE) earlier this year with the Shady Moose. Now, Bull Moose gets a Maduro counterpart at this year's Trade Show.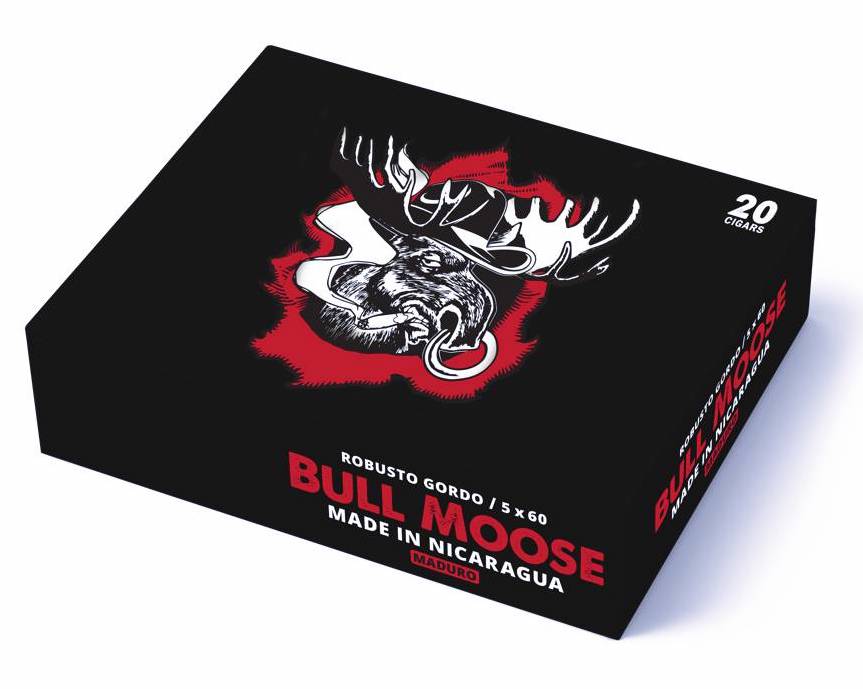 Bull Moose Maduro features 100% Nicaraguan tobaccos, including a Nicaraguan Maduro wrapper and Nicaraguan Habano. The cigars come in four large ring gauge sizes: Robusto Gordo ($5.79 SRP/cigar), Gigante (6 x 60, SRP $6.79/cigar), Gigante XL (6 x 70, SRP $6.99/cigar), and Gigante XXL (7 x 60 SRP $7.39/cigar). Each is presented in 20-count boxes. The cigars are expected to ship in August.
Interview with John Hakim, Brand Manager for Chillin' Moose
Due to age restrictions, you will need to click on Watch on YouTube to view this content.
Product Reports
Image Credits: Scandinavian Tobacco Group