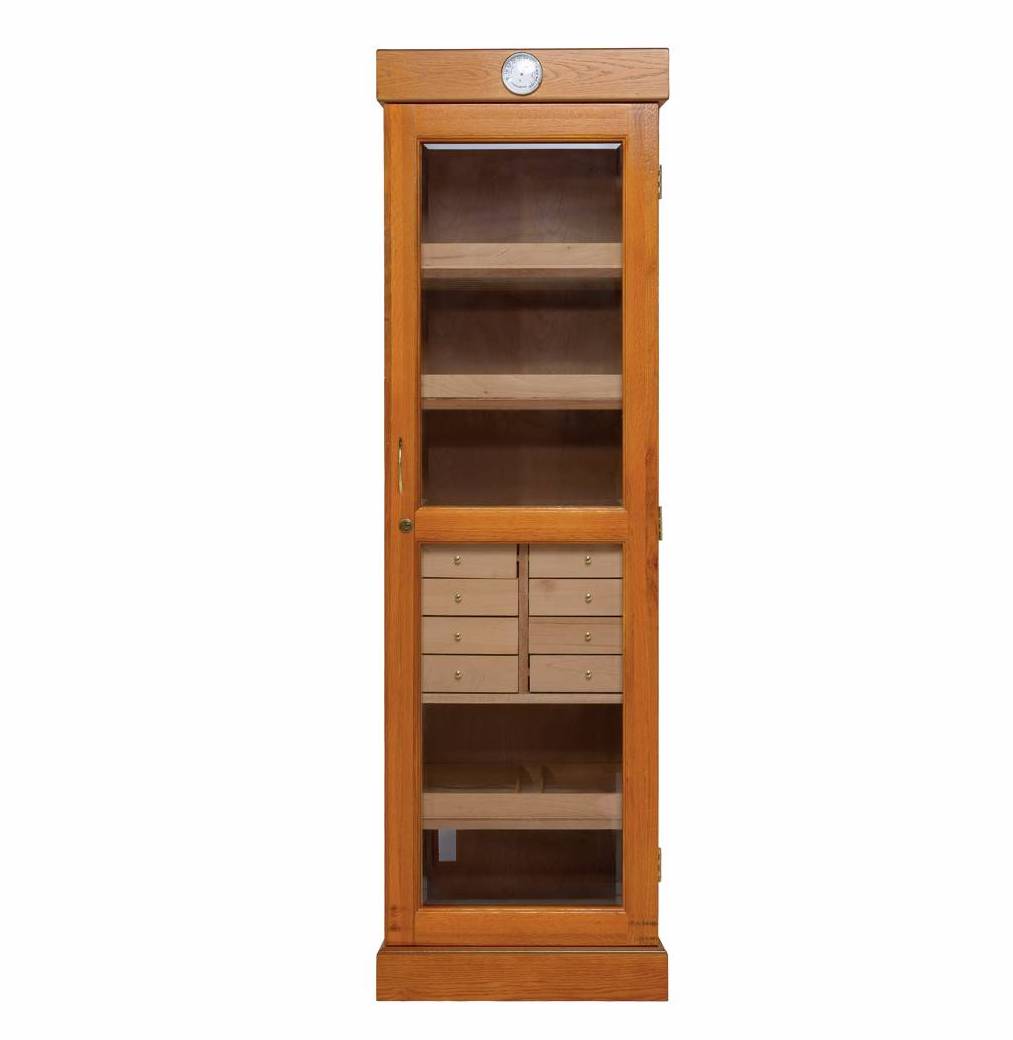 The winner for the Quality Importers Tower Humidor will be announced on 8/24/23 at 9:30 PM ET. This will precede Prime Time Episode 280. The drawing will be on the Cigar Coop Rumble Channel, and then posted on Cigar-Coop.com on 8/25/23.
The winner will be subject to verification of eligibility and address. Winners will have 48 hours to respond once we officially notify them. If you entered from your Facebook page, we expect to respond to Facebook messenger. If you entered through the web, we expect you to respond via email.
While entries were allowed from the livestream and the web, multiple livestream and multiple web entries are not allowed. You may only have one from the livestream and one from the web. We expect all entries abide by the Cigar Coop Contest Rules, but the 90 day winning rule is waived here.
All eligibility determinations and drawing results are final and binding.
Note: The contest closed on Friday 8/18/23. No further entries are being considered.
The Drawing can be found here (after 9:30pm ET on 8/24)