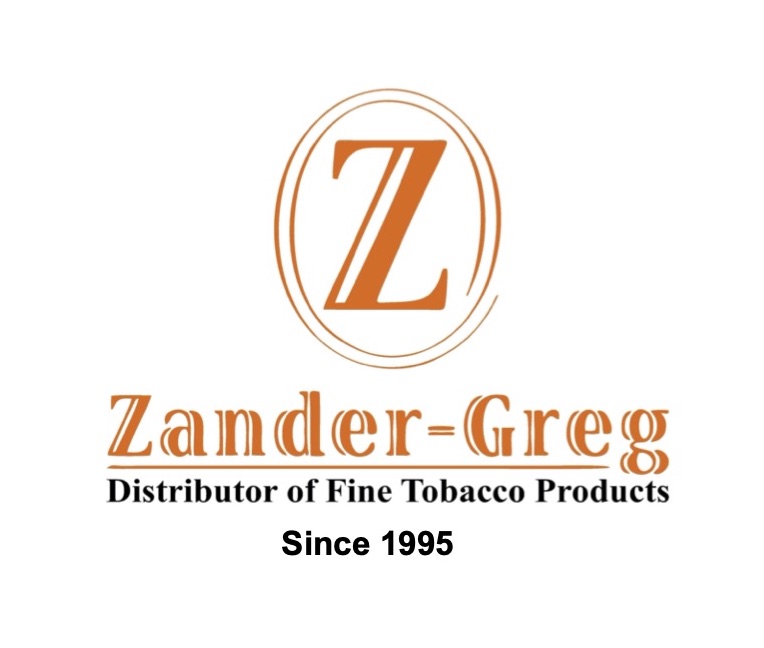 Zander-Greg has appointed Irving Rodriguez as North East Regional Sales Manager. Earlier today, Rodriguez had announced his departure from PDR Cigars on social media.
Rodriguez began his career in the cigar industry as a member of the media outlet CigarNews.com. Most recently, he held the position of National/Global Sales Manager at PDR Cigars for three years. He also has years of experience with the United States Postal Service, most notably as a Passport Agent.
In a press release, Irving commented, "Joining Zander-Greg is a privilege and an opportunity that I am eager to embrace. I am incredibly impressed by the company's reputation for excellence, its commitment to quality, and its dedication to serving both customers and employees alike. The values and vision upheld by Zander-Greg resonate deeply with me, and I am honored to contribute to the company's continued success."
"As I take on the responsibilities of North East Regional Sales Manager," Irving added, "I am excited about the prospects that lie ahead. With a shared passion for cigars and a drive for innovation, I am confident that together, we will achieve remarkable growth and reach new heights. I look forward to collaborating with the talented and passionate team at Zander-Greg to further elevate the brand's presence in the industry."
Zander-Greg is a national distributor of premium cigars, tobacco, and accessories. The company also manufactures and distributes its own brands, including  Nat Cicco, Epic Cigars, Casino Real, and Rollo.