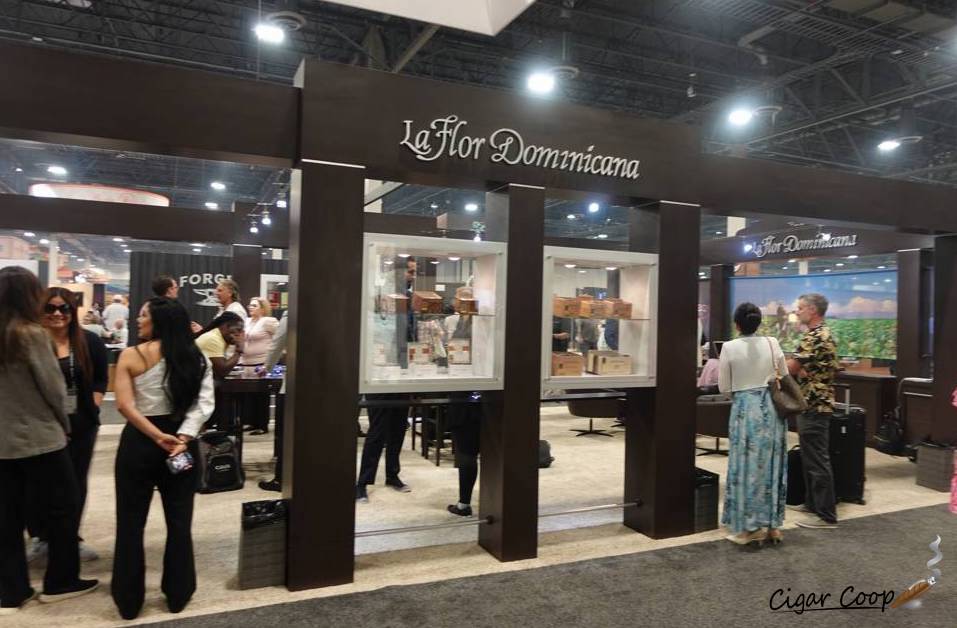 The 2023 Premium Cigar Association (PCA) Trade Show was quite special for La Flor Dominicana. There was a lot of excitement over the return of owner Litto Gomez's eponymous line, the Litto Gomez (LG) Diez. It's the first time we've seen the LG in nearly eight years. This year we talked to owner Litto Gomez and his son Tony, in what we have been told is the only interview that Litto recorded at this year's PCA. While we did talk some about the LG and last year's groundbreaking NFT project, the discussion evolved into one about stories and family.
For many years, the LG line was known as a vintage line – as such, it would incorporate tobaccos from a single-year vintage from the Gomez farms. The updated LG line will no longer use vintage tobacco, but all of the tobacco will still come from the La Canela farm in the Dominican Republic. The company says the fact that the tobacco is still coming from their farms will deliver what it believes will be a unique smoking experience. The new LG will be an ongoing release. Sizes and pricing are still to be determined.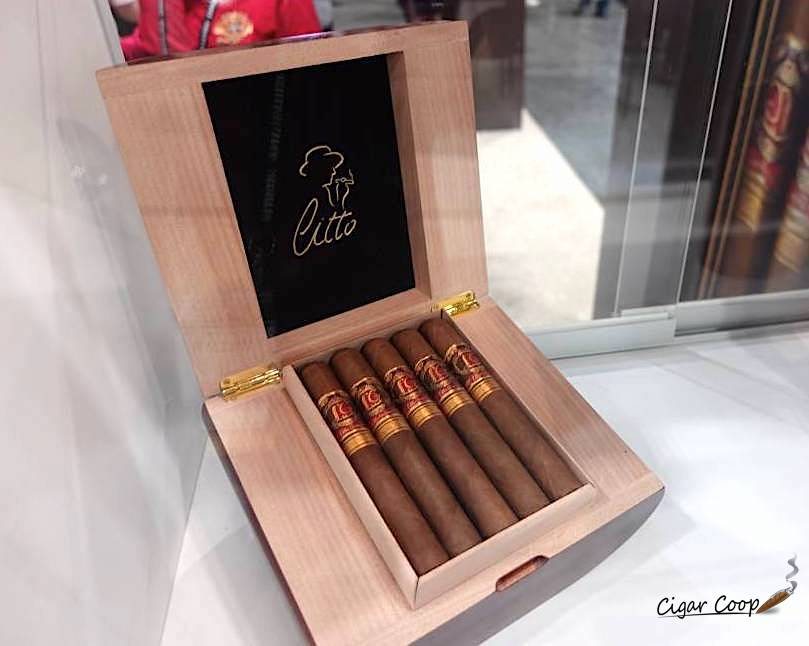 Interview with Litto and Tony Gomez, La Flor Dominicana
Due to age restrictions, you will need to click on Watch on YouTube to view this content.
Product Reports
Photo Credits: Cigar Coop